What a fantastic summer tour it's been so far!  Nashville Pussy kicked off our European trek in France at a small club in Ploermel as a warm up gig for what was ahead.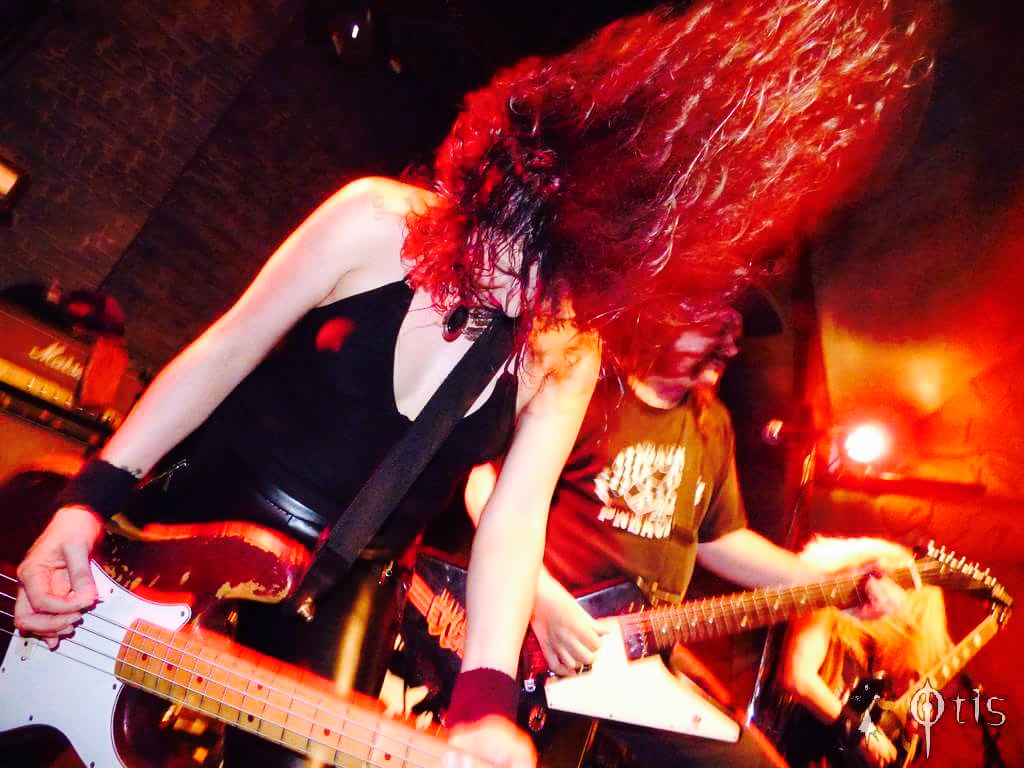 1st gig of the tour at Le Thy'roir
 
The next day we were off to Clisson to rock Hellfest Open Air Festival! There were a good 35,000 people when we played our set on the Main Stage at noon on the first day of the festivities.  By the end of the night the audience tripled. Seeing what that many people looks like from up top the ferris wheel was unreal! Black Sabbath were the headliners, and I couldn't be prouder to have to a Sabbath gig shirt that says Nashville Pussy on it!  ; )

Here's a photo recap of just a bit of our travels and triumphs...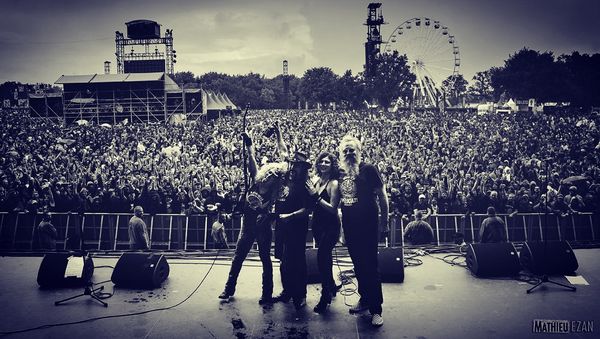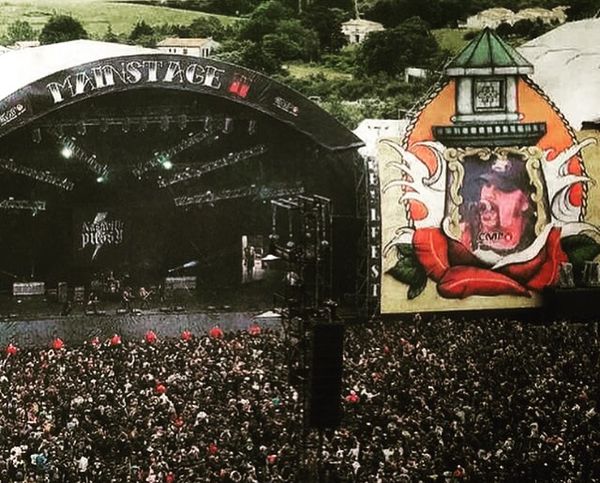 Blaine Cartwright is huge in France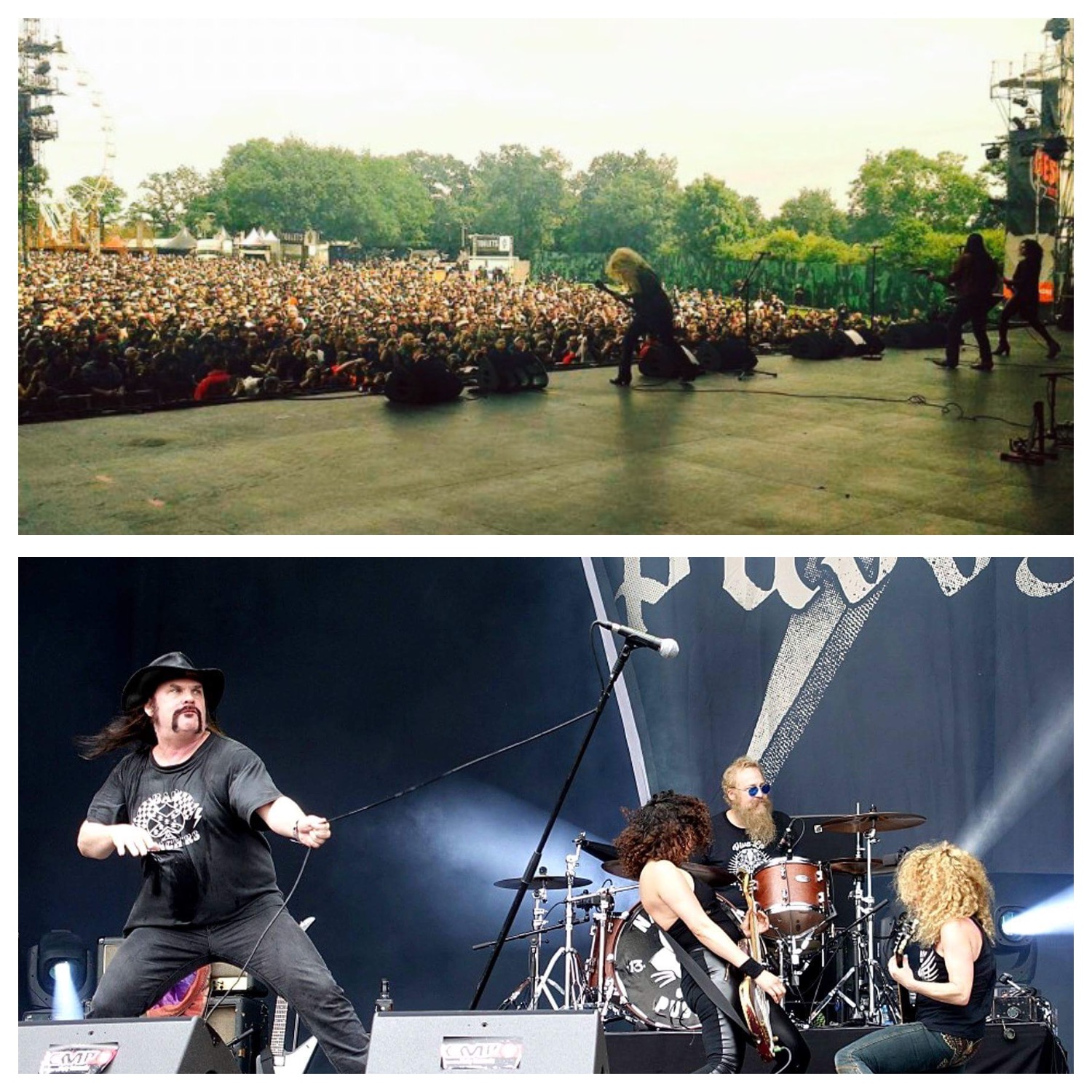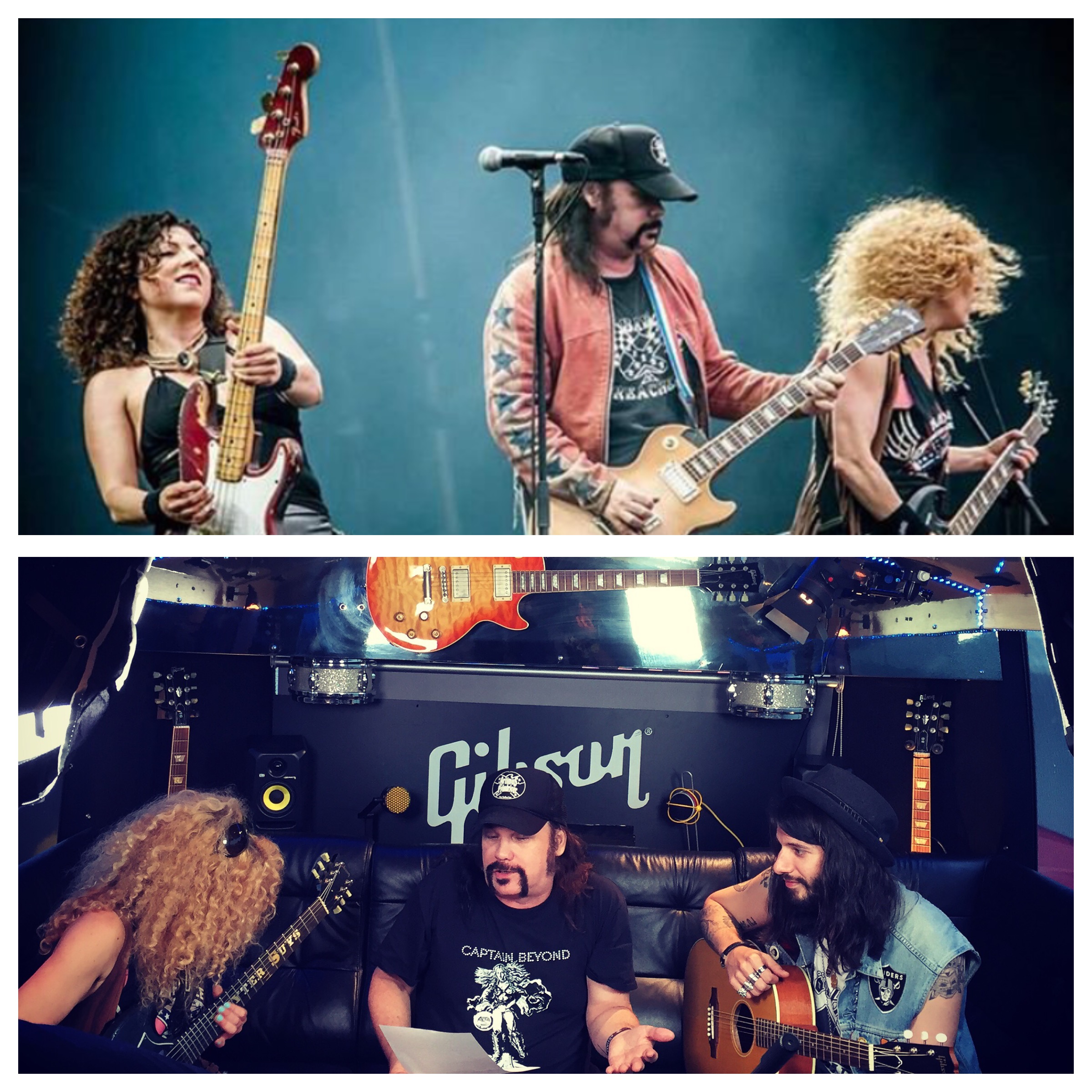 Blaine & Ruyter recording in the Gibson bus/recording studio for a special tribute to Lemmy. Watch below!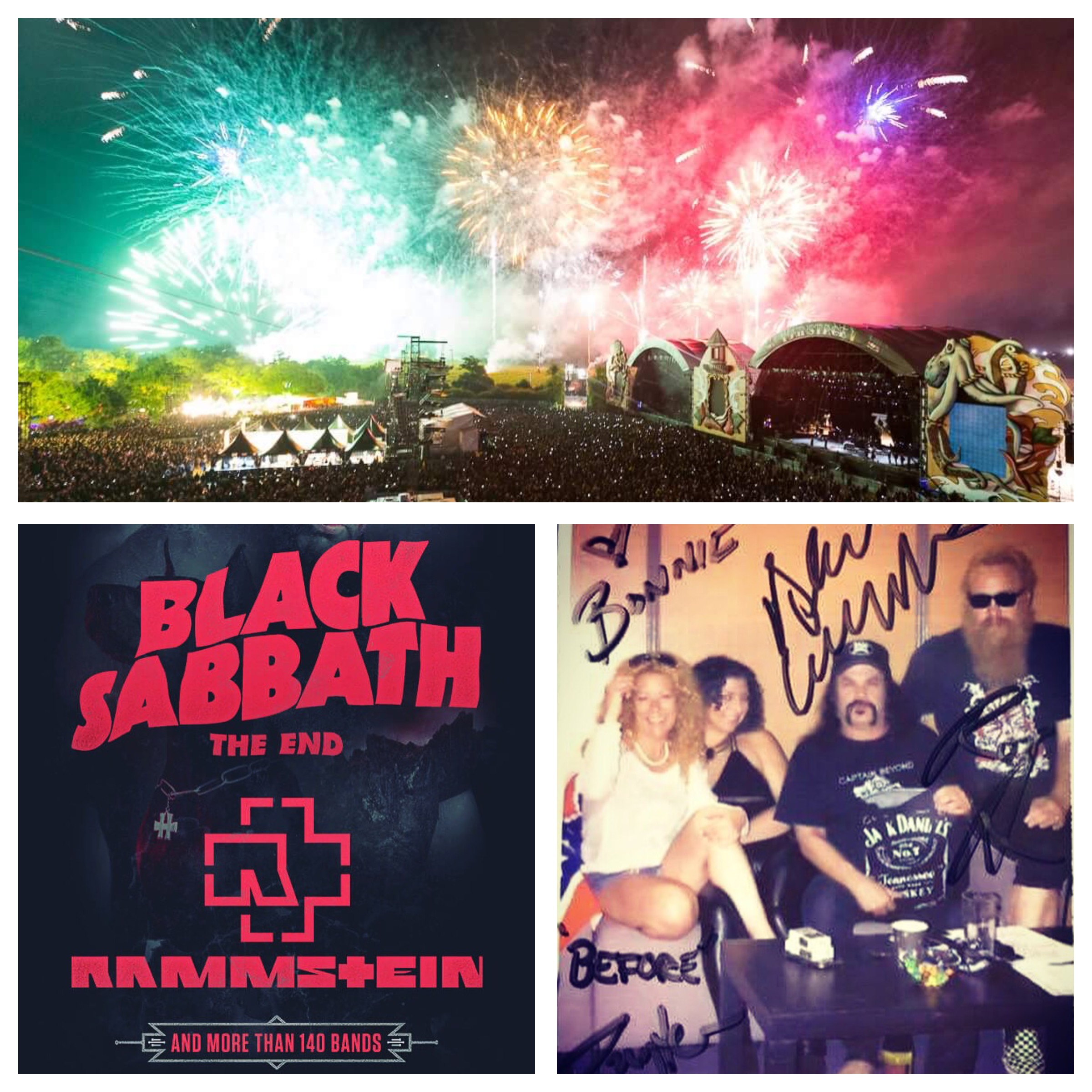 Hellfest Open Air Festival 2016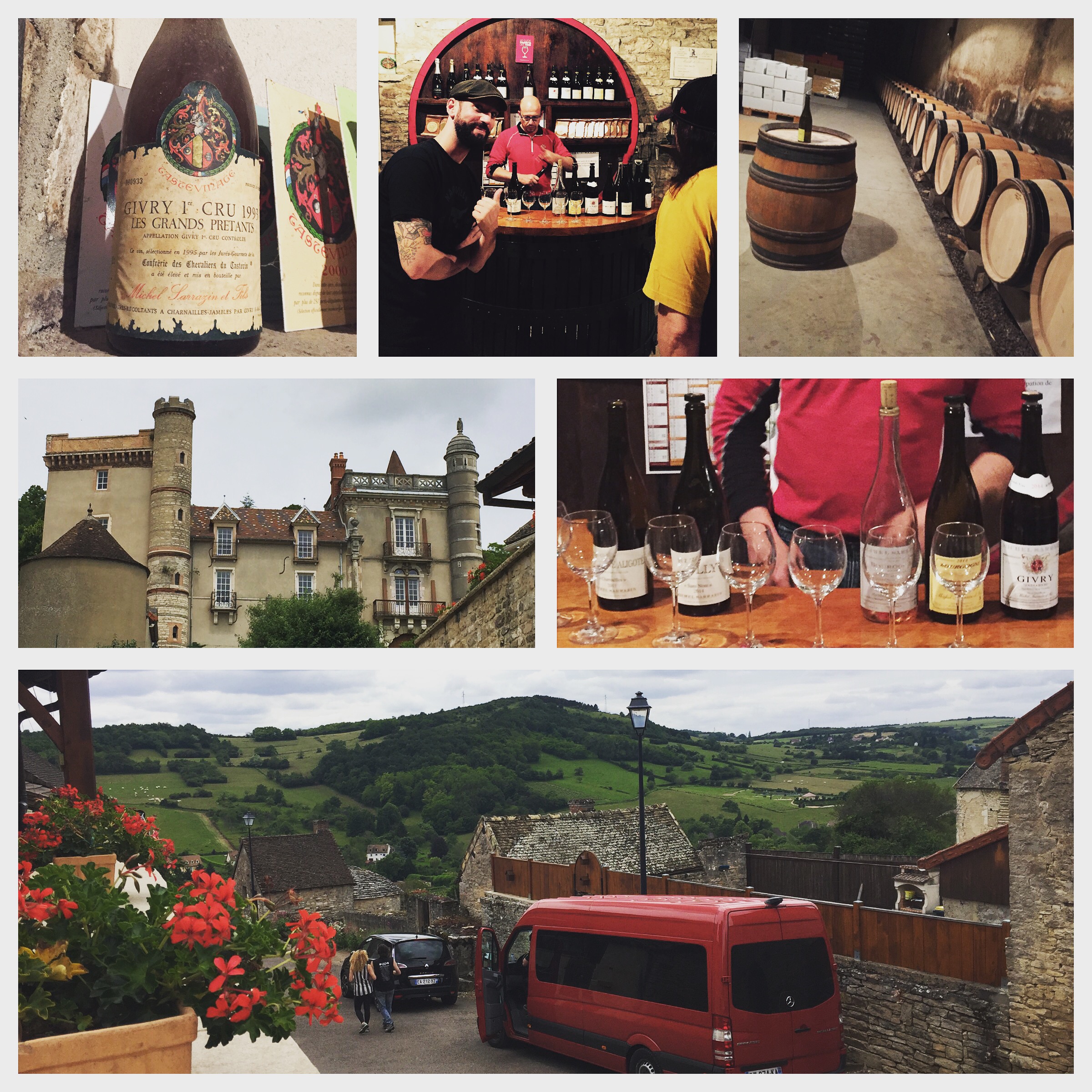 Wine Tasting in Givry, France on a day off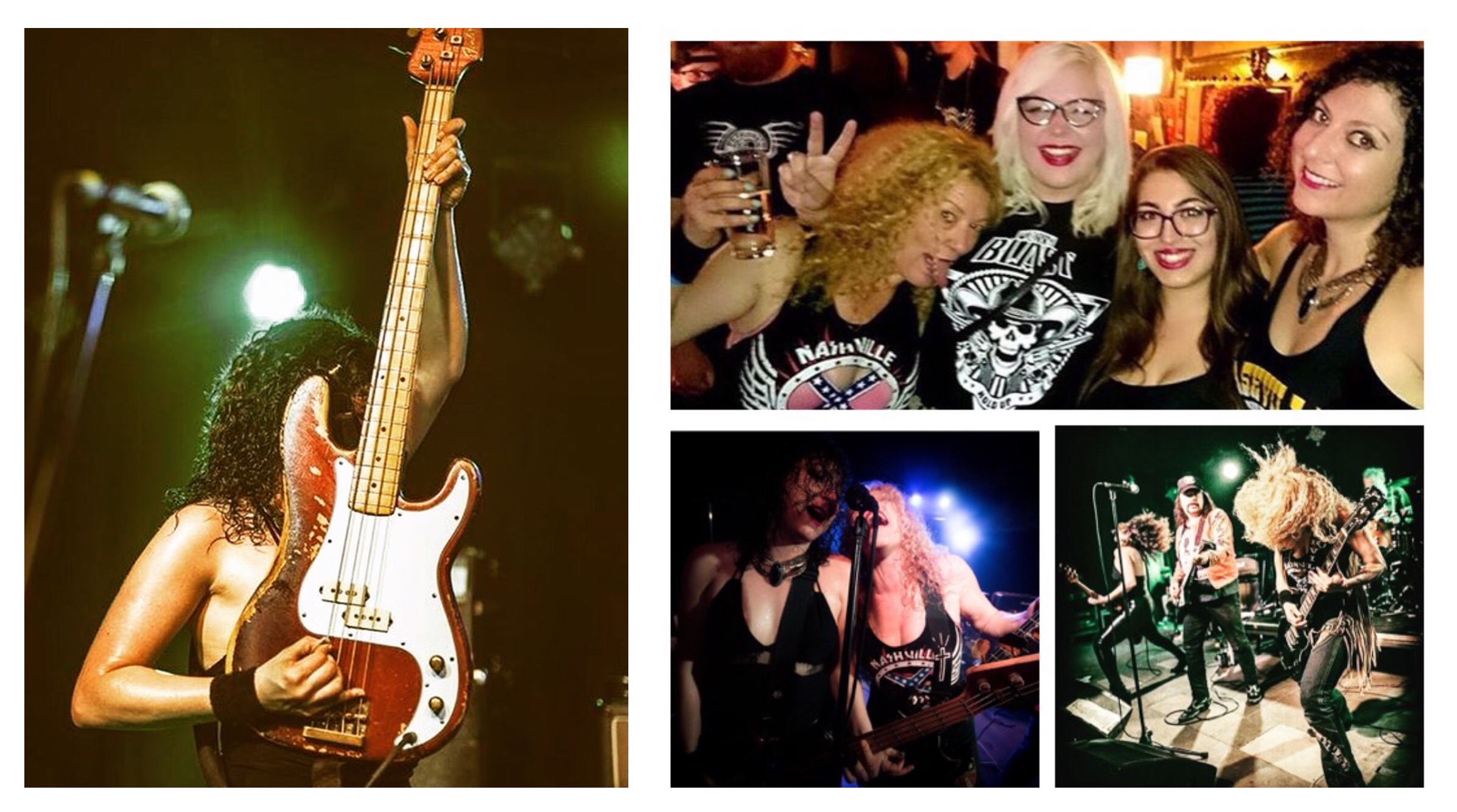 France, Germany, Netherlands, Portugal, Spain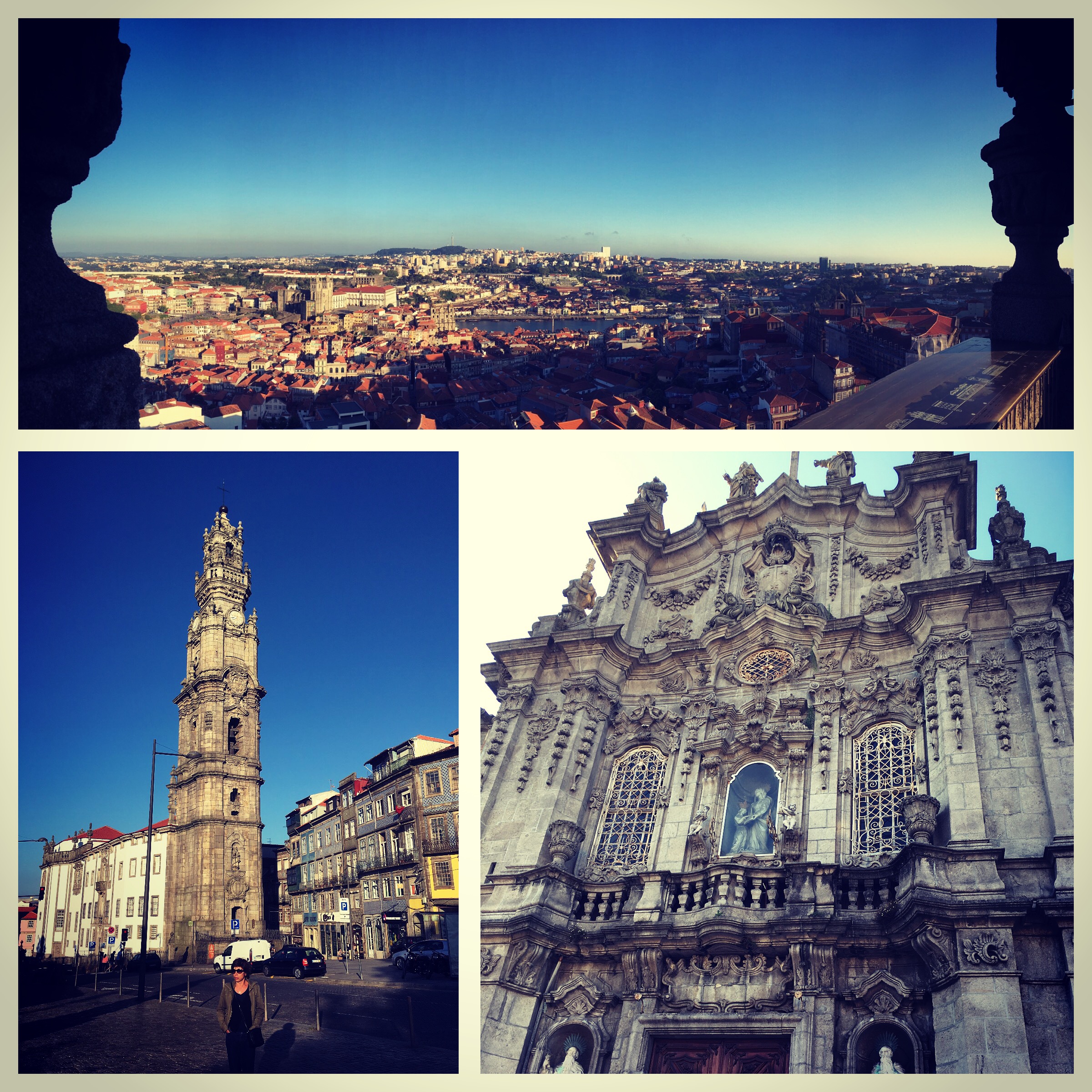 Scenic view in Porto, Portugal at the top of Torre dos Clerigos. The audience in Porto was superb!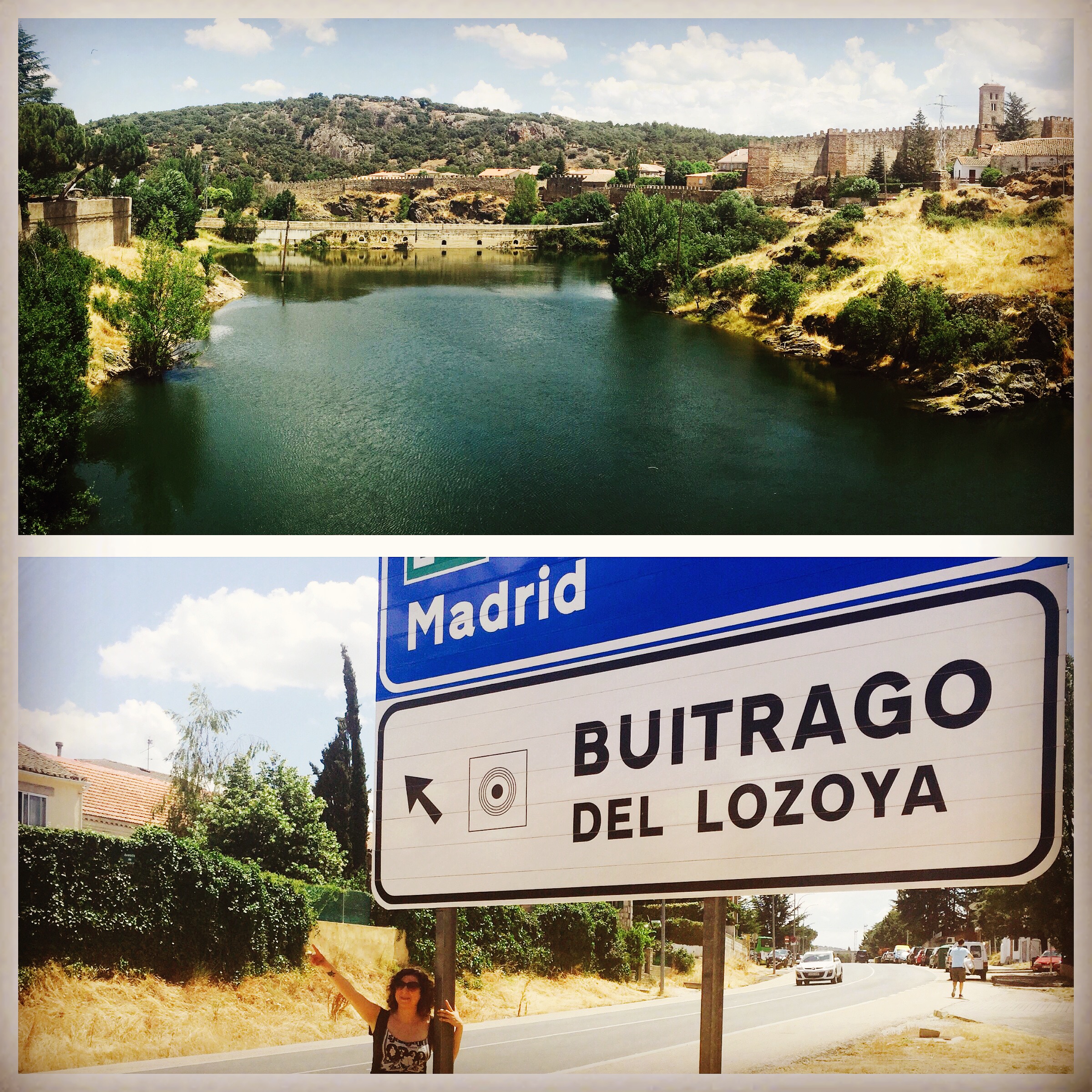 14th Century Castle in Buitrago Del Lozoya, Spain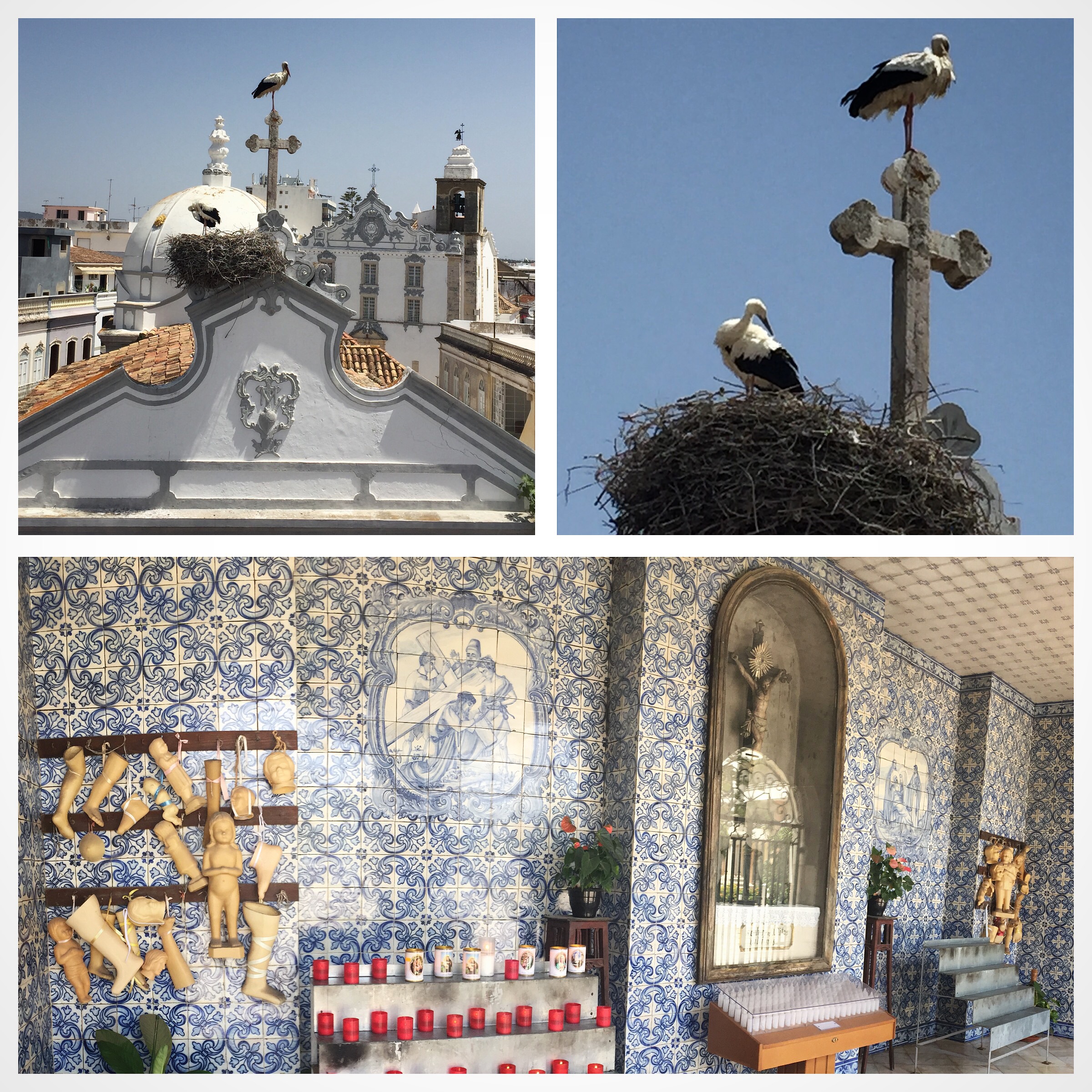 Woke up in this beautiful town. Marina De Olhao, Portugal.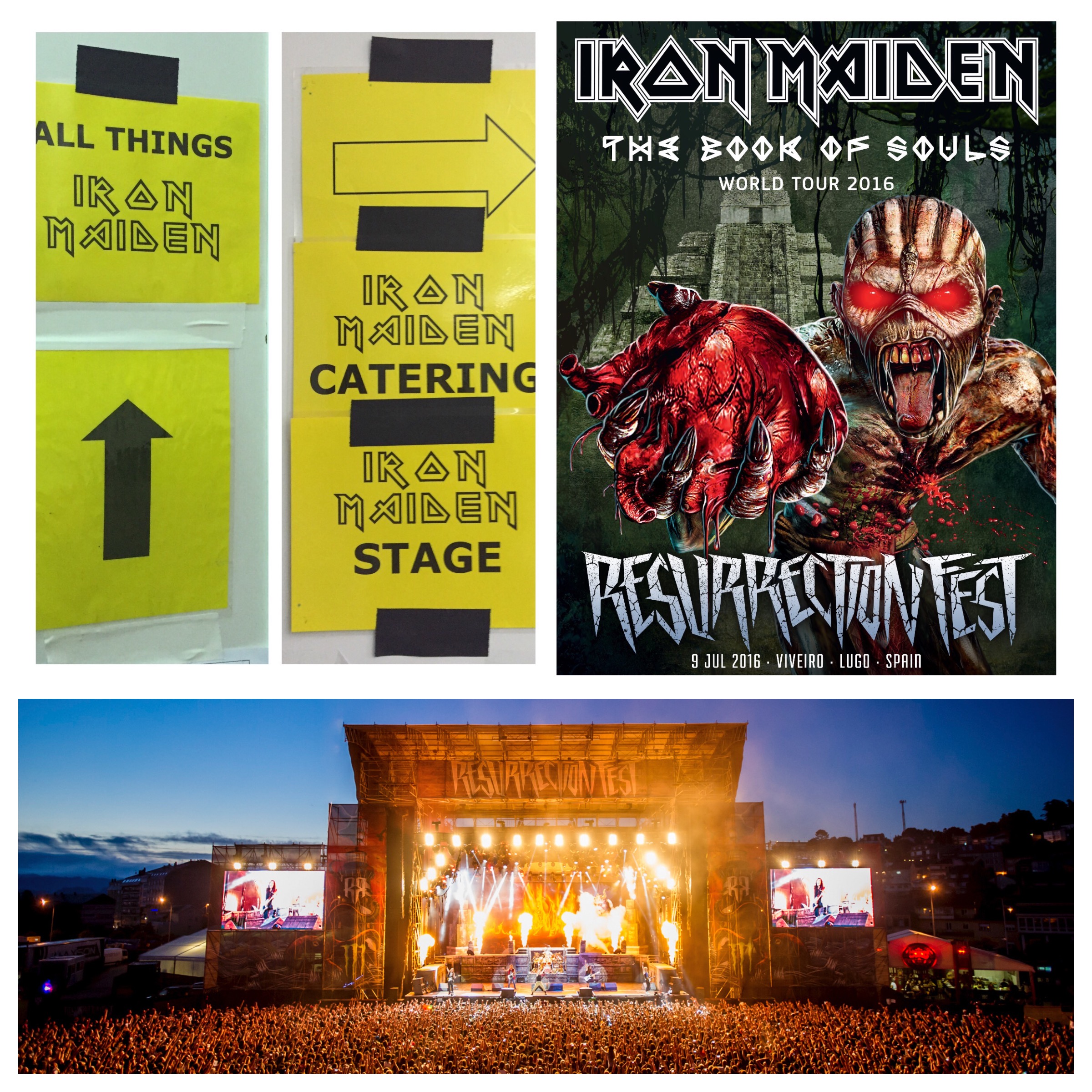 "Put them in the Iron Maiden" 
Nashville Pussy ended this portion of our summer European Tour in Viveiro, Spain, at Resurrection Fest 
taking the main stage after Iron Maiden!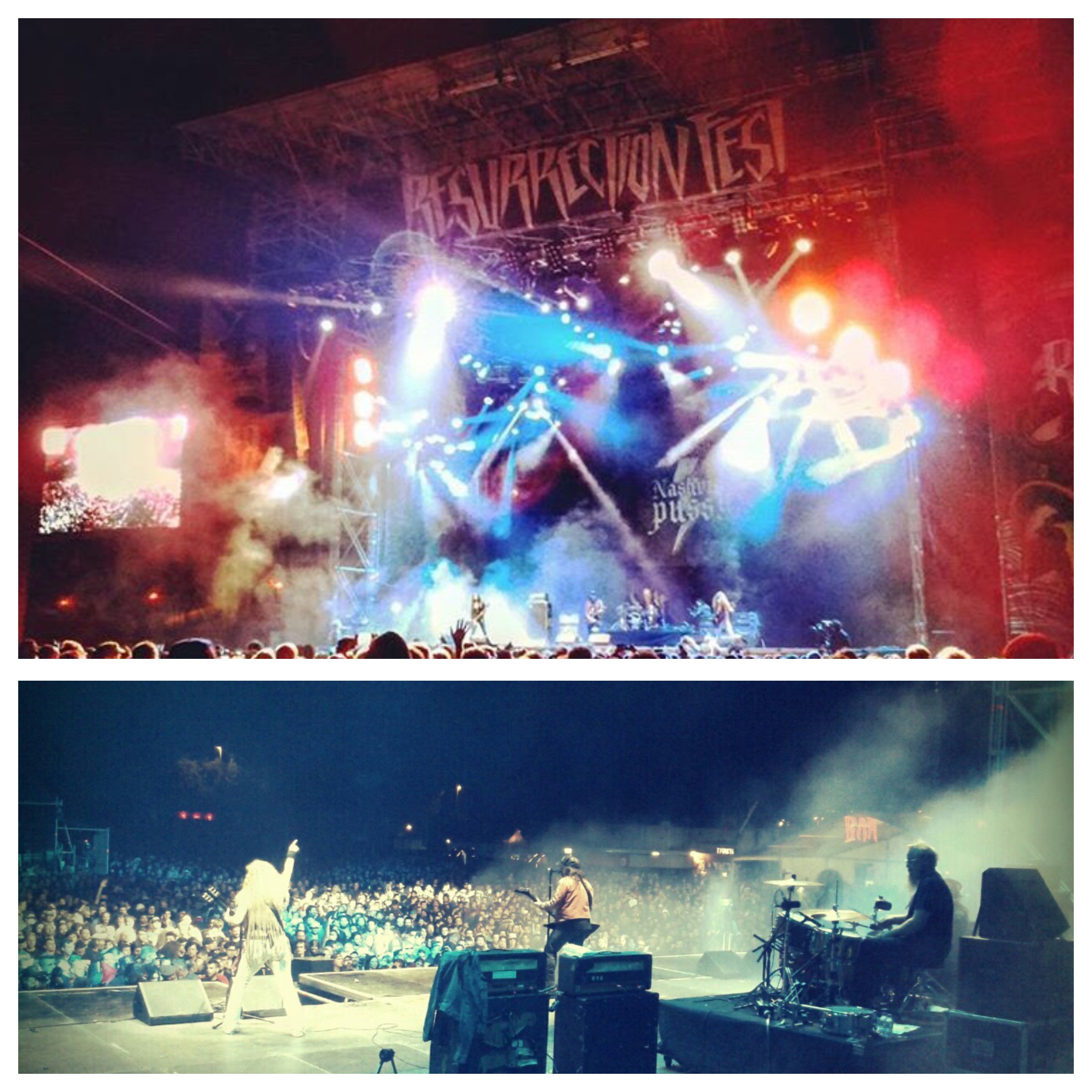 See ya'll very soon! Our Summer European Tour continues!
xoxox ~ Bon 

Tour Dates HERE
12/08 ARLON, BELGIUM -  L'entrepot  
13/08 BAUDOUR, BELGIUM -  Parkrock festival  
14/08 RIGA, LATVIA -  Kubana Festival  
15/08 EERNEGEN, Belgium - B52 Music Club   
18/08 BORDEAUX, FRANCE - Relache   
20/08 SAILLAT SUR VIENNE, FRANCE - Les cheminée du rock festival  
21/08 ST NOLFF, FRANCE - Motocultor Festival