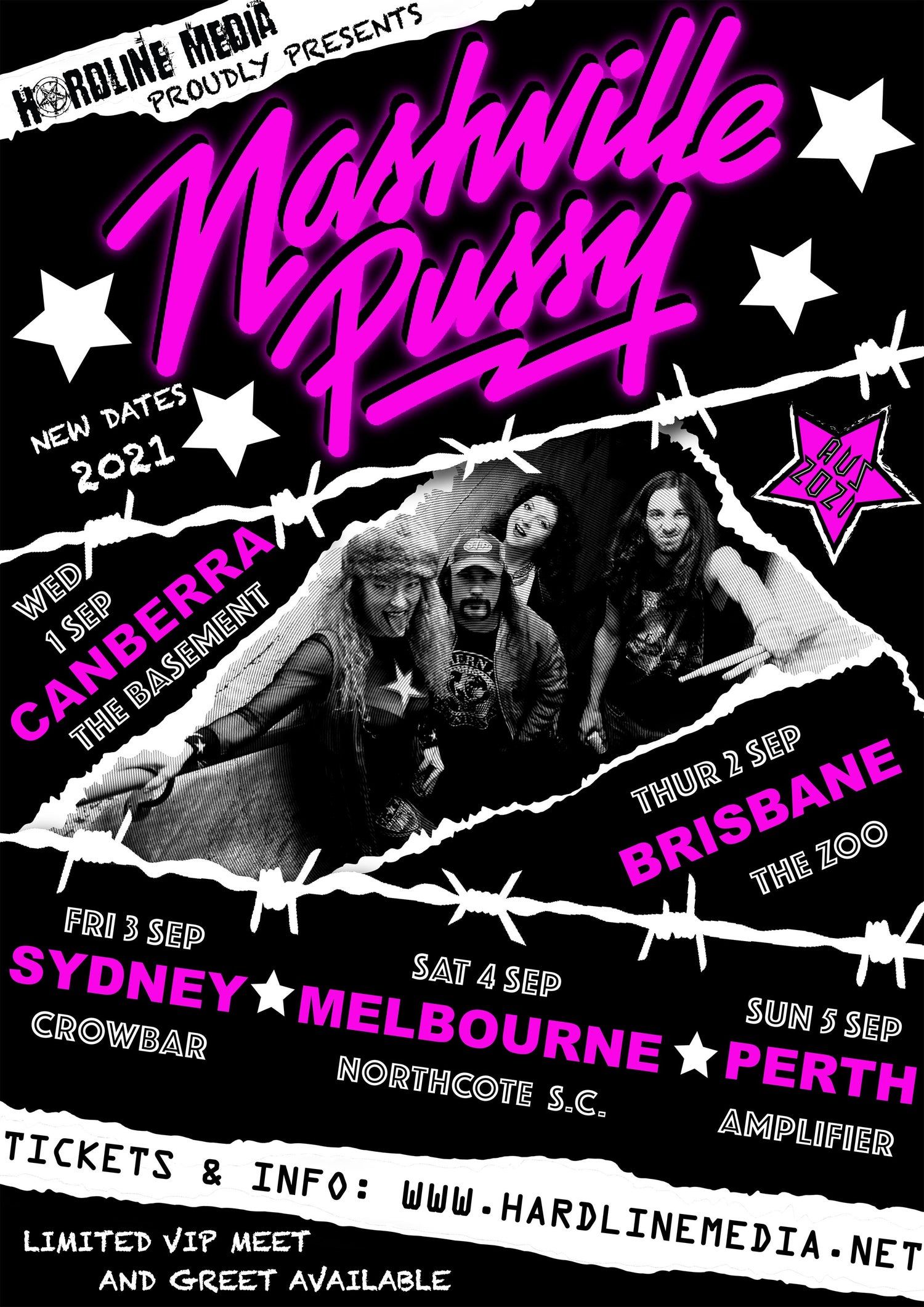 #KEEPYOURTICKET 
Hardline Media would like to set all ticket holder mind's at ease, in informing you all that none of our current tours have been cancelled. And that we will be announcing RESCHEDULED DATES for the Nashville Pussy tour, shortly.  
To be clear, your current ticket/s for the Nashville Pussy tour remain valid and fully transferrable to the rescheduled dates (TBA).  
These are the only Hardline tours that are effected by the COVID-19 pandemic restrictions, at present. All our other tours are running to their original schedule and on sale, as usual.  
We have awaited clear information and instruction before informing you all, but at this stage, as we all know - there is no choice but to reschedule these tours. And to support everything that is currently in place to keep us all safe and healthy.  
We would like to thank you all for your continued support - And can't wait to see you at the shows once yet another calamity that has been thrown all of our ways, is over!  
Stay safe, calm and positive.  
Keep your ticket and we'll see ya there!  
Cheers,  
Hardline Media  
#keepyourticket #hardlinemedia #nashvillepussyaustraliantour nashvillepussy #australiantour #rescheduled #staysafe