Well it's been a whirlwind....I think I've typed that sentence to start off just about every one of these blogs! This time I really mean it. I know it's been awhile, the holidays are long over, and a lot of countries have been traveled since our tour with The REV....But anyhow, I love sharing the photos I've collected as each tour passes. 

So let's continue...Thought I should still get this blog done as I intended!

 
REVEREND HORTON HEAT & NASHVILLE PUSSY TOUR  
(November - December 2016)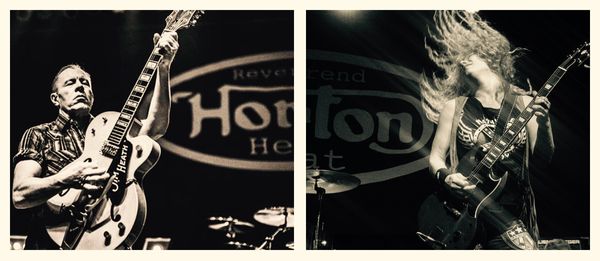 If you were there for this tour, I hope this brings back some great memories of this killer tour!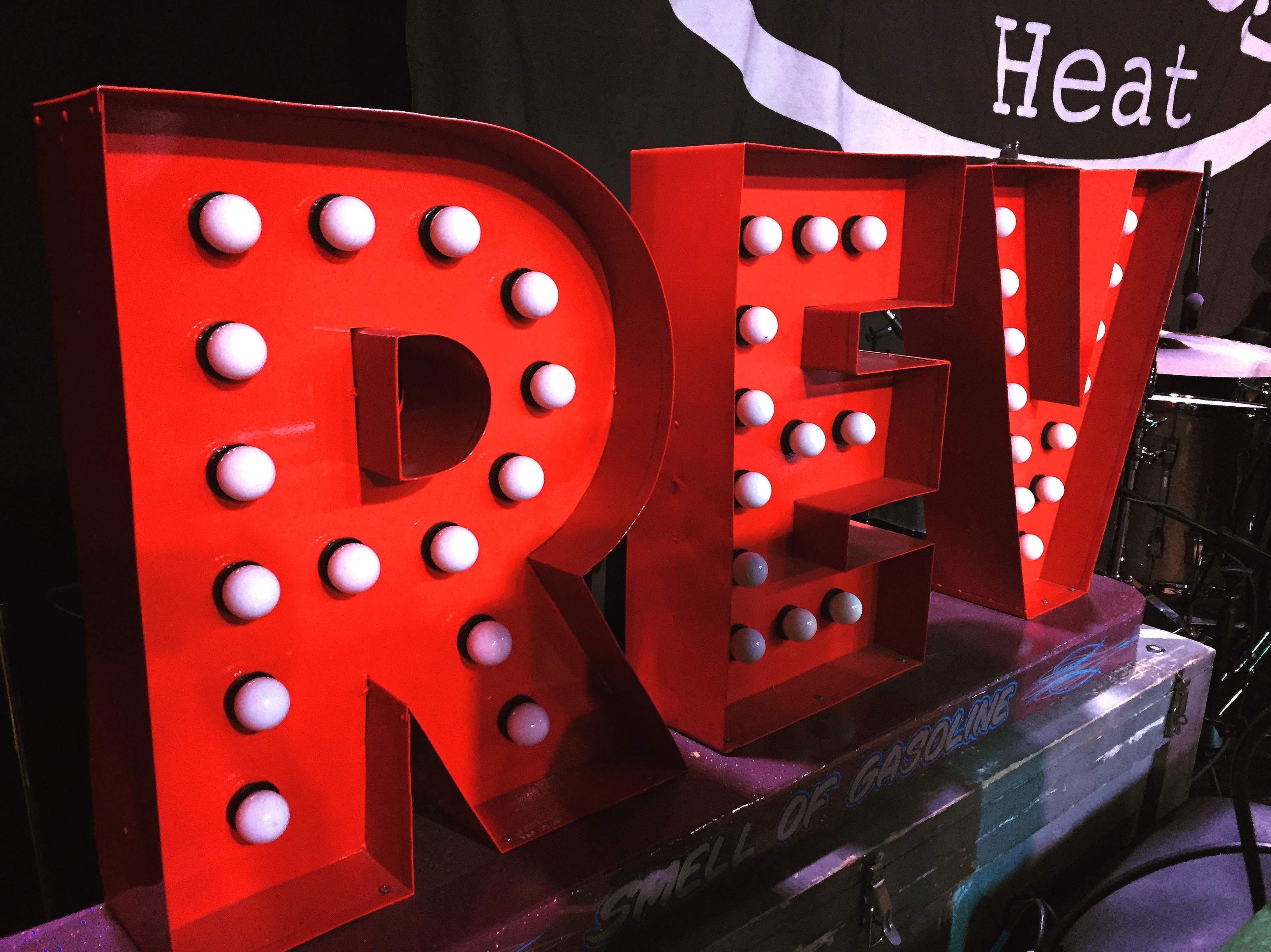 Enjoy!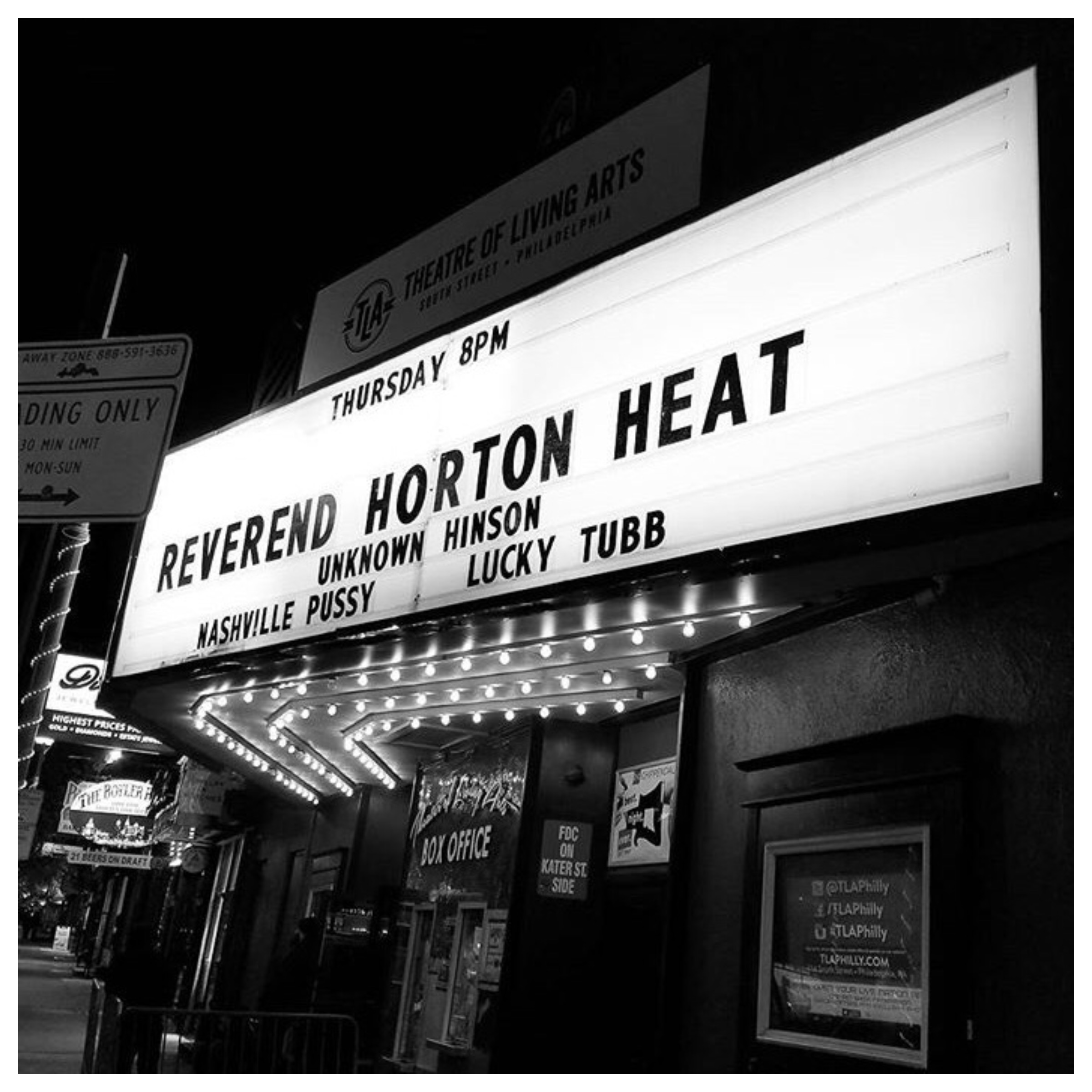 Reverend Horton Heat featuring special guest Unknown Hinson, Nashville Pussy, and 
Lucky Tubb & The Modern Day Troubadours
IT BEGINS...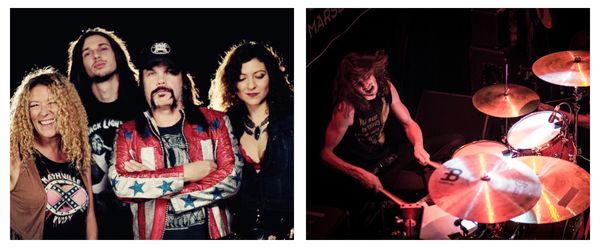 First things first! We have a new drummer! His name is
Ben Thomas
, and he kicks lots of ass.  
We're beyond stoked to have him a part of our Pussy Family. If you saw him play, you know he rules.
Before leaving for tour, we rehearsed a lot, bringing in new tunes for the set from Up The Dosage that we hadn't performed live before.
It's been exciting to dip into the pussy catalogue, new and old, with Ben on the kit! 
(Folks from Atlanta, y'all might remember him from local band Six Shot Revival.)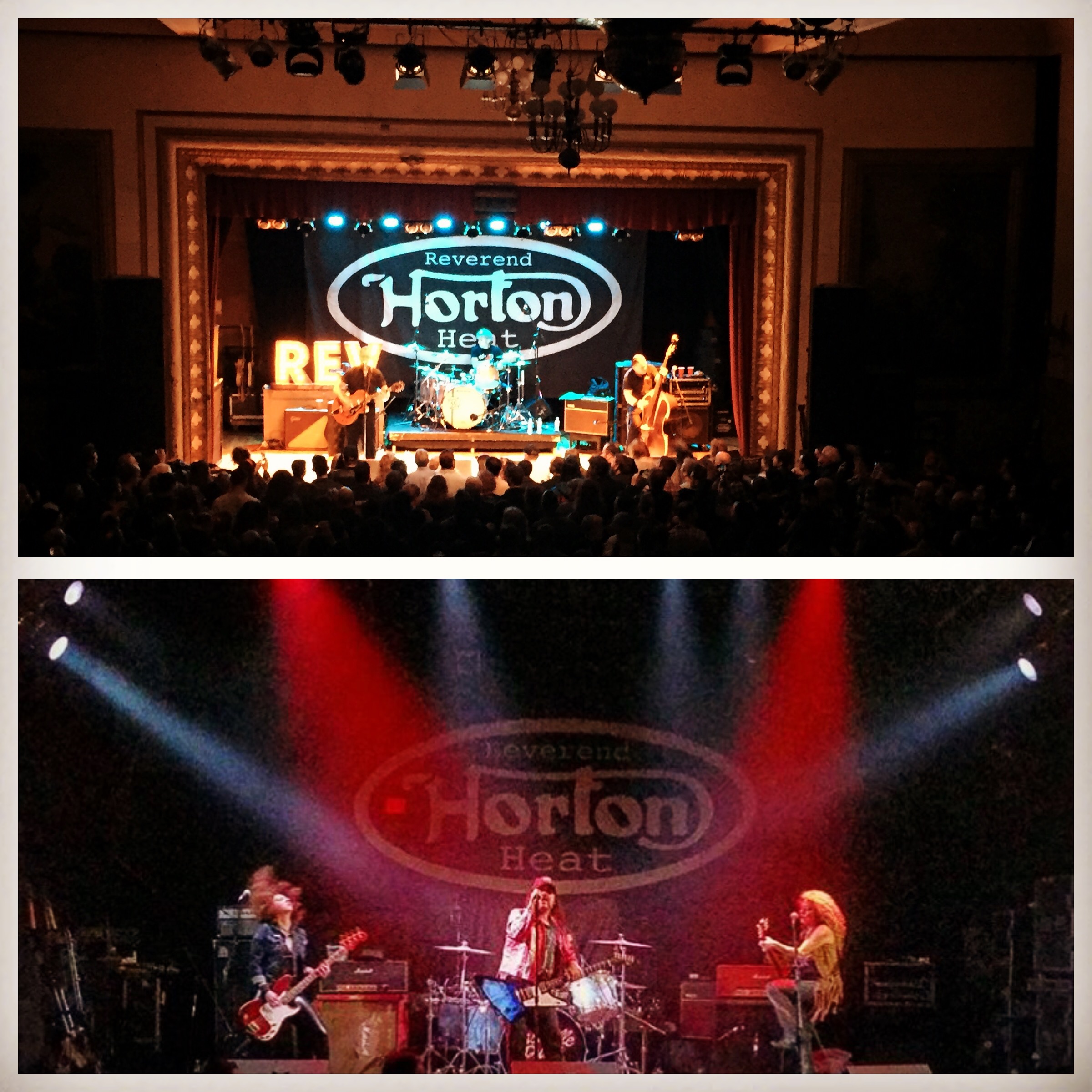 Rockin'.  Brooklyn at Warsaw (above)
ACE OF SPADES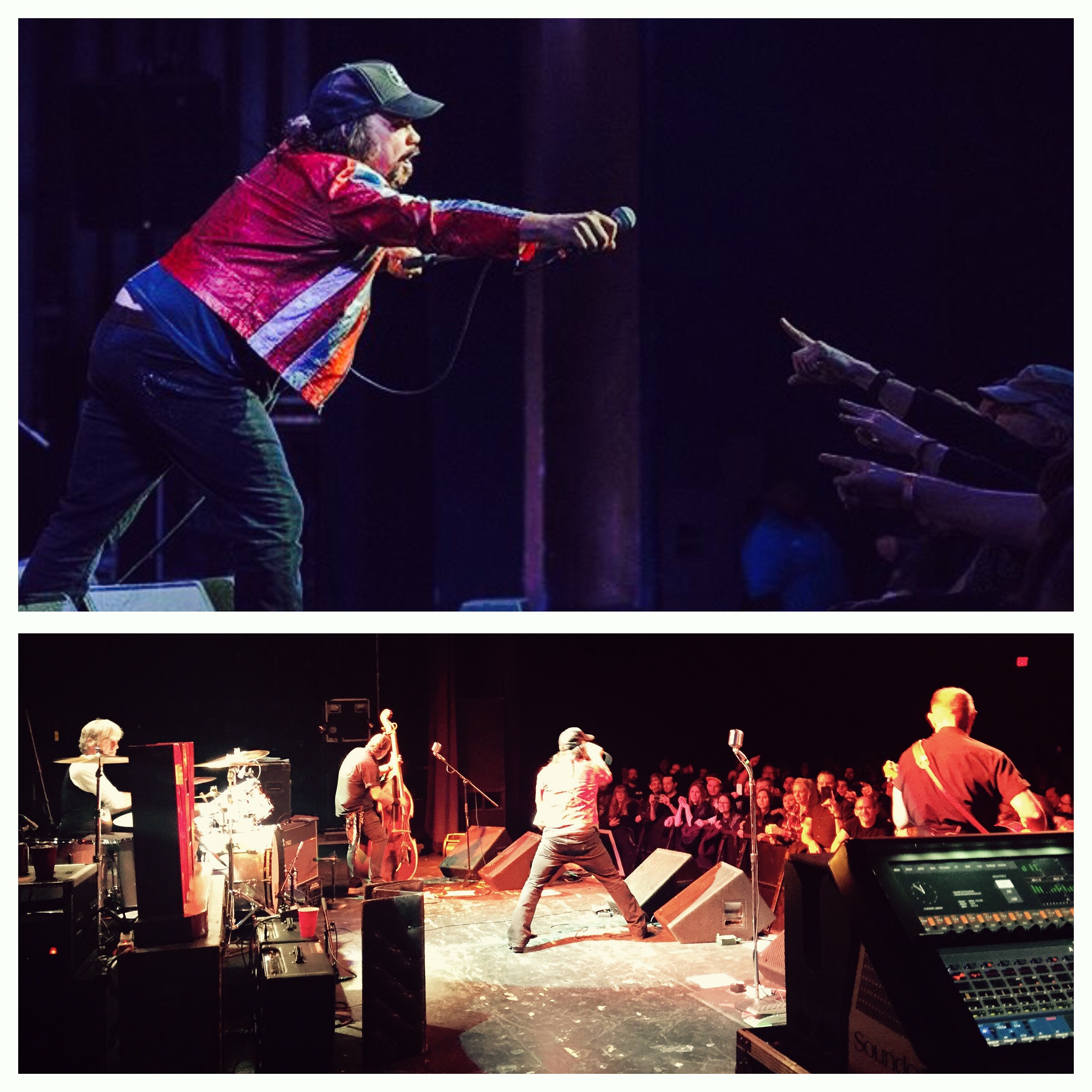 Showin' em how it's done!


Every night Blaine joined the stage for a loving Pussy meets Reverend rendition of
Ace of Spades
...He also joined Lucky Tubb & The Modern Day Troubadours every night for
Georgia on a Fast Train 
Blaine is The Man.
VENUS BOUND
Unknown Hinson buildin' him a rocket ship to go where no wurmans give him no lip....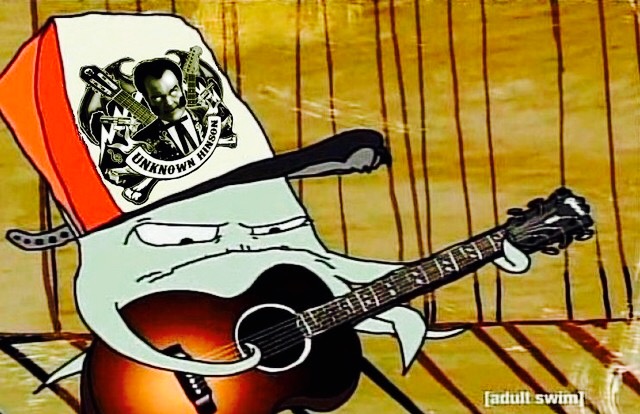 For those of you who might not know, Unknown Hinson is the voice of Squidbillies character Early Cuyler
SPEEDCULT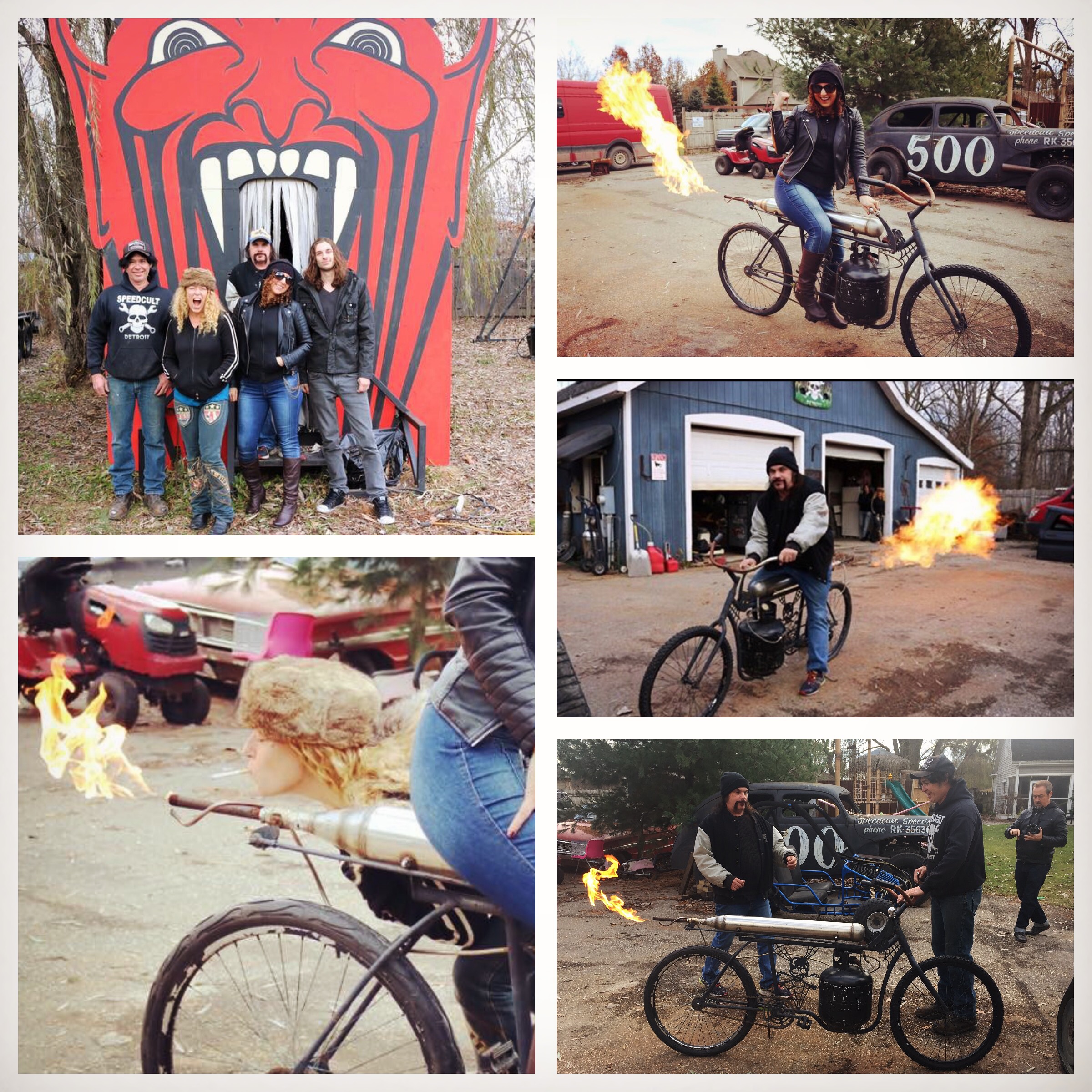 Here we are visiting our friends at SPEEDCULT DETROIT for some fun between gigs!
Check out their website and YouTube page!
What is SPEEDCULT you ask?
Well, watch this and find out...
*Got a light?*
KENTUCKY. KENTUCKY, KENTUCKY.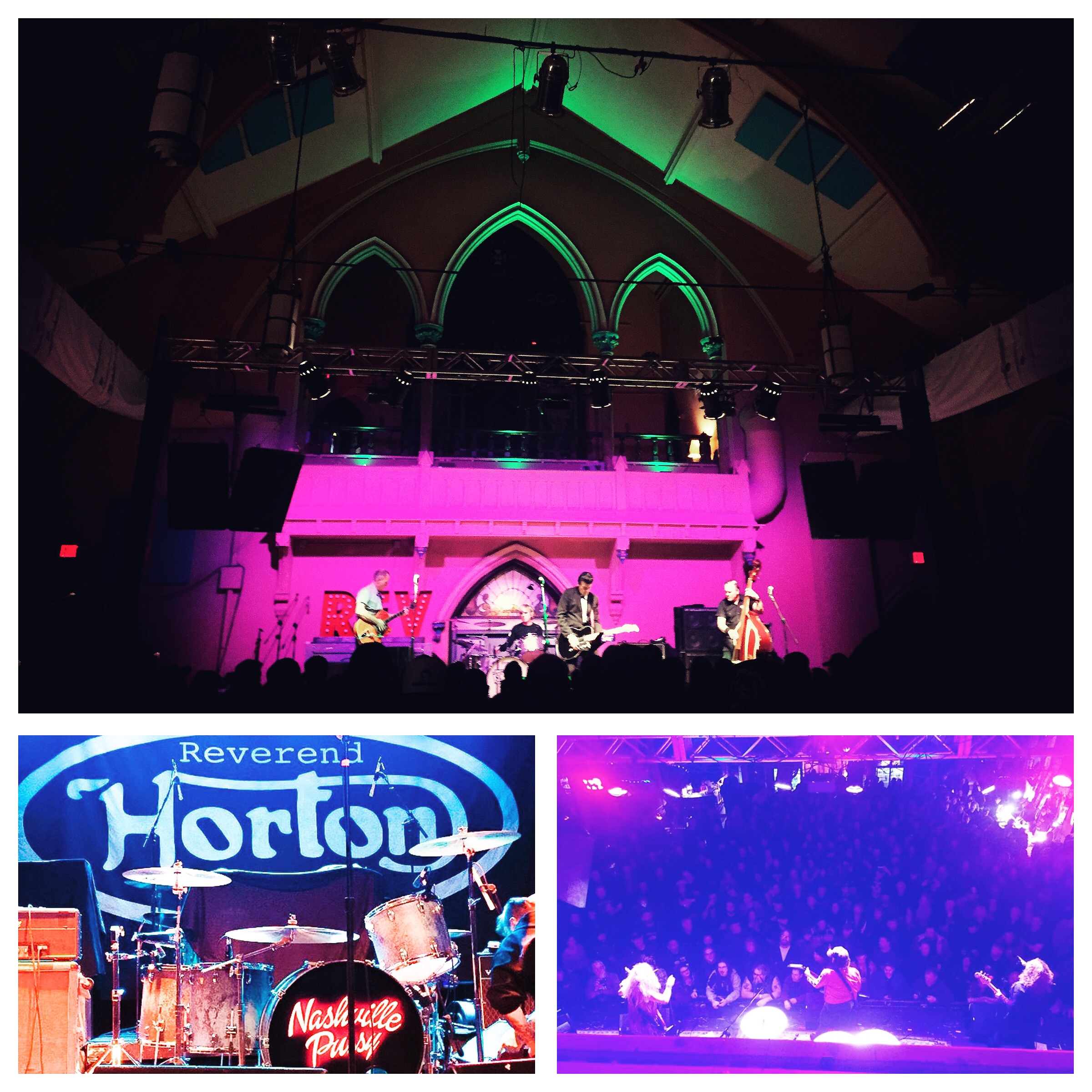 I was a sinner, until I saw the Reverend Horton Heat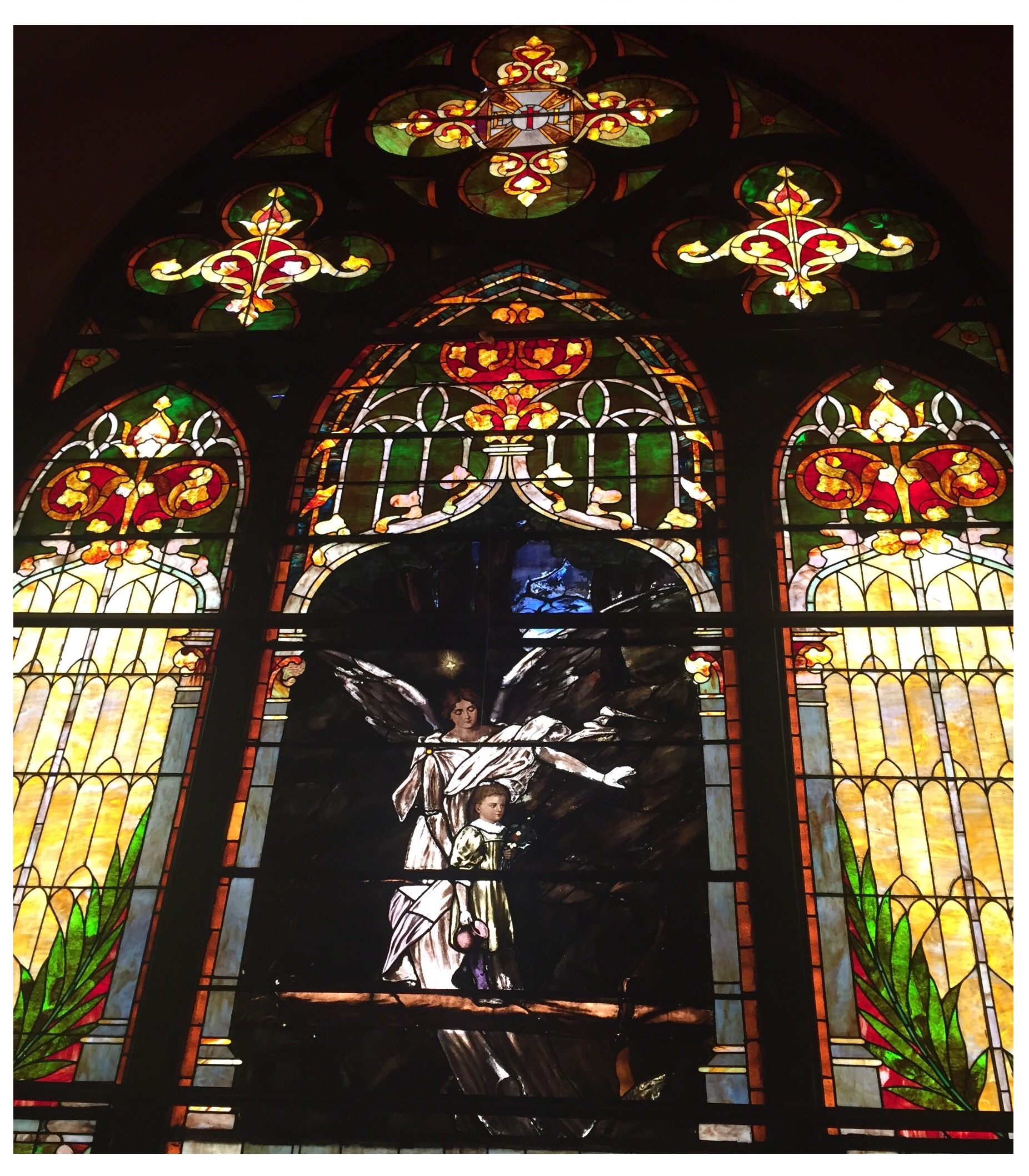 Southgate House, you always know how to show us a good time. 
WHAT TIME IS IT? IT'S PUSSY TIME..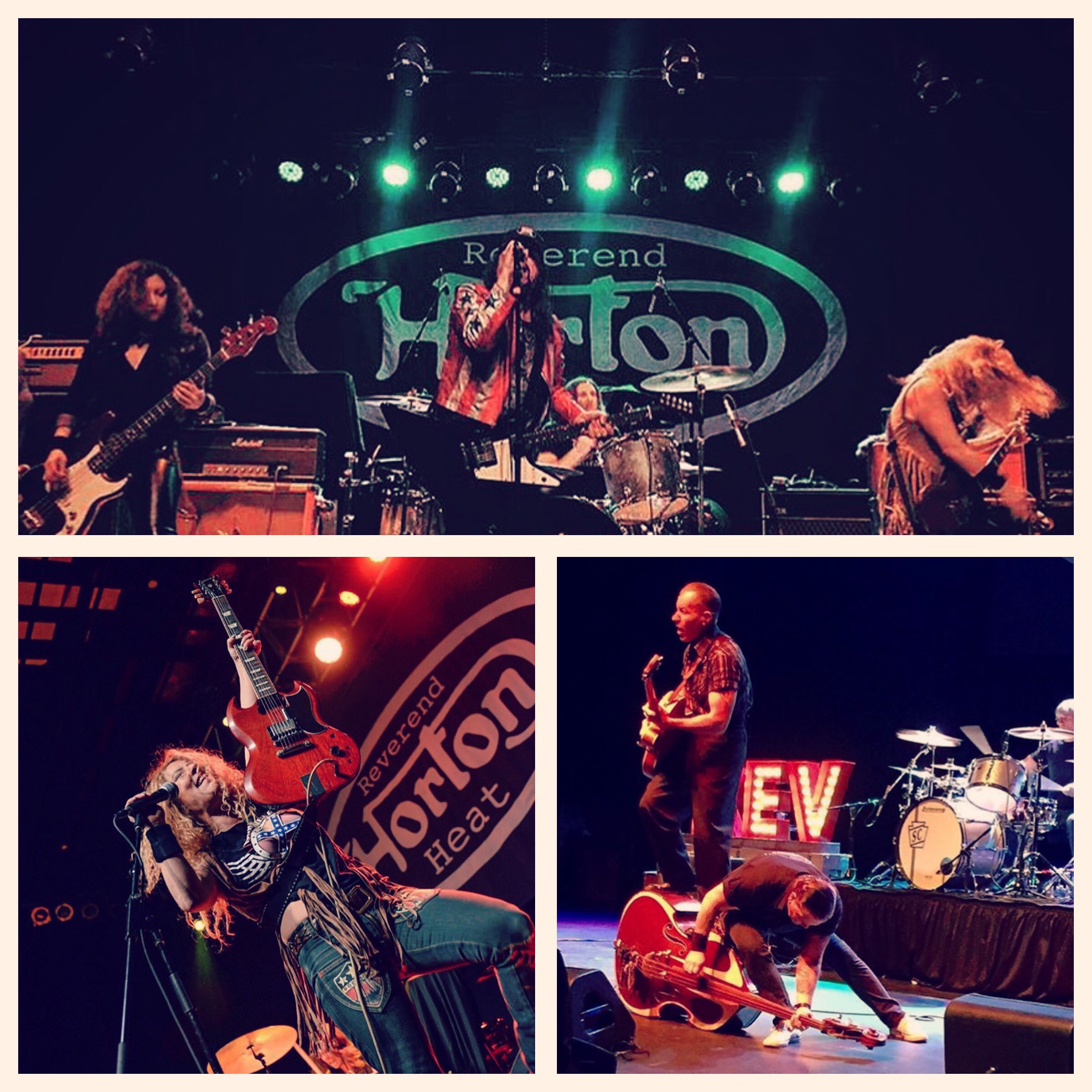 The Holidays were fast approaching ~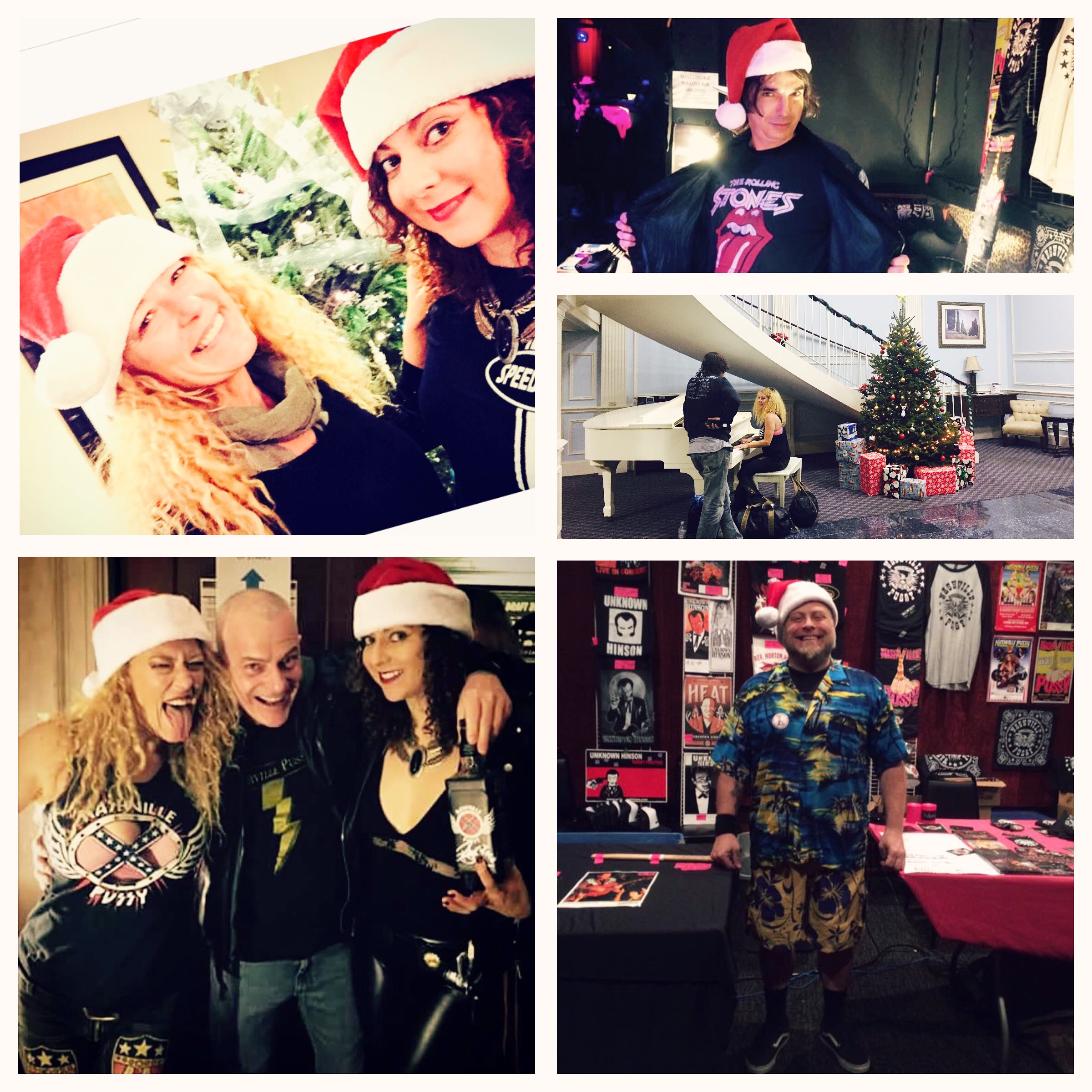 We left on tour right before Thanksgiving with the mighty Reverend Horton Heat. 
Touring through December, with about a week break for Christmas & New Years.  

 
ATLANTA!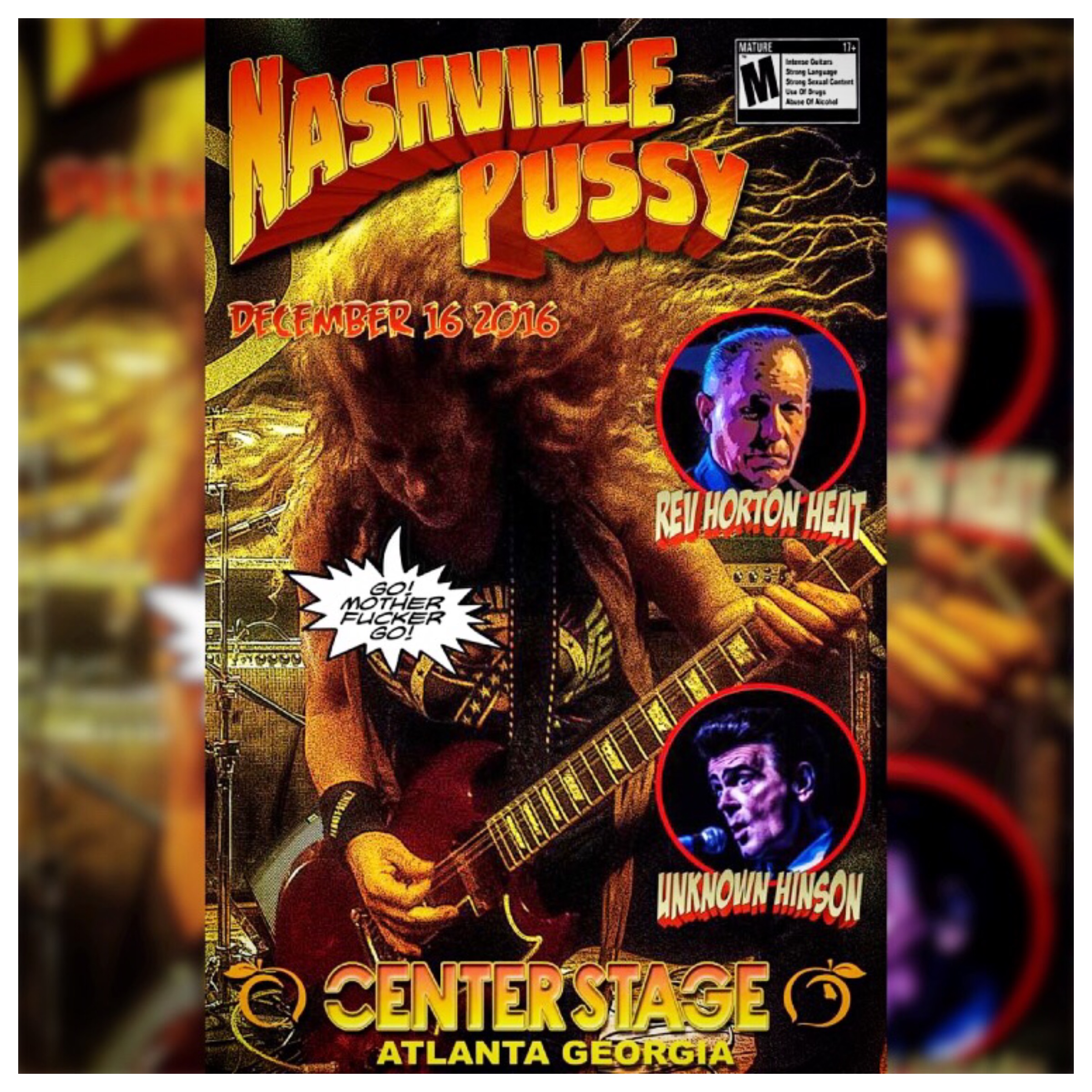 This one was one for the books. Greatest hometown show I've gotten to rock with the band.
Lots of friends and family in attendance - and what a great venue!


FINAL DESTINATION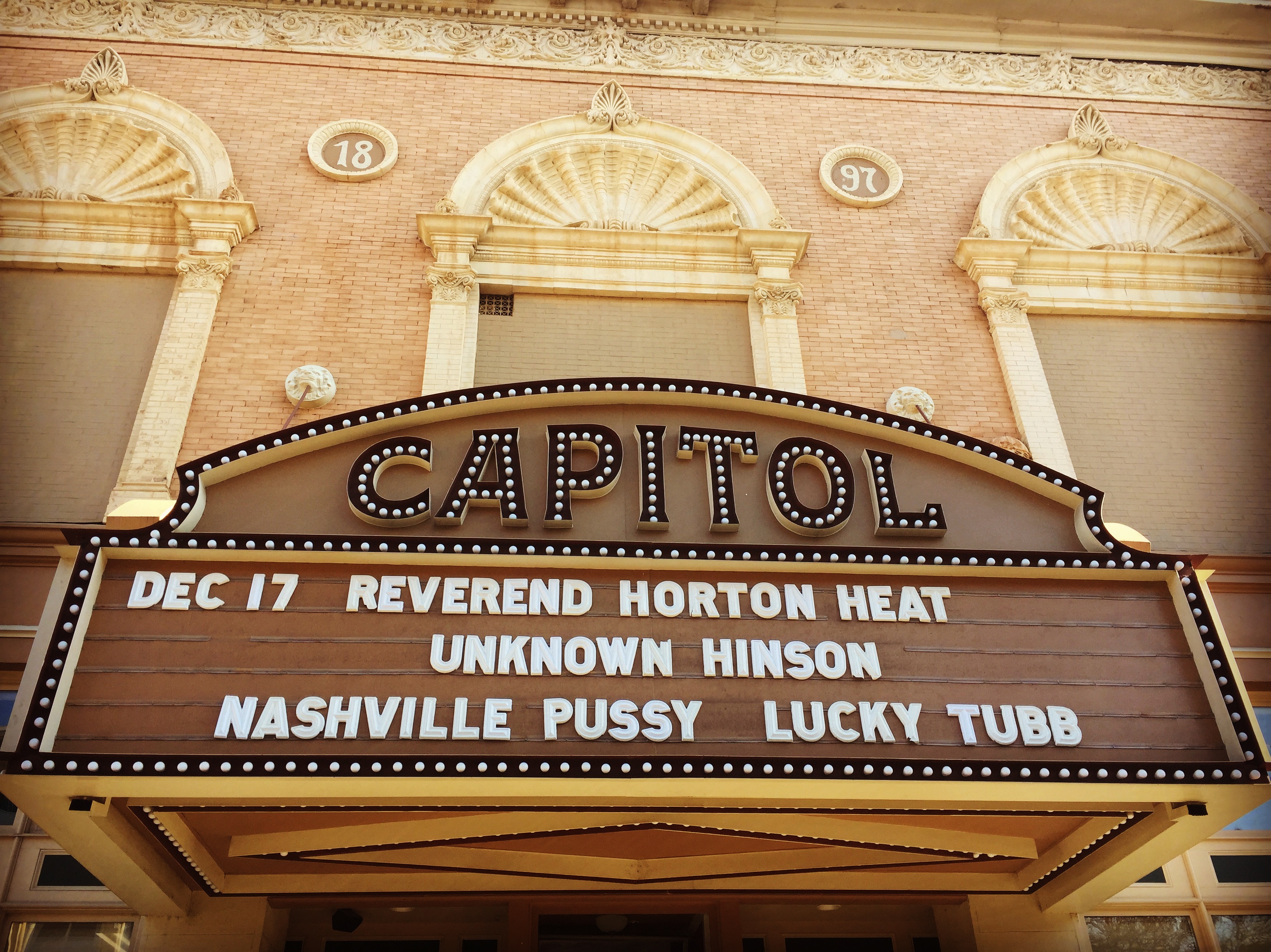 Macon, Georgia

Didn't get to visit the Allman Brothers Museum as we wanted - so here's to coming back soon! 
FRANCE...OR BUST!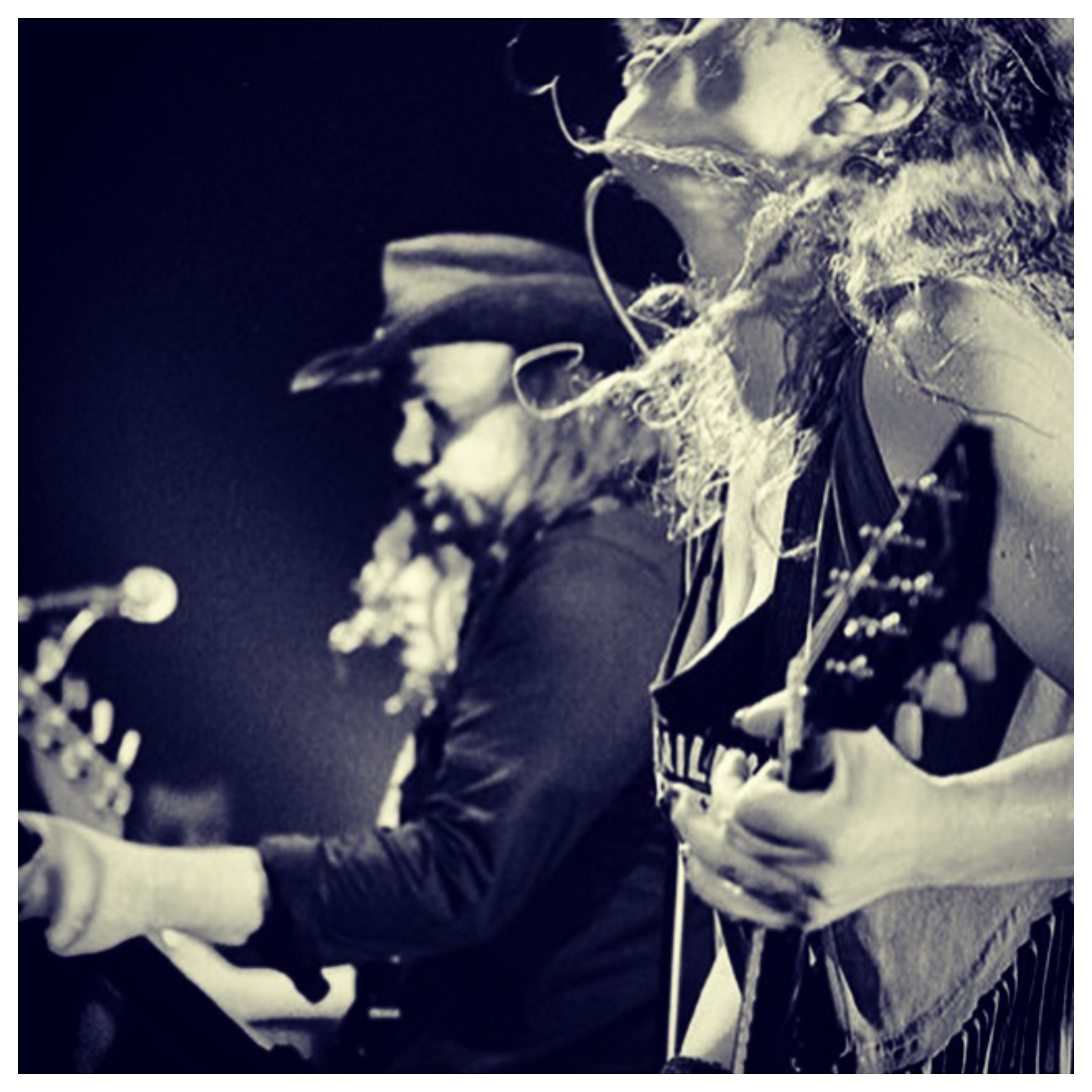 At the turn of the new year, we headed off for a month long European tour that ended in February.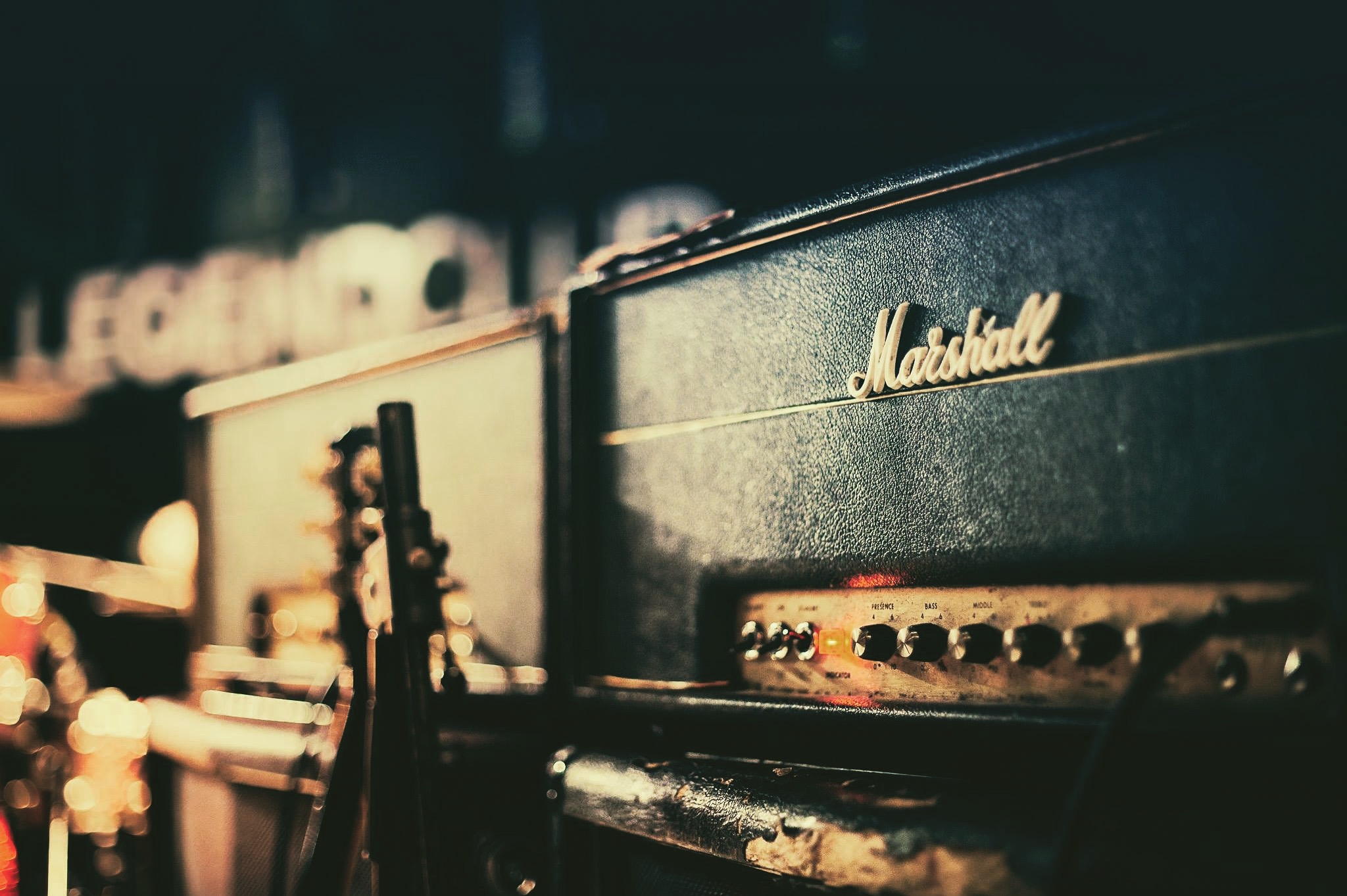 Up next, we're hitting the U.S. west coast with ZEKE - followed by a trek across Australia and New Zealand!

Nashville Pussy & Zeke Tour Dates HERE


It's been a long time since Nashville Pussy's return to the land down under- but for me a first! Looking forward to it!

Nashville Pussy Australia & New Zealand Tour Dates HERE

See you soon!!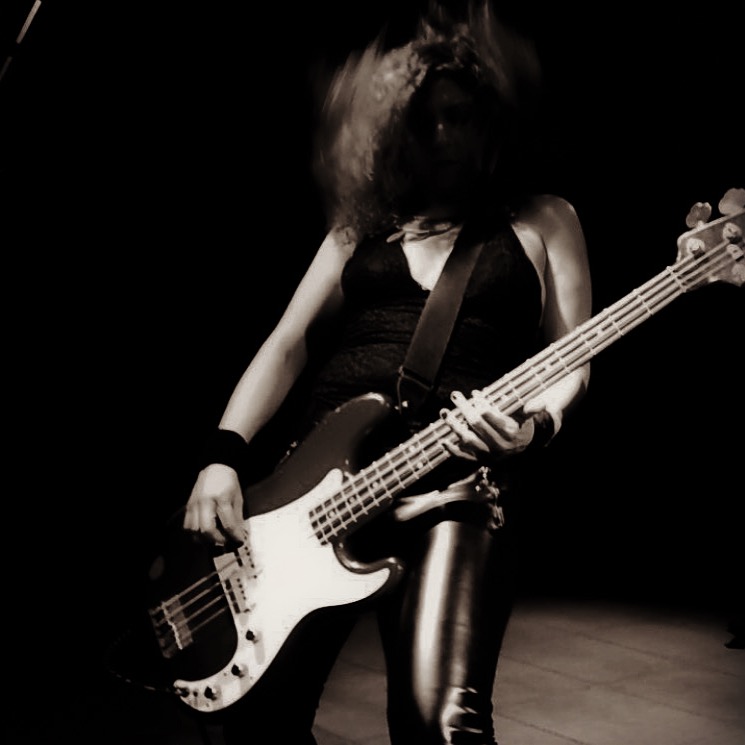 Stayed Tuned for Part II!
xoxo ~ Miss Bonnie