Nashville Pussy have released a lyric video for the song "Til The Meat Falls Off The Bone"! The song is featured in Frankenstein Created Bikers, a 2016 American exploitation horror film written and directed by James Bickert -and is a sequel to his 2011 release, Dear God No!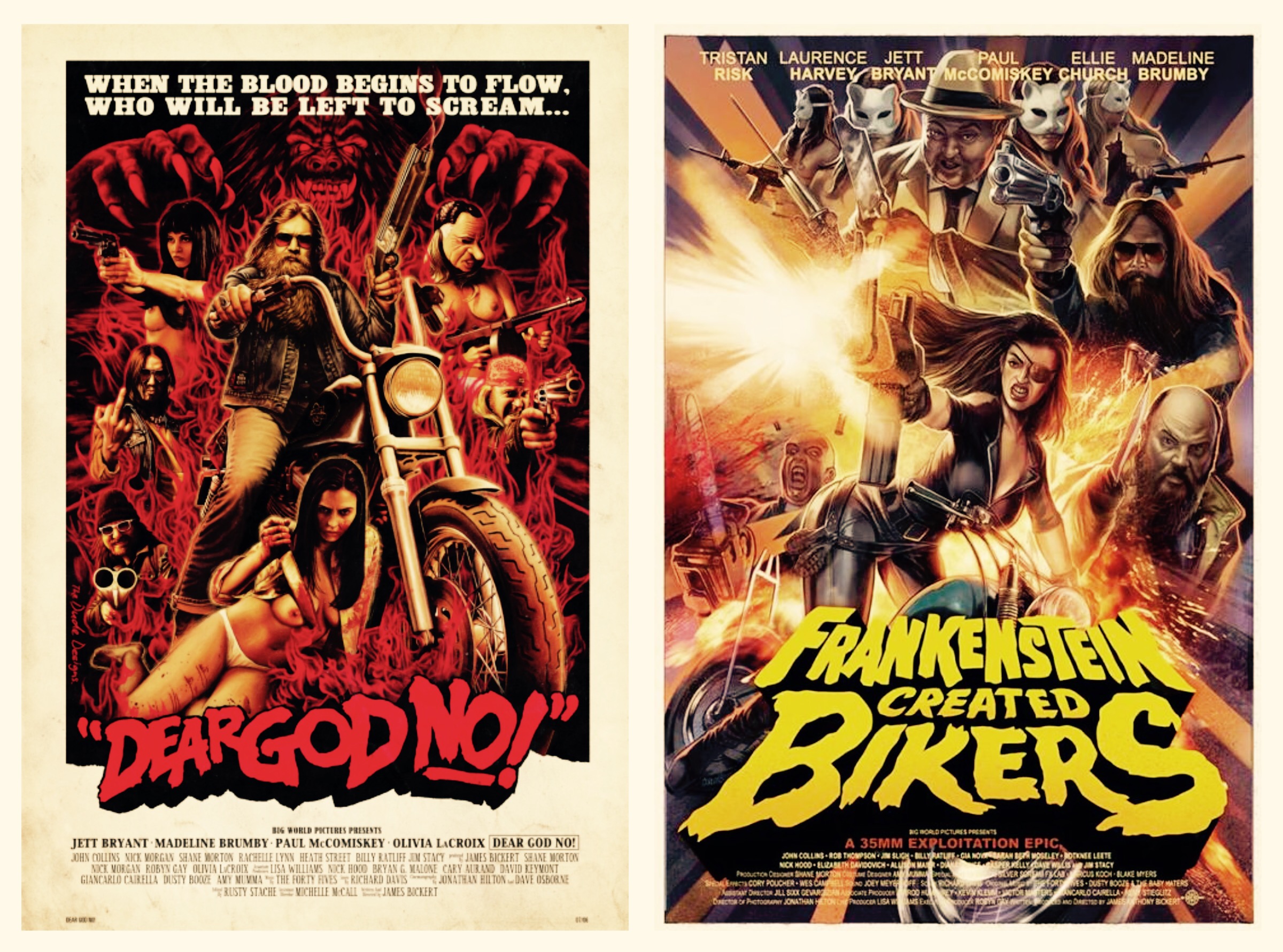 FRANKENSTEIN CREATED BIKERS OFFICIAL TRAILER 
Blaine Cartwright says about the song and video: "We wrote this song after touring with ZZ Top and we're very proud that it shows. We think it should be a hit. Film director Jimmy Bickert thinks so too. He's featuring the song in his new film FRANKENSTEIN CREATED BIKERS. We used scenes from his movie for the video. Fucking great stuff."

'Til The Meat Falls Off The Bone is definitely the tune that- everytime I take a listen to it, reminds me of us being in the recording studio tracking Up The Dosage. The infectious riff that drives that song had us all boogie'n and stoked during playback in the control room.  We were definitely still high from the experience of getting to tour with ZZ Top, and watching them every night seeped into our brains down all the way to our dancing feet.    

Here's a peek into the making of Up The Dosage....(a little trivia knowledge - I took the majority of the photos featured in album artwork)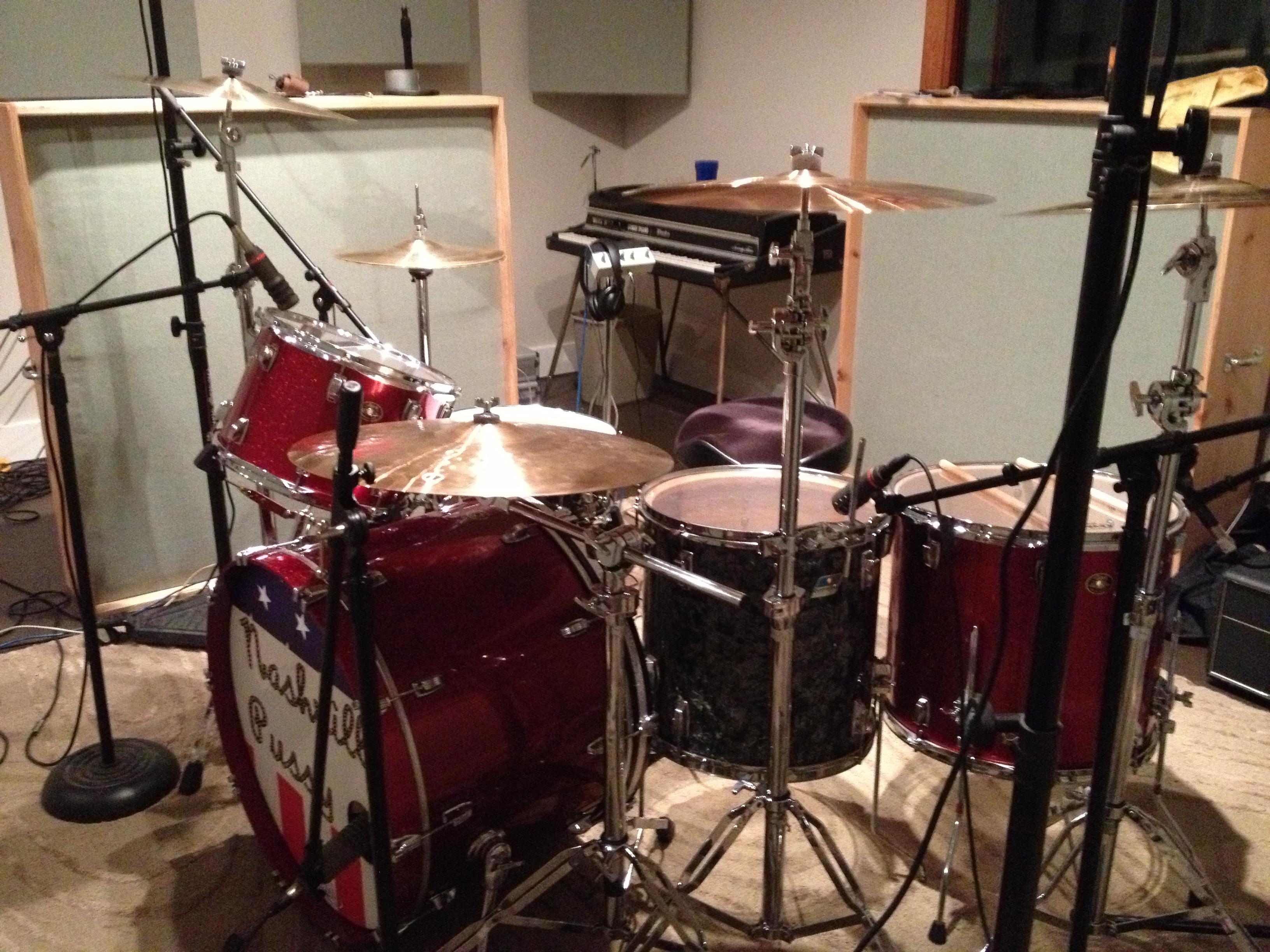 Jeremy "Remo" Thompson on the Ludwig kit.  
It was great watching him work.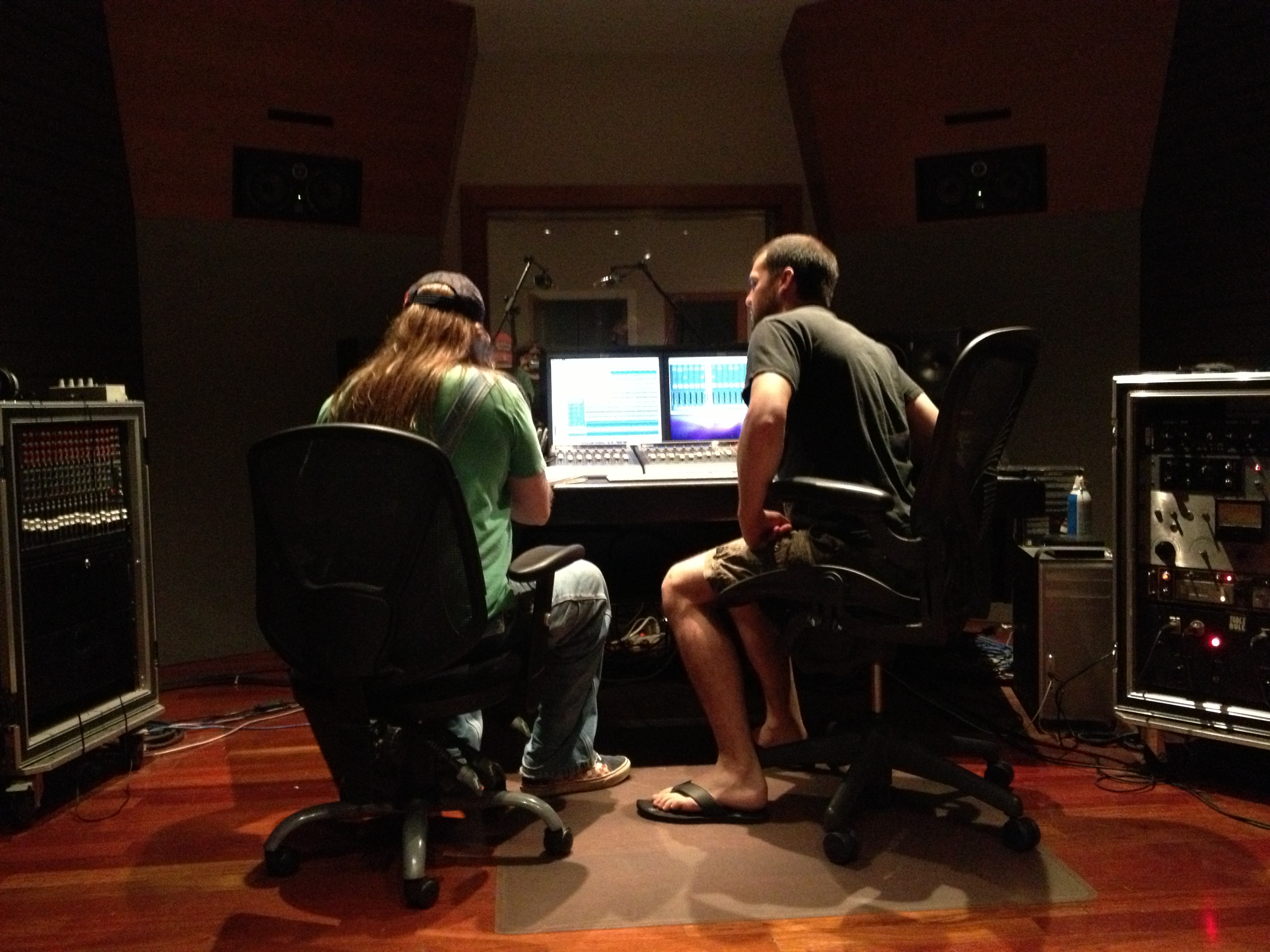 Remo & Engineer Mark Borders - Nitrosonic Studio, Lexington, Kentucky
Brian Pulito also Engineered Up The Dosage and owns Nitrosonic Studio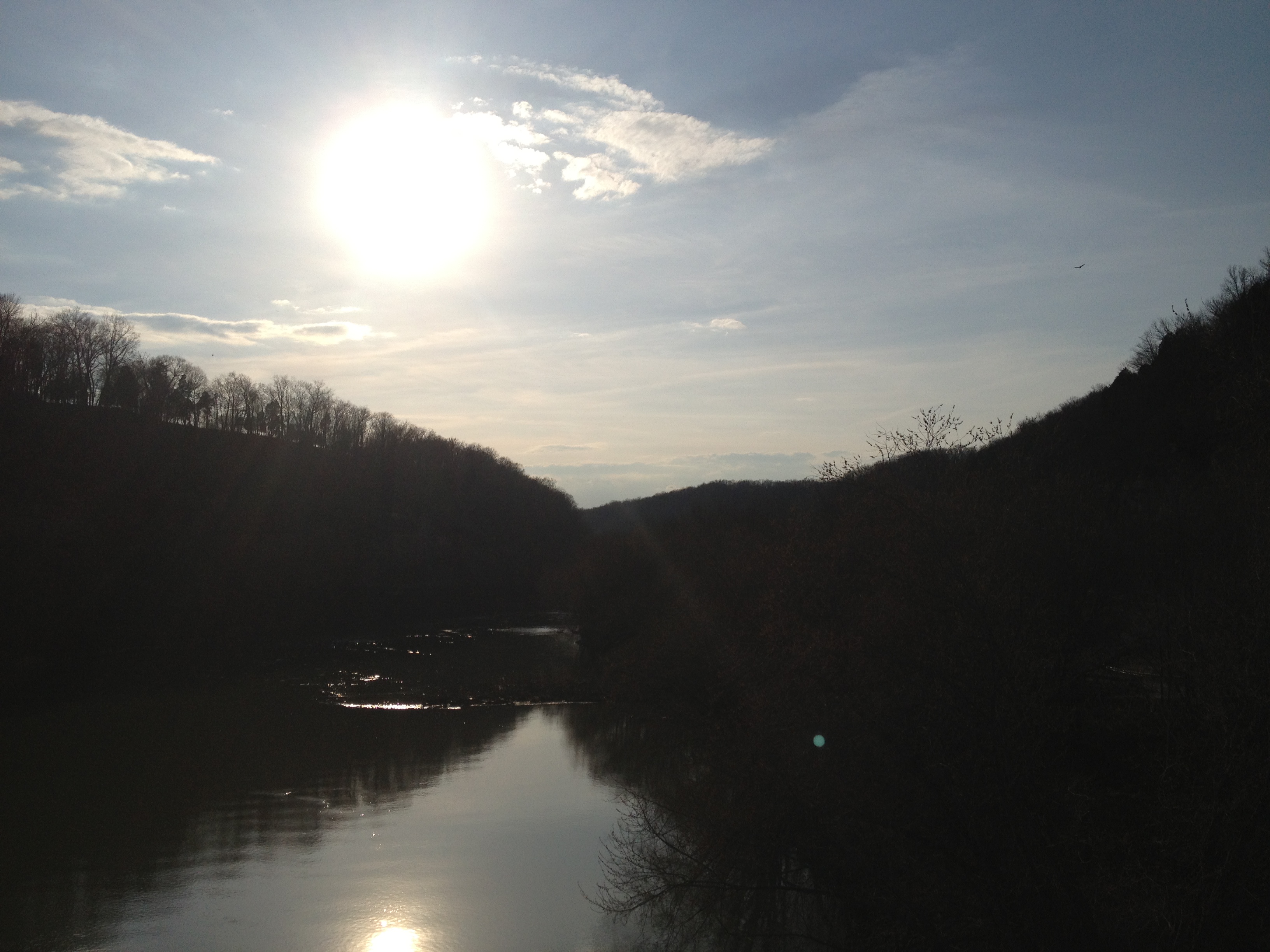 Kentucky. Kentucky. Kentucky.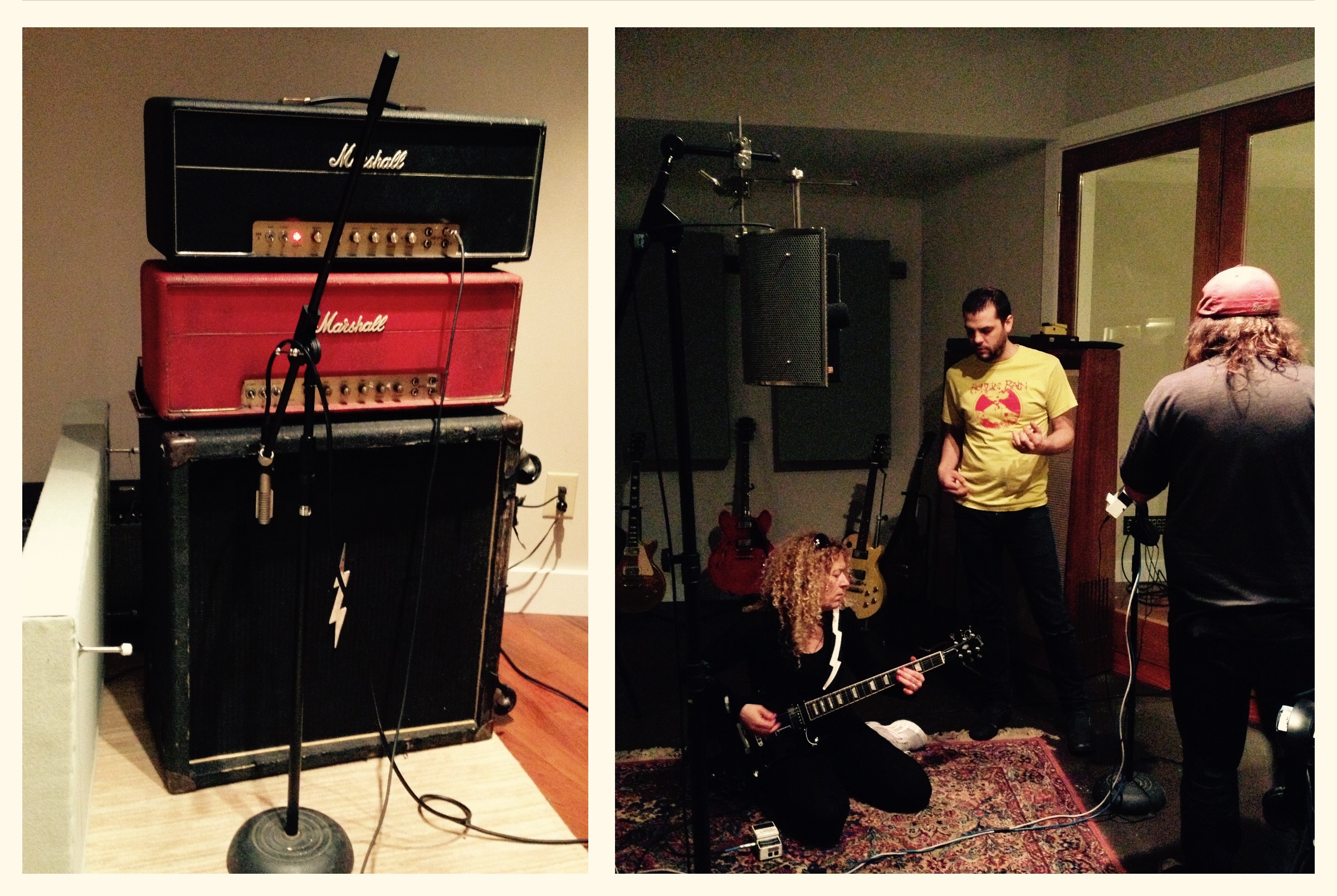 Ruyter wound up using a vintage Champ for the majority of her guitar tracks...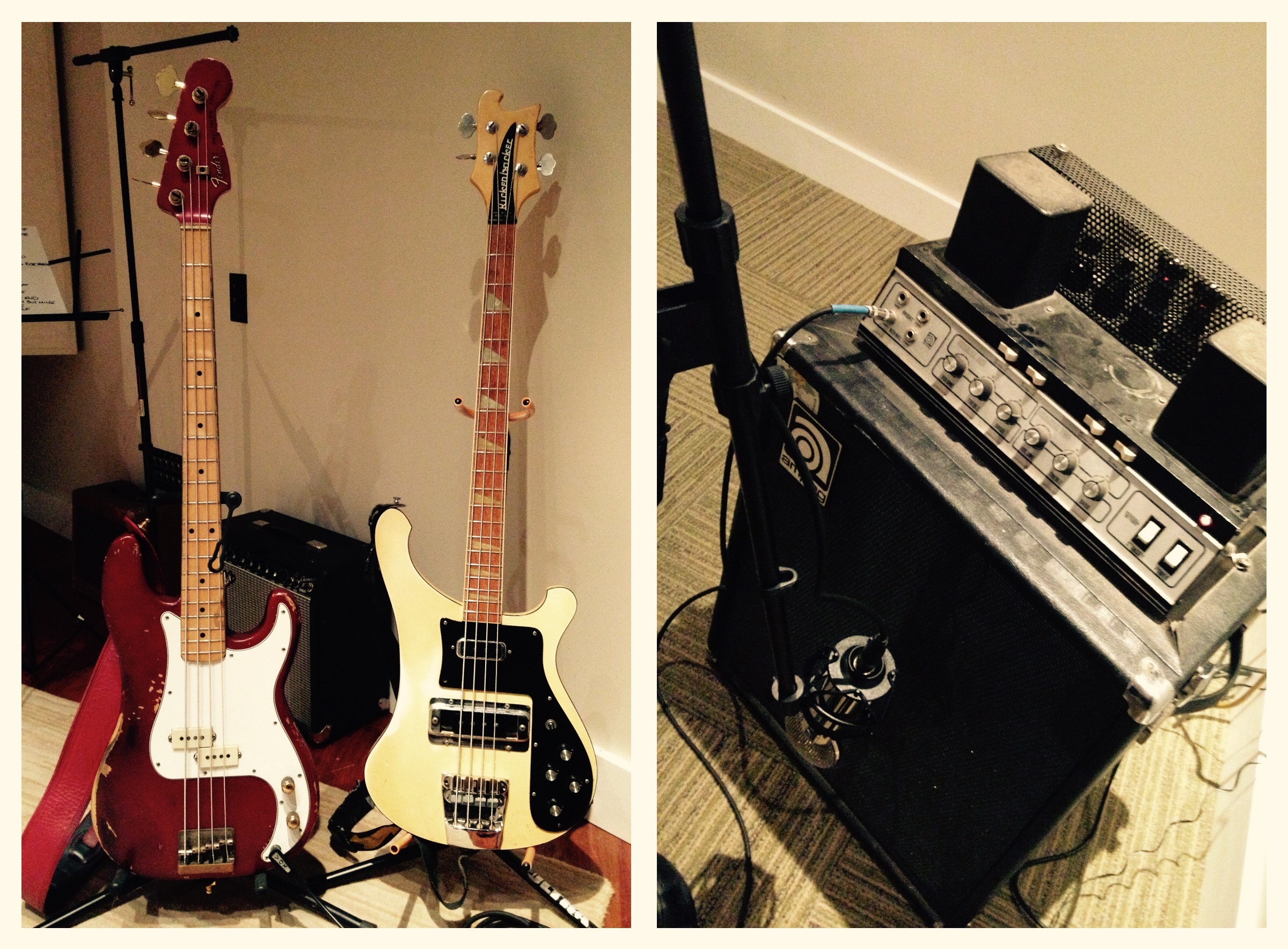 My Bass World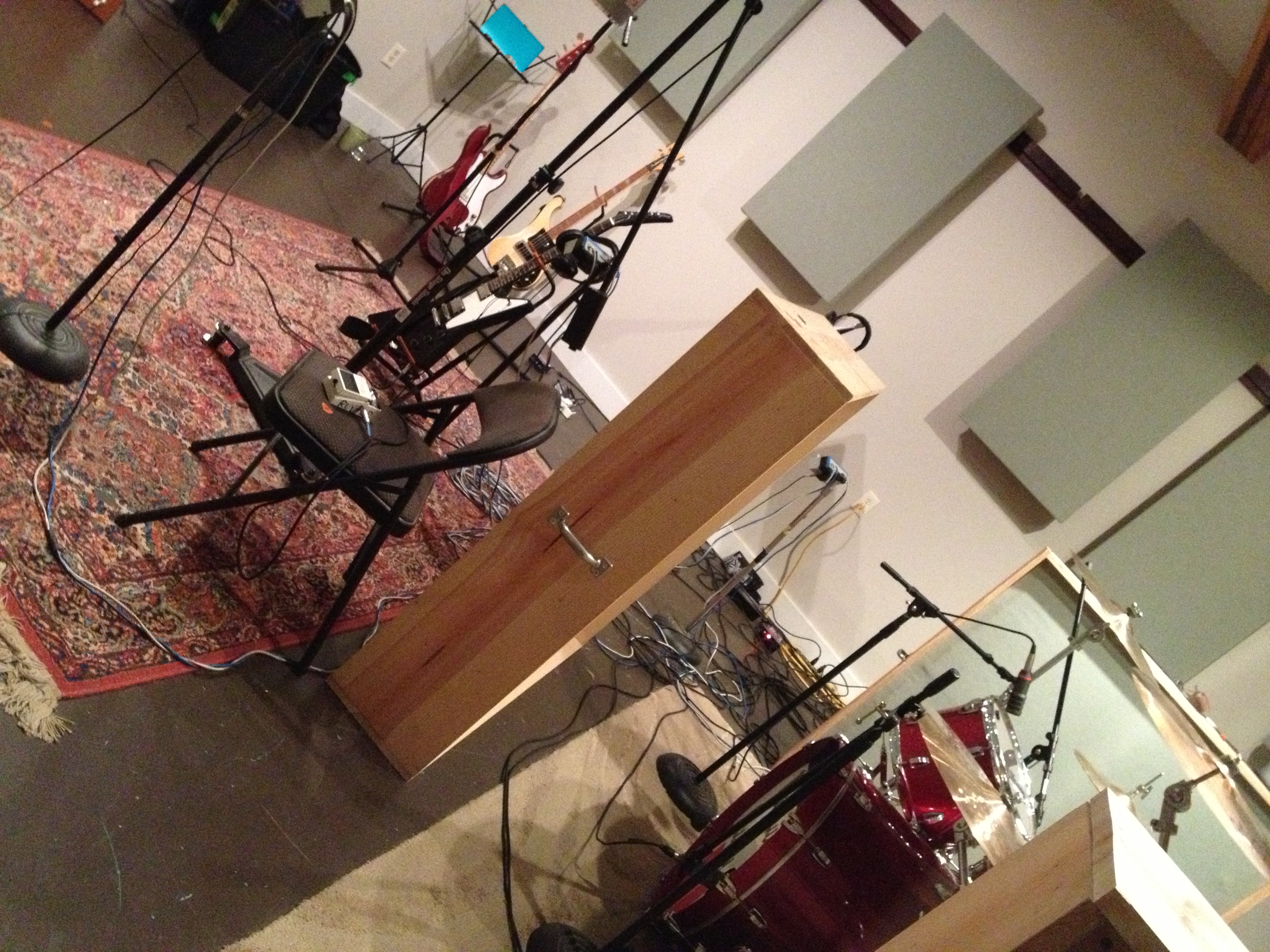 Live Room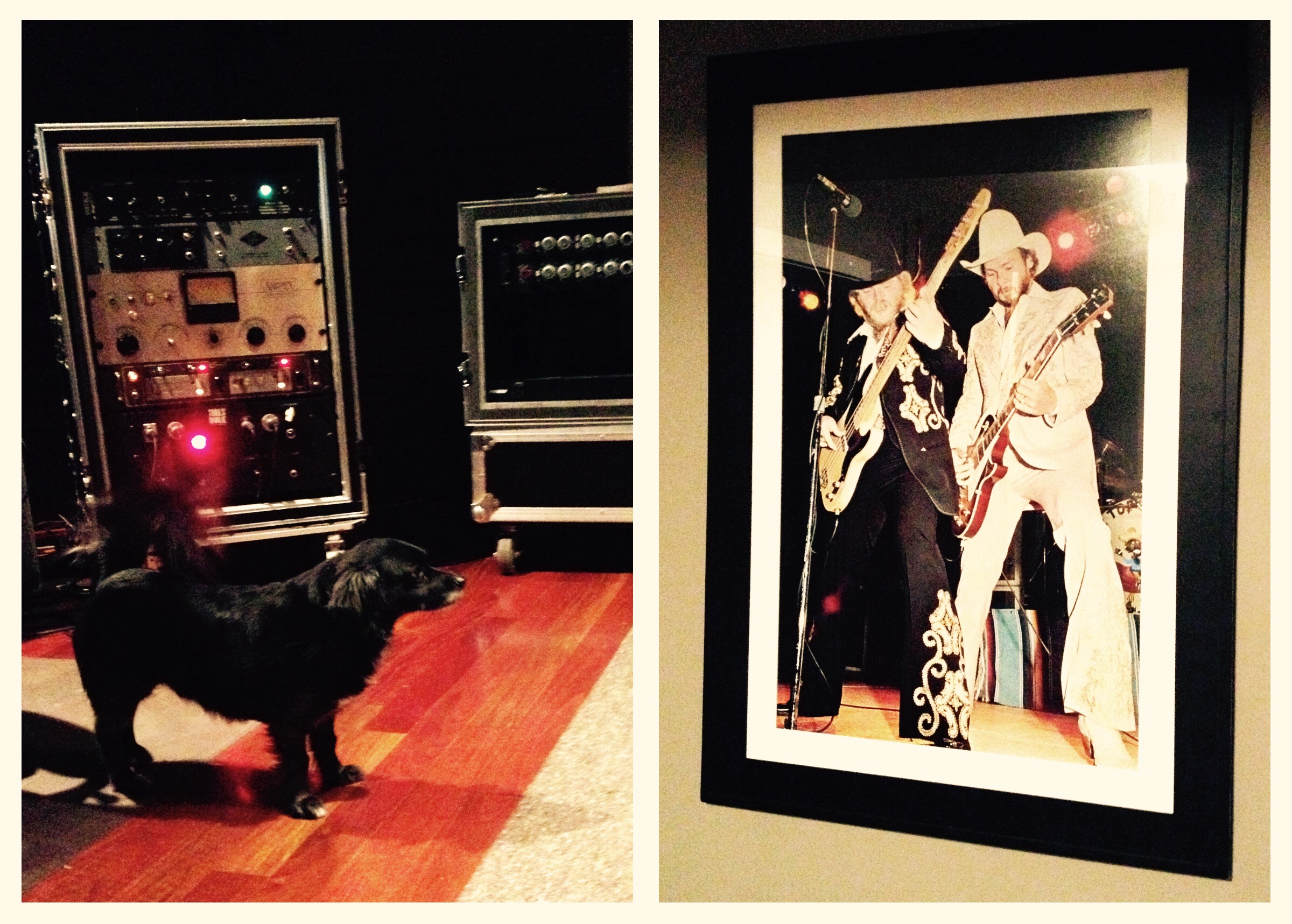 Marshall, Dusty, & Billy keepin' an eye on us.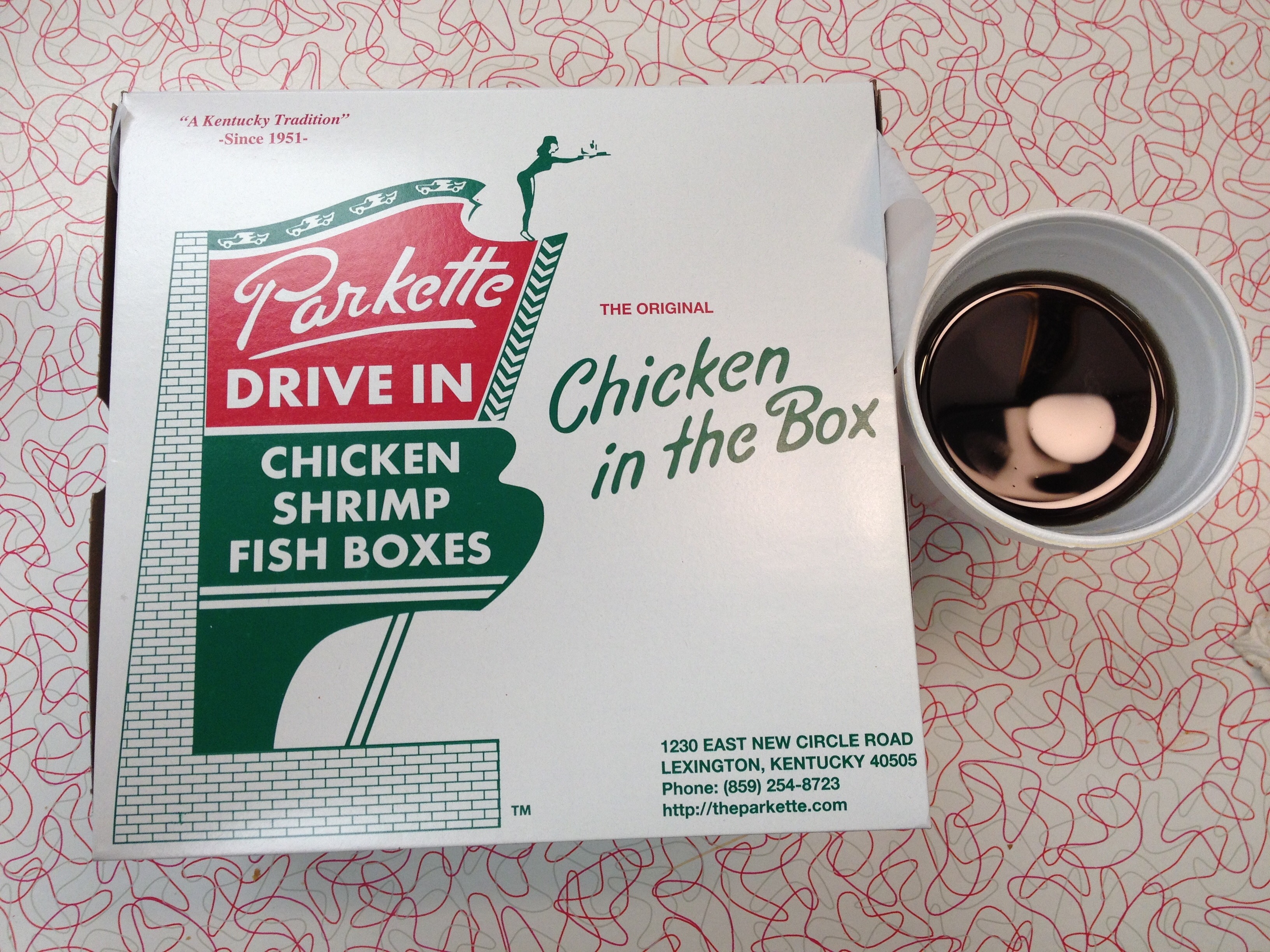 Fried Chicken & Coffee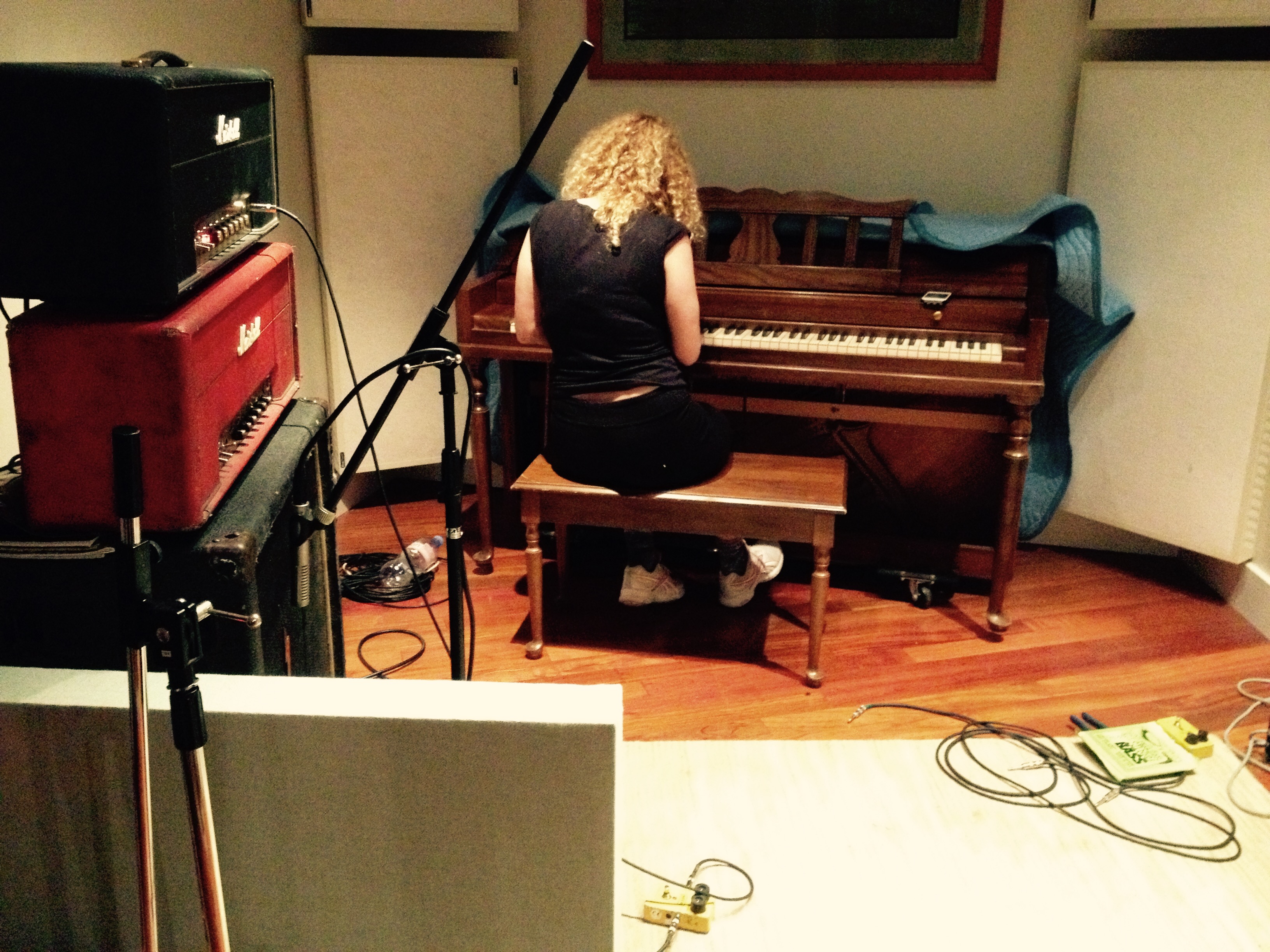 Ruyter & Blaine worked together on various projects in the years between Nashville Pussy studio albums
that had Ruyter playing some piano and mandolin.  That influence carried on in Up The Dosage.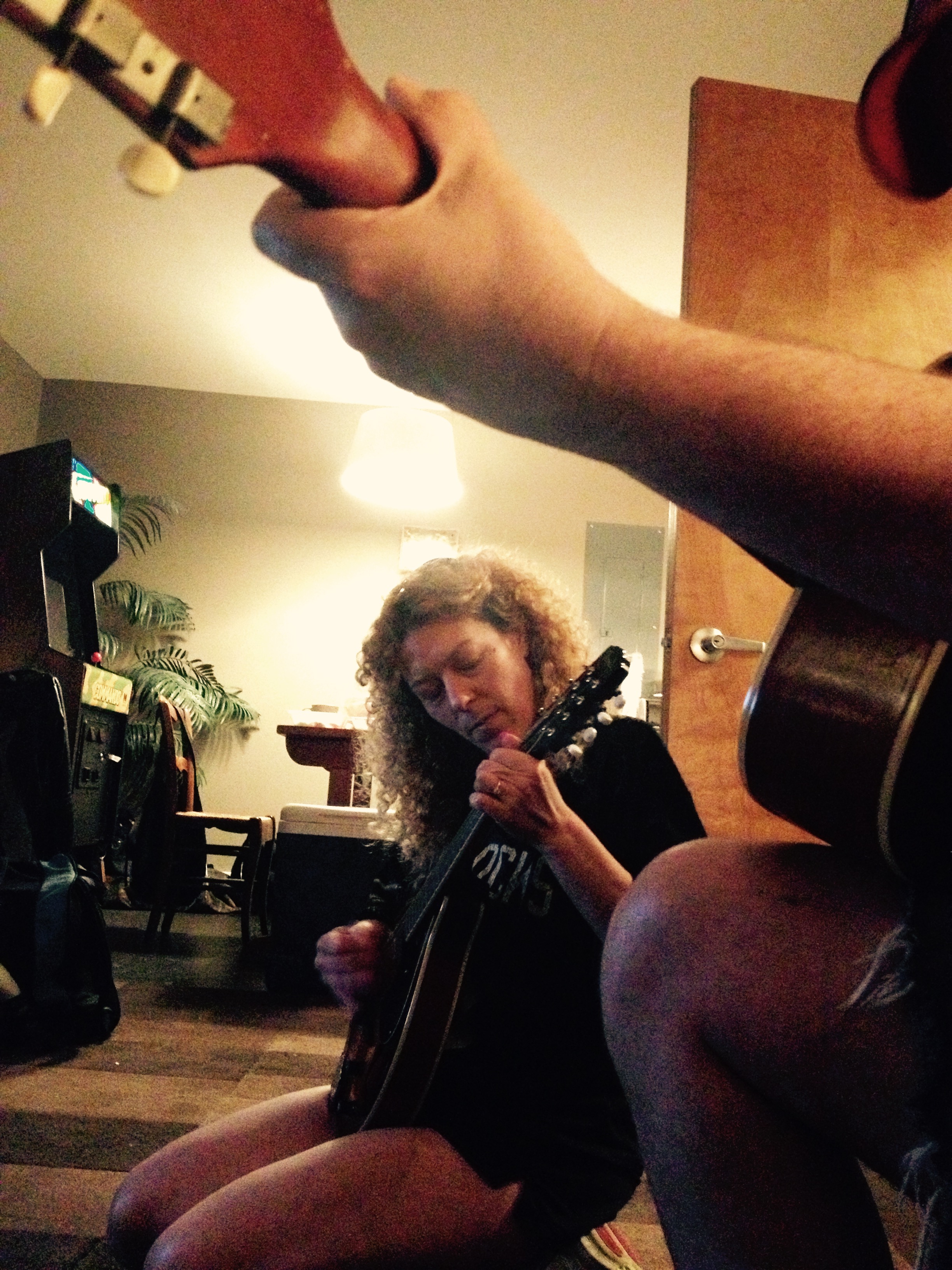 Up The Dosage was recorded in April 2013