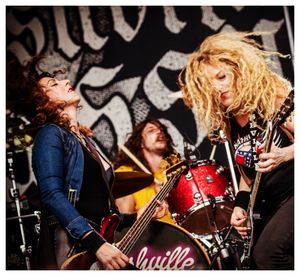 Rewind to the making of Nashville Pussy's latest album Pleased To Eat You,
photos from rockin' tours across Europe, Australia, New Zealand, Iceland, and more!
 
Happy 2019! 


********

<< 2017 - YEAR of THE PUSSY  >>

Helldorado - The Incredible Rock & Roll Freakshow


>> WE WANT A WAR - Filmed at Helldorado -



<<  NEW ALBUM! >>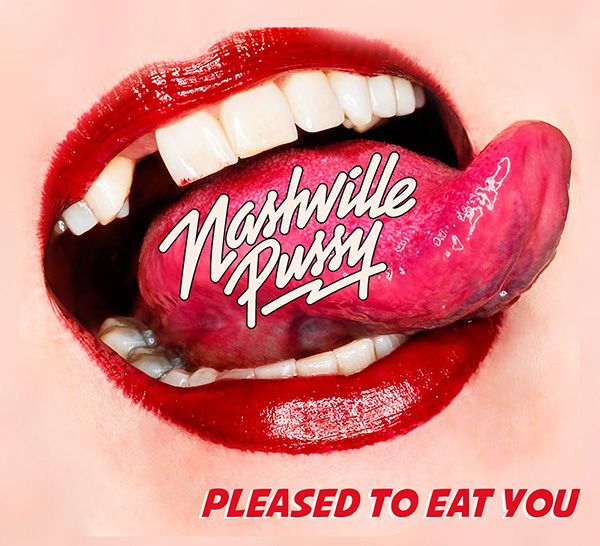 >> Released Sept 21st, 2018 -  Verycords / Ear Music



Pre-Production

Gettin' ready with Producer Daniel Rey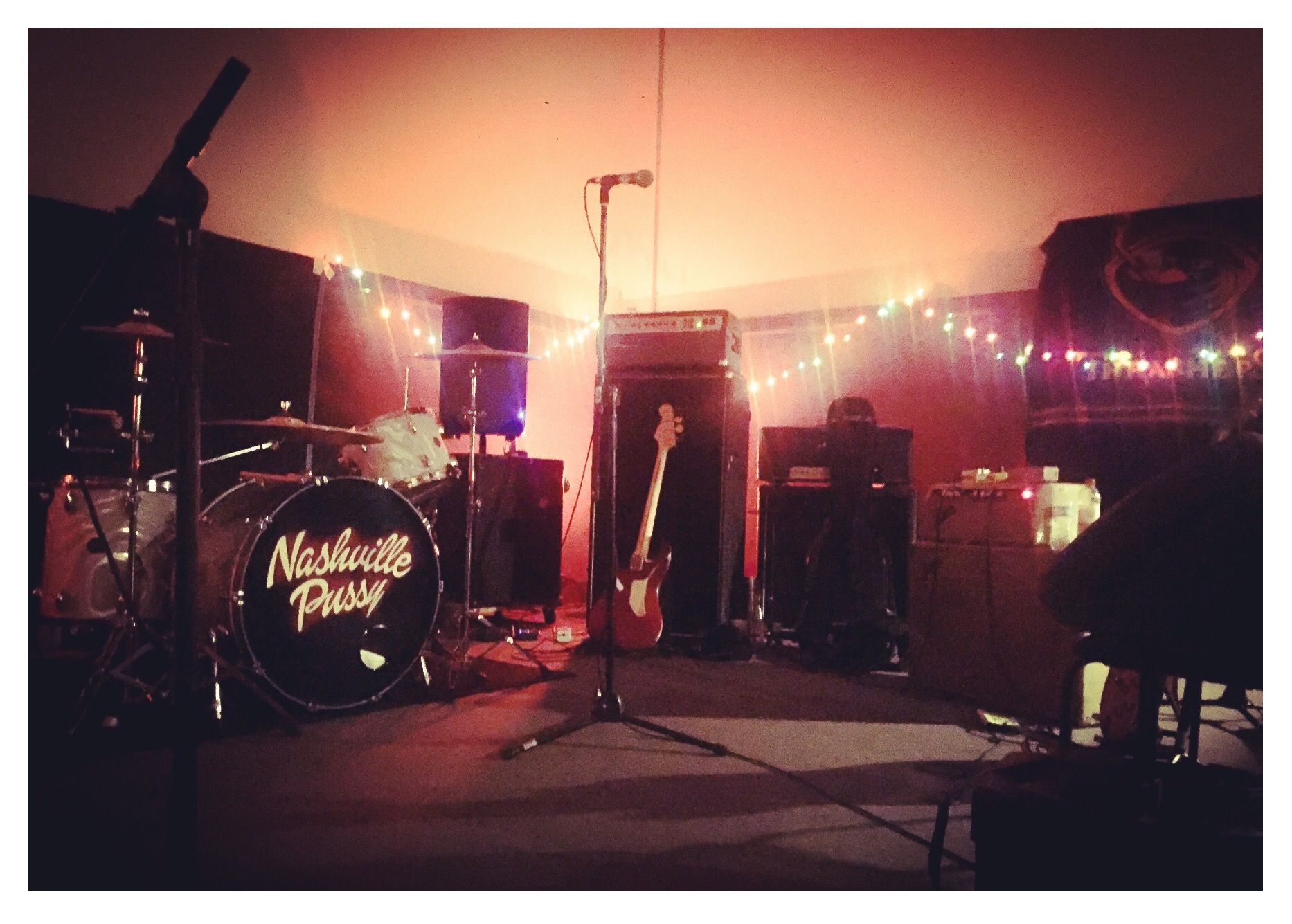 Atlanta, Georgia 

Soon we'd be joining Engineer David Barrick 
in Glasgow, Kentucky to record the upcoming
Nashville Pussy album...

>> and the great Howie Weinberg later joined on as Mastering Engineer!



Studio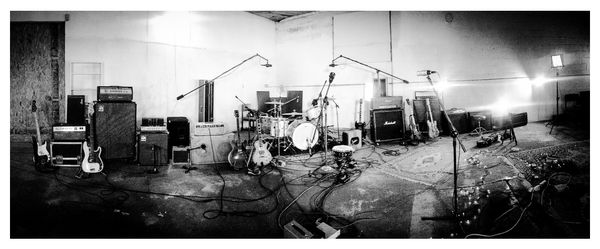 Barrick Recording Studio - Glasgow, Kentucky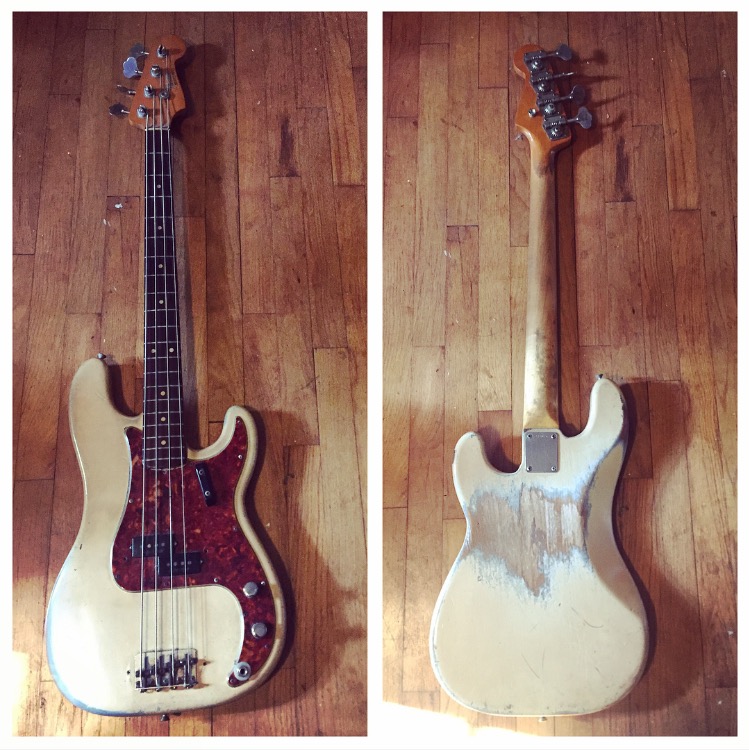 One of Dee Dee Ramone's personal p-basses!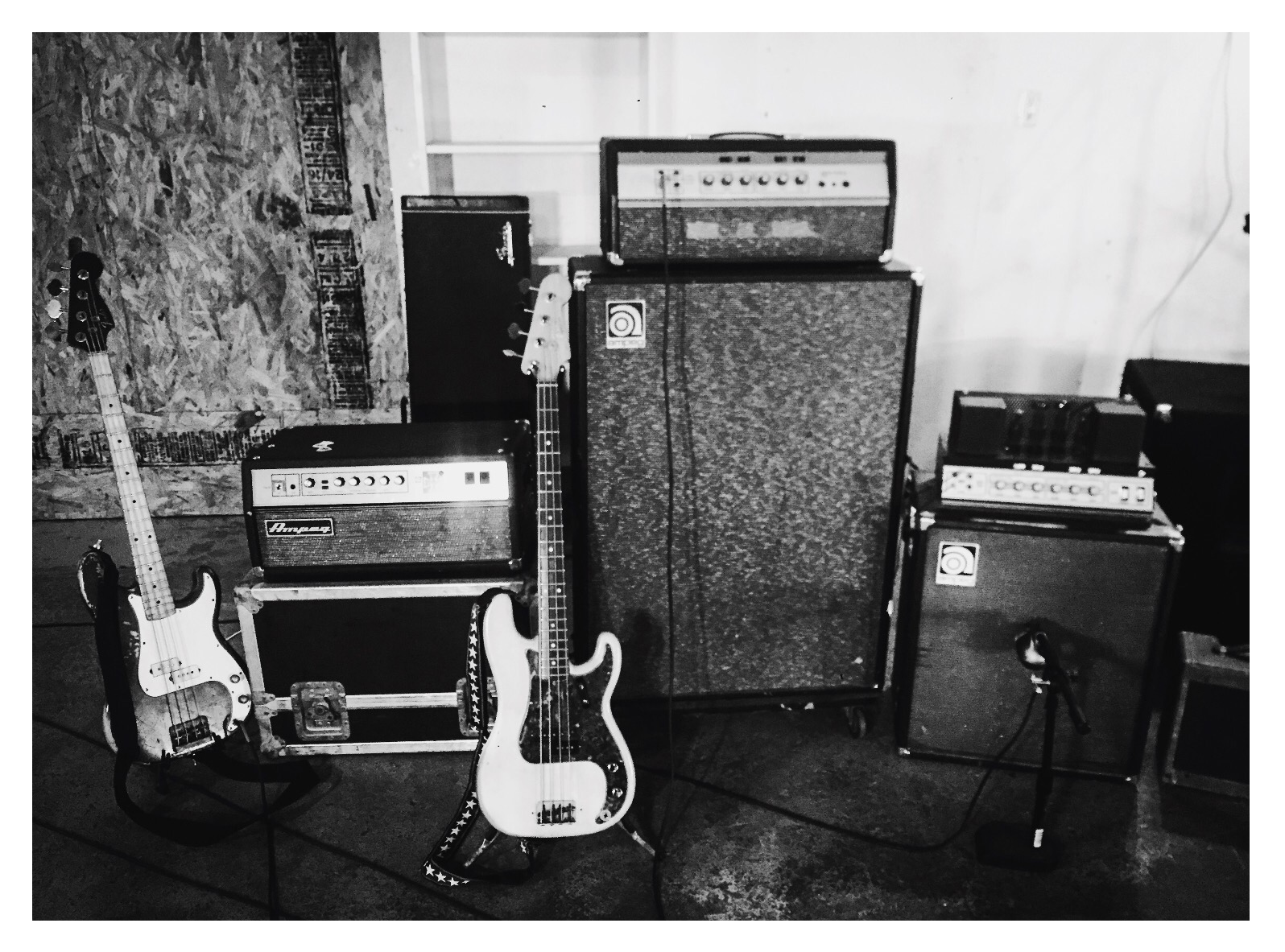 Bass Mountain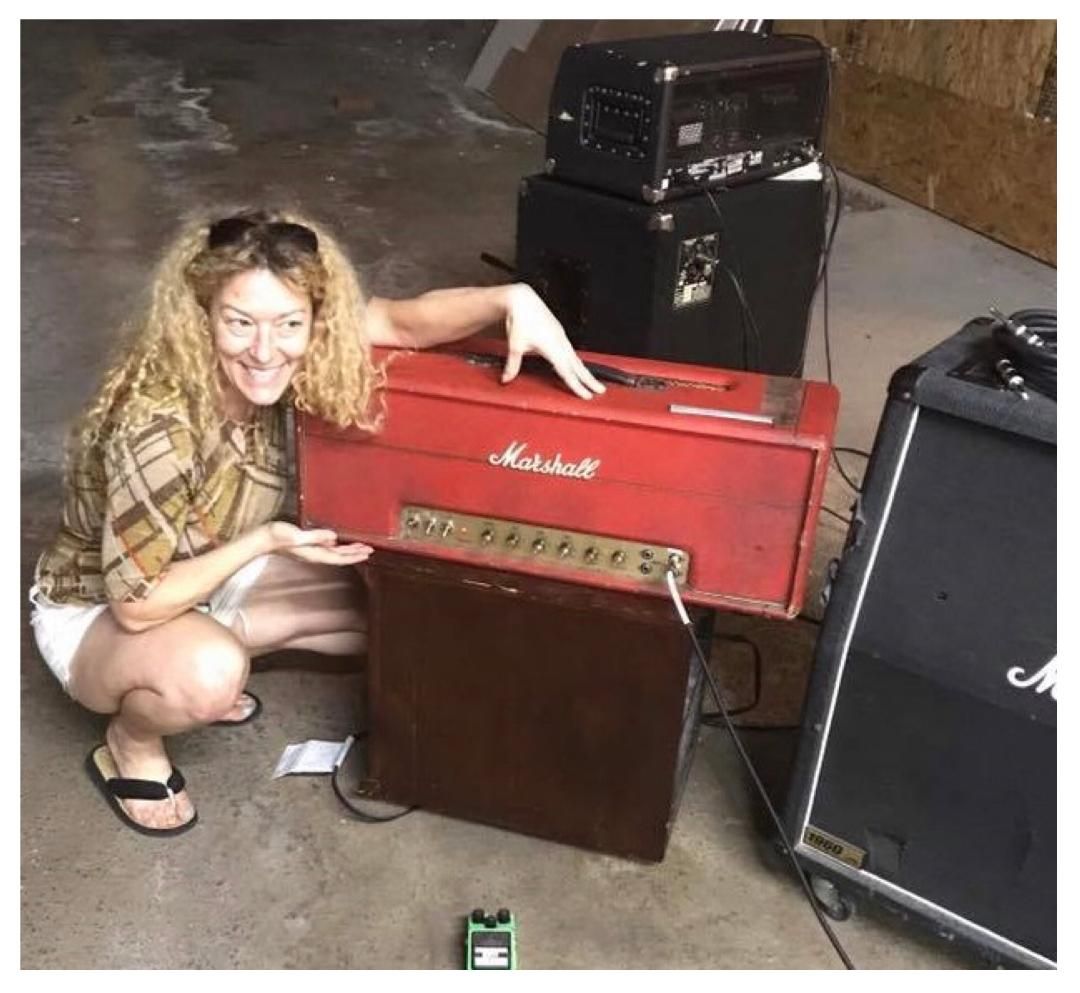 Ruyter Suys - Lead Guitar 
 


Kentucky
Special Guest Greg Martin of Kentucky Headhunters joining us for a Nazareth tune
...read all about it HERE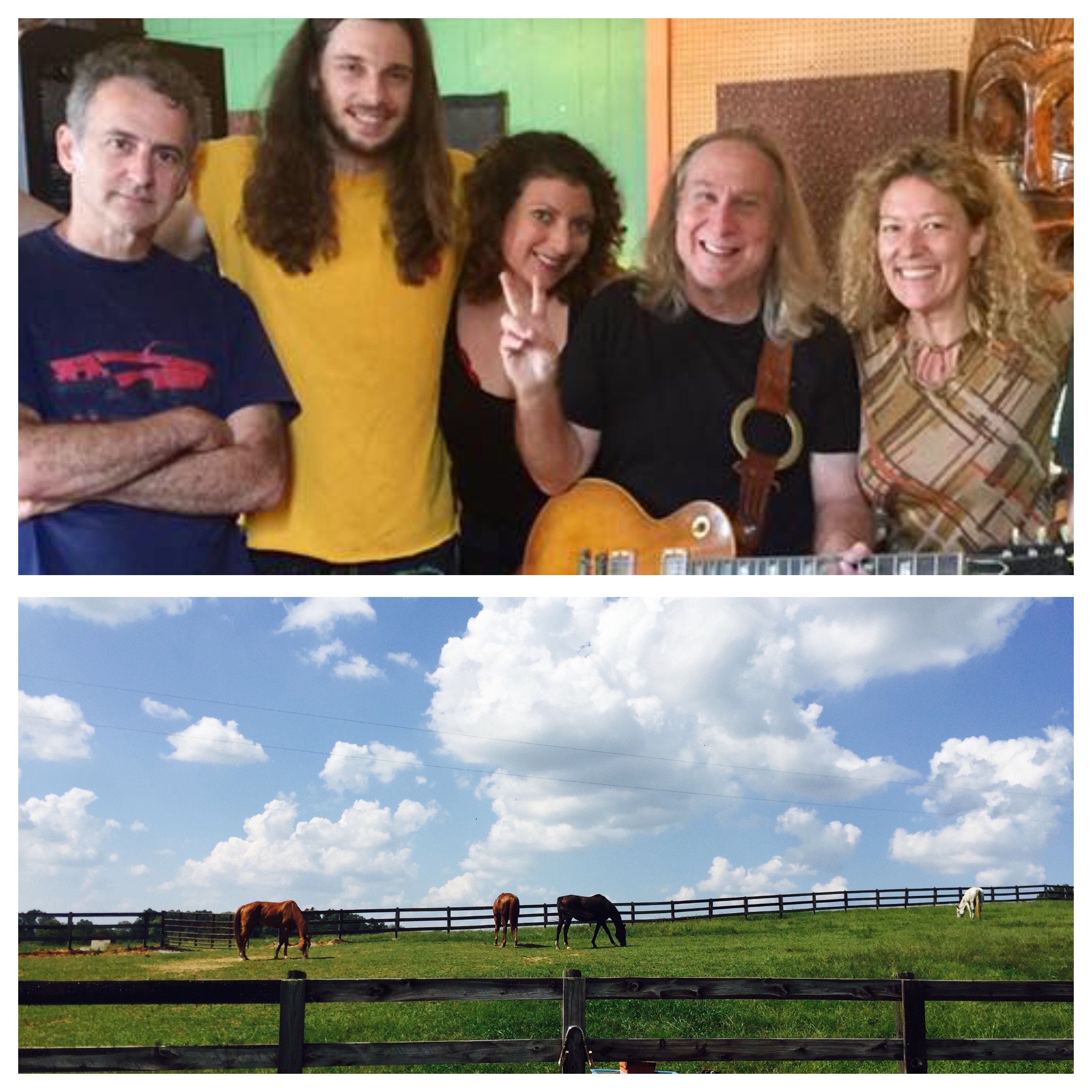 Glasgow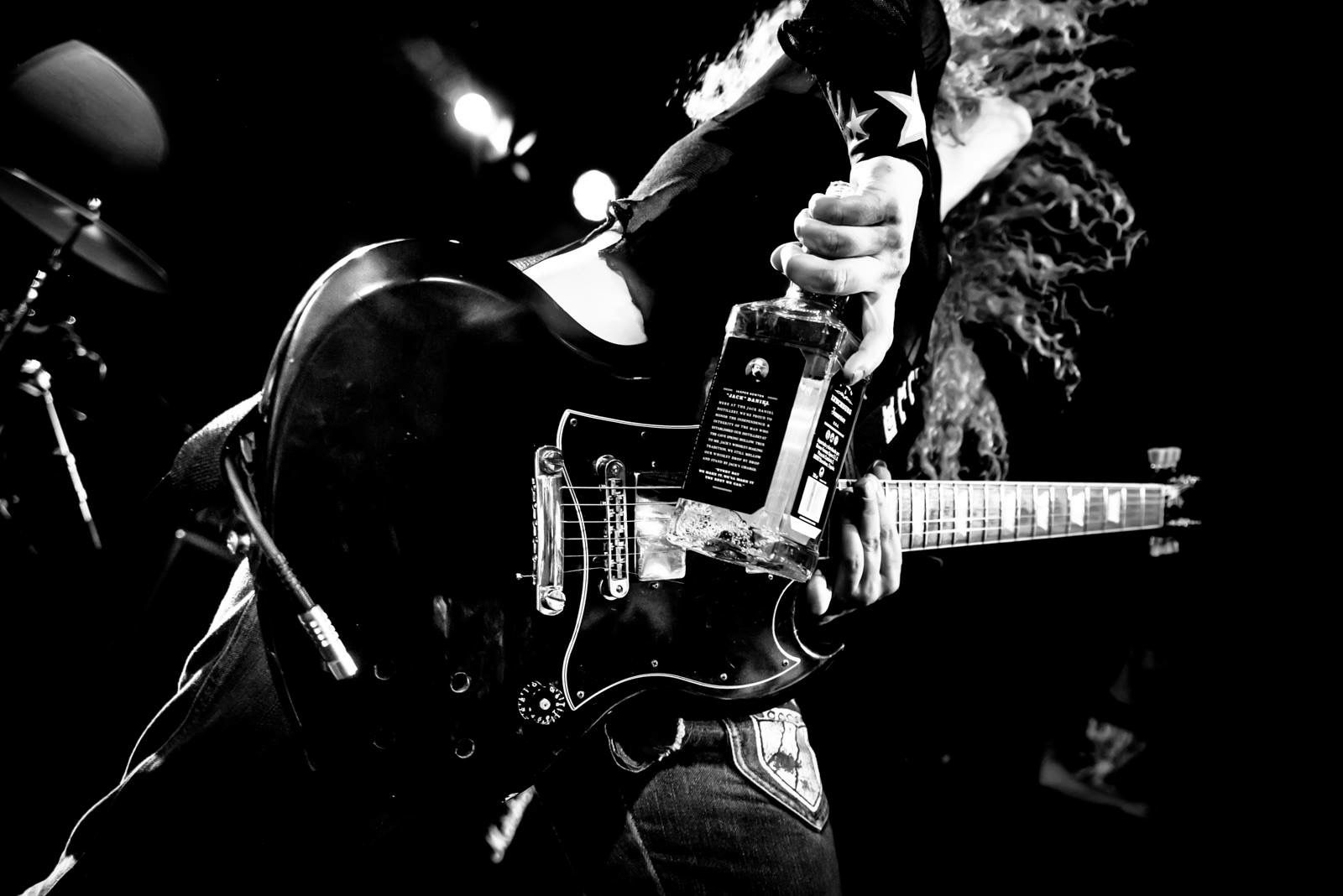 <<  TOURS  >>

Nashville Pussy ended the year with a trek around Europe that included our first time rockin' Iceland!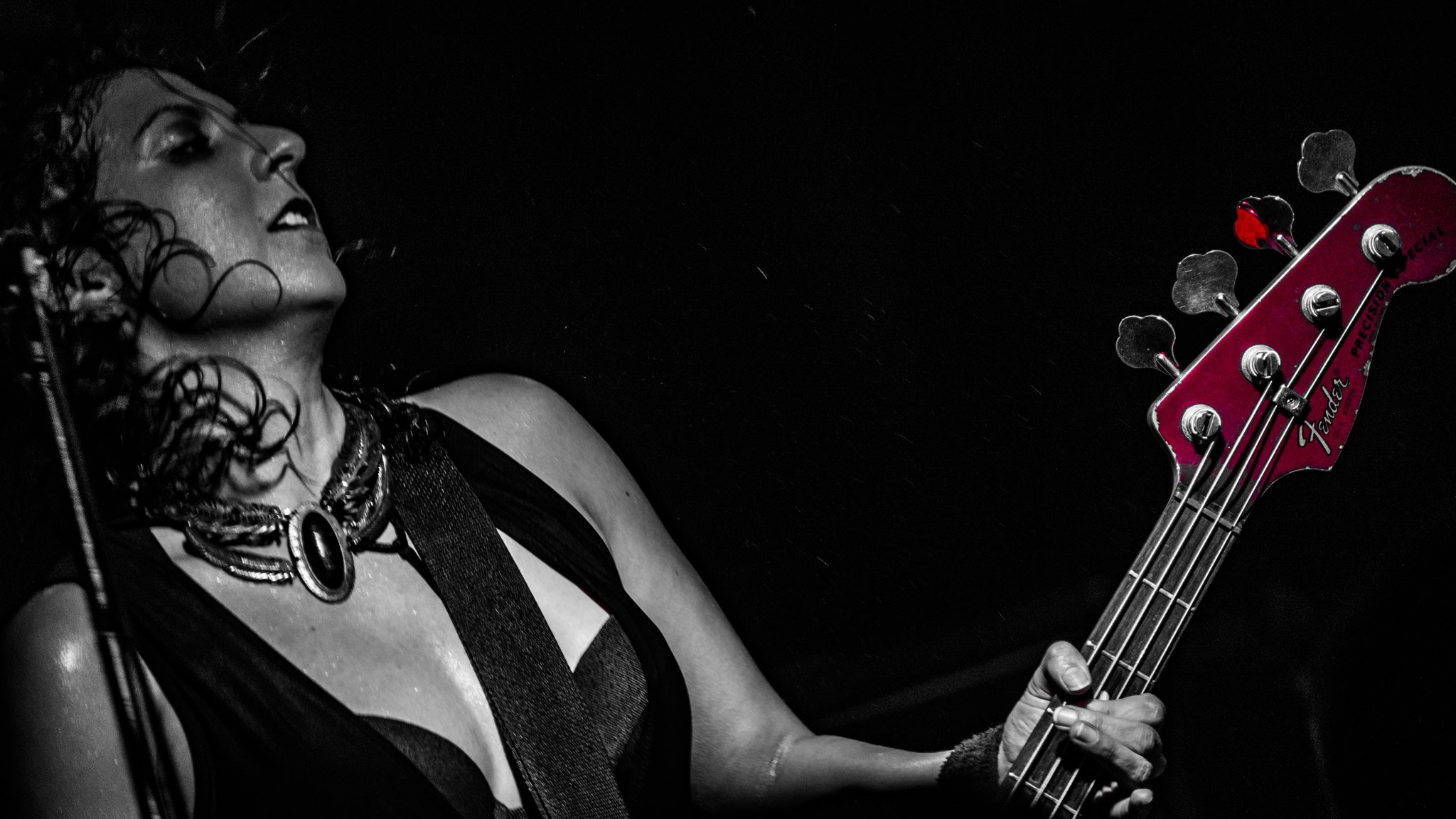 - Photos from the last few tours of 2017 - 



NEW ZEALAND, AUSTRALIA, ICELAND!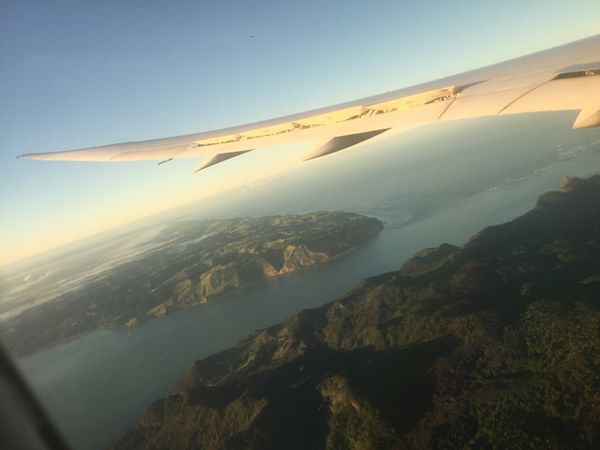 New Zealand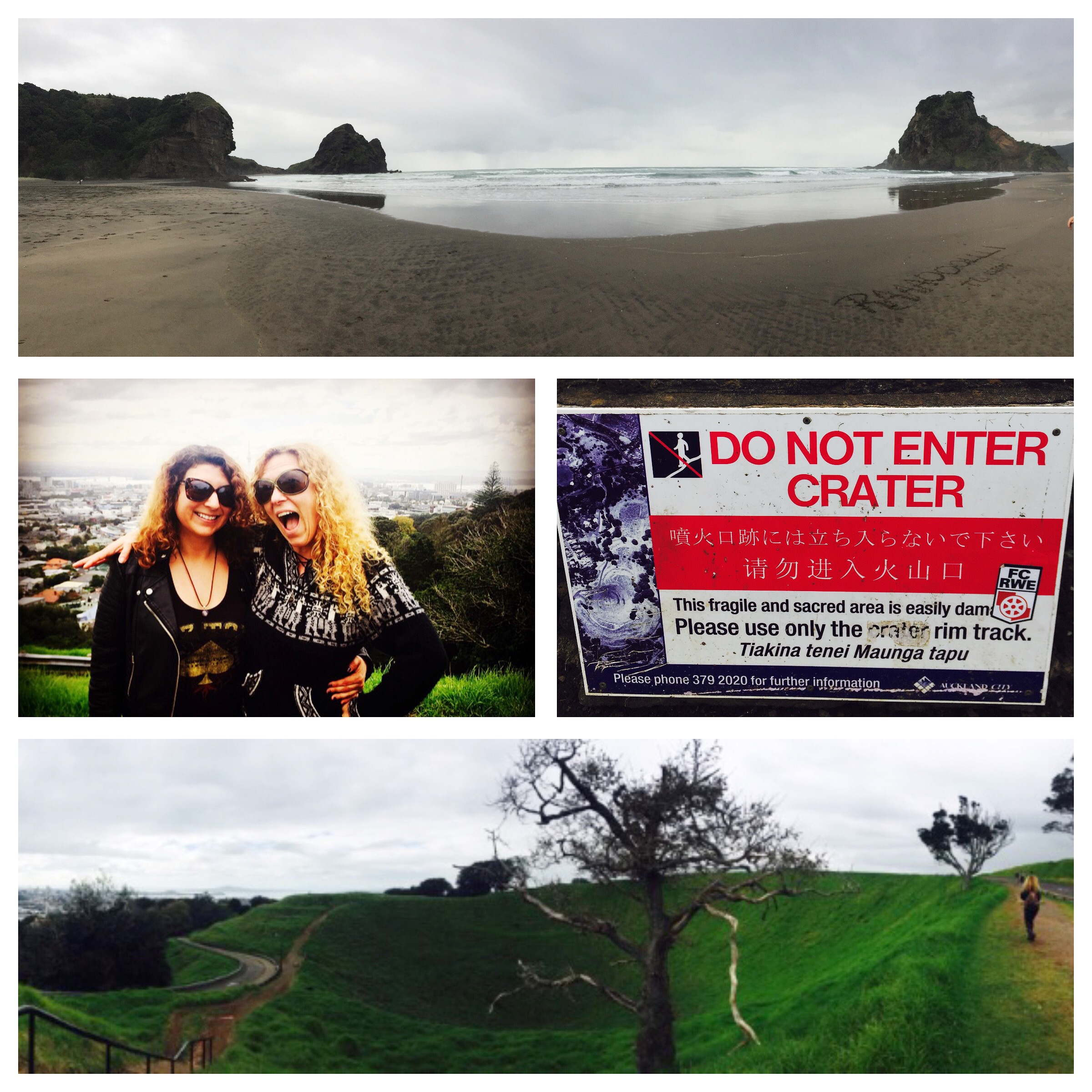 Australia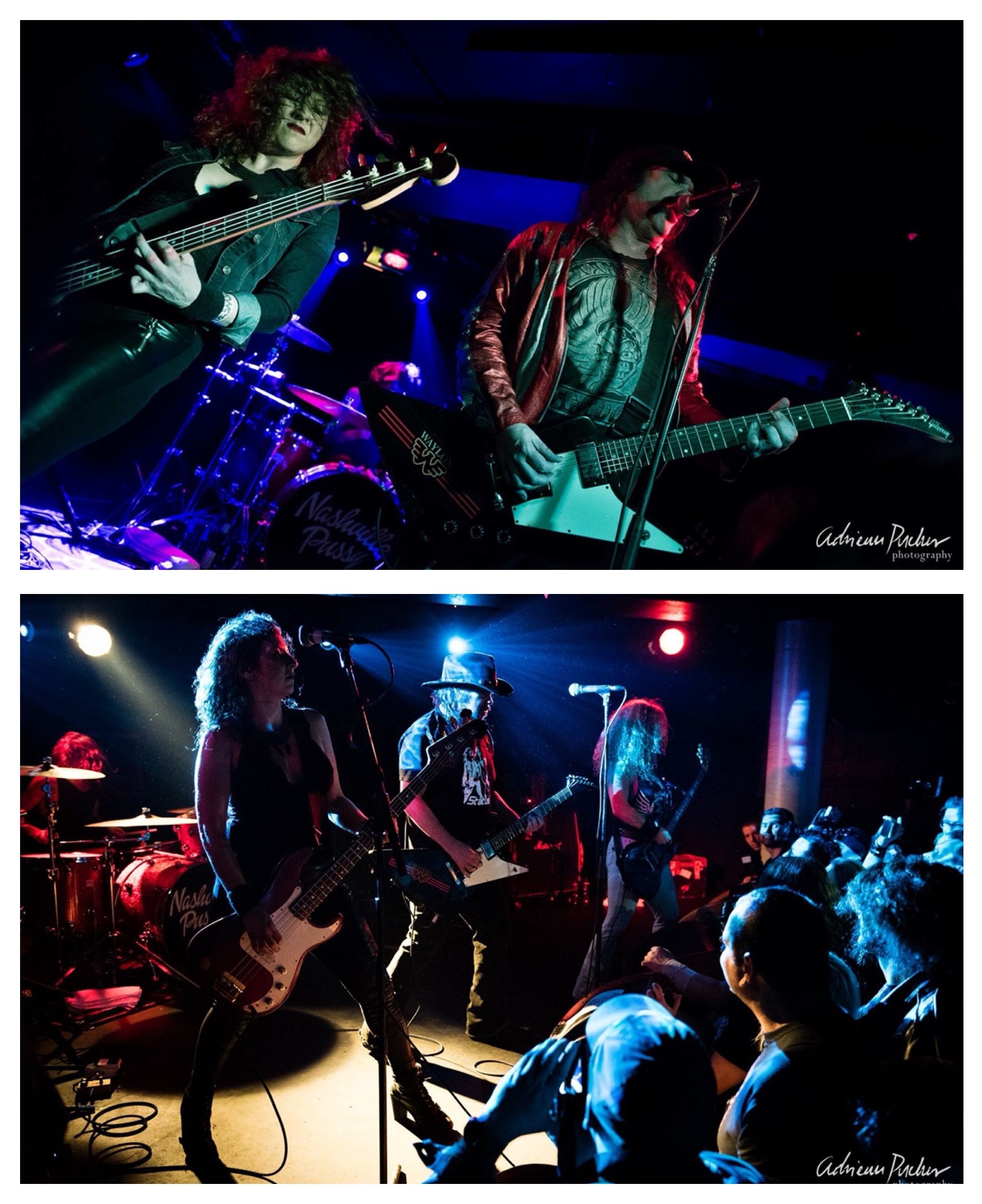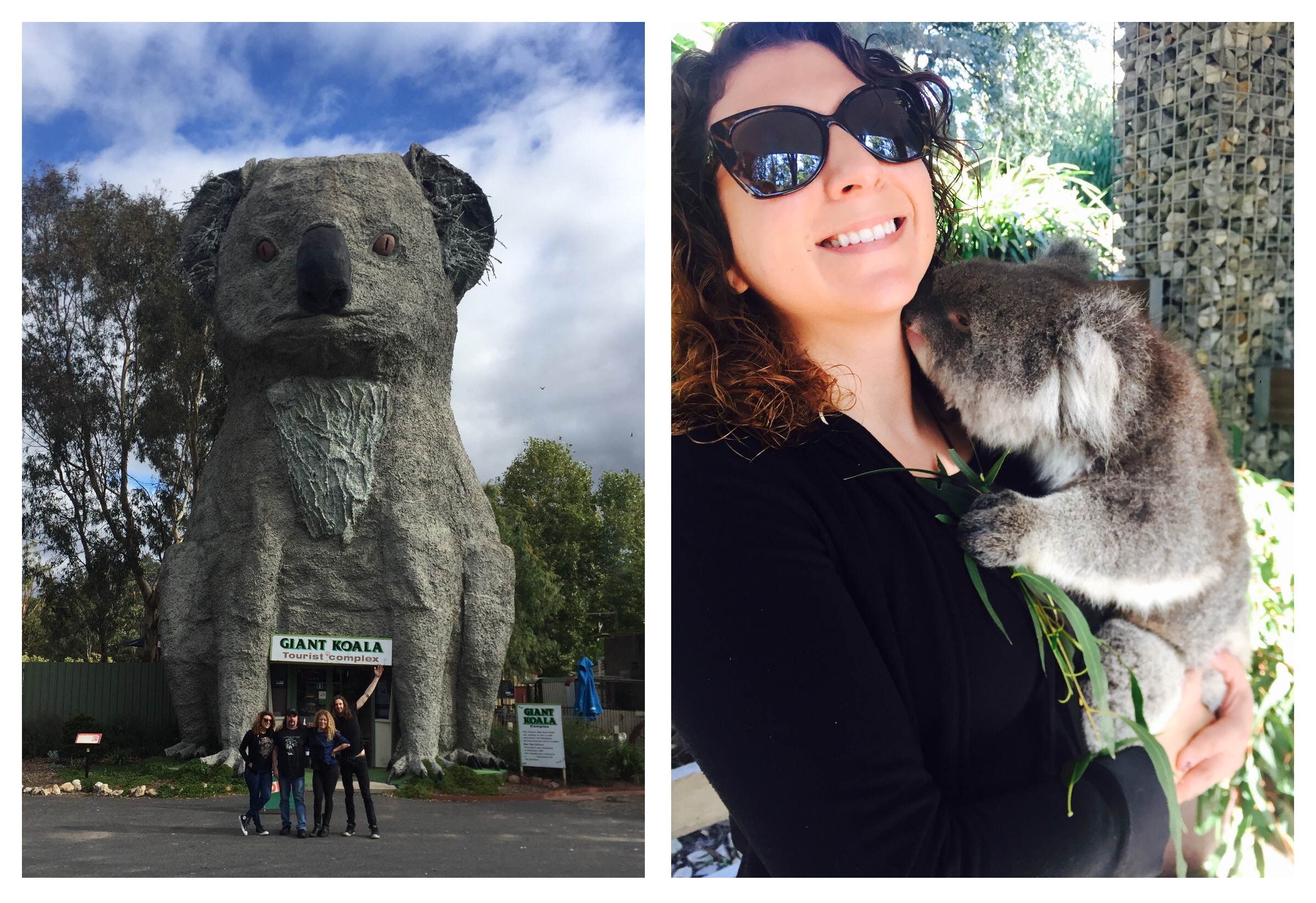 Cherry Rock Festival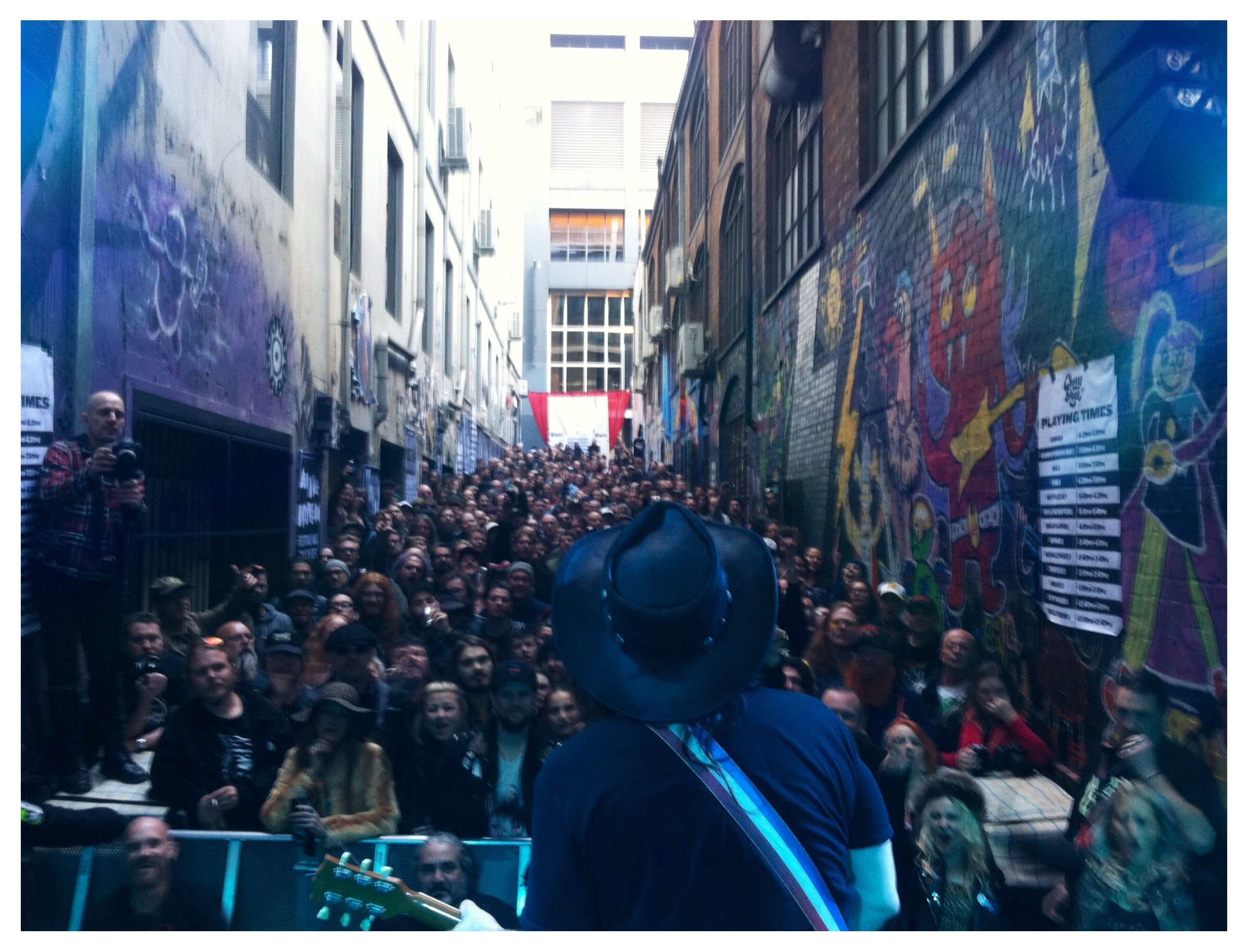 Rockin' with The Dwarves!
Nick Oliveri jumped on stage and joined us for
Go Motherfucker Go!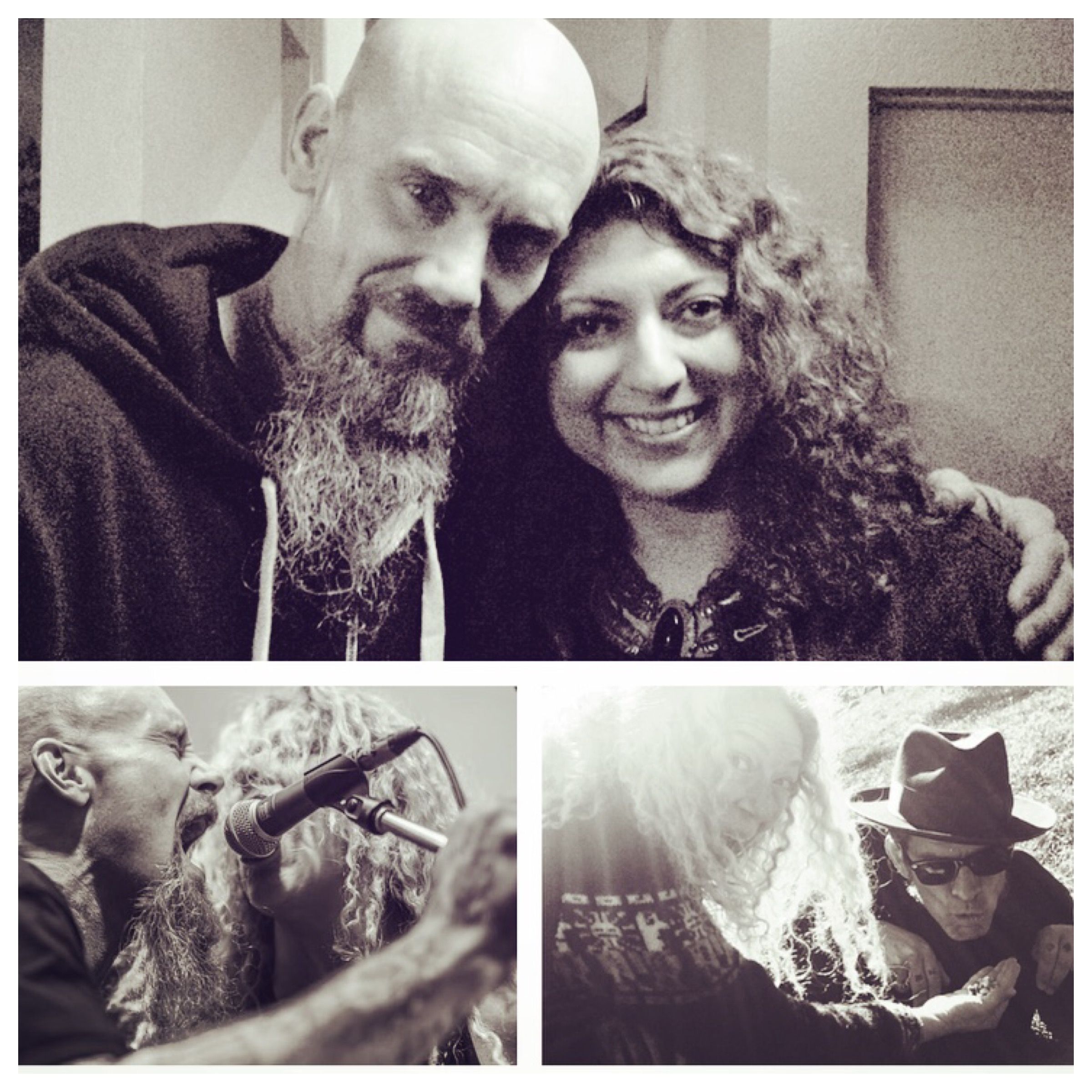 AC/DC Lane - Melbourne, Australia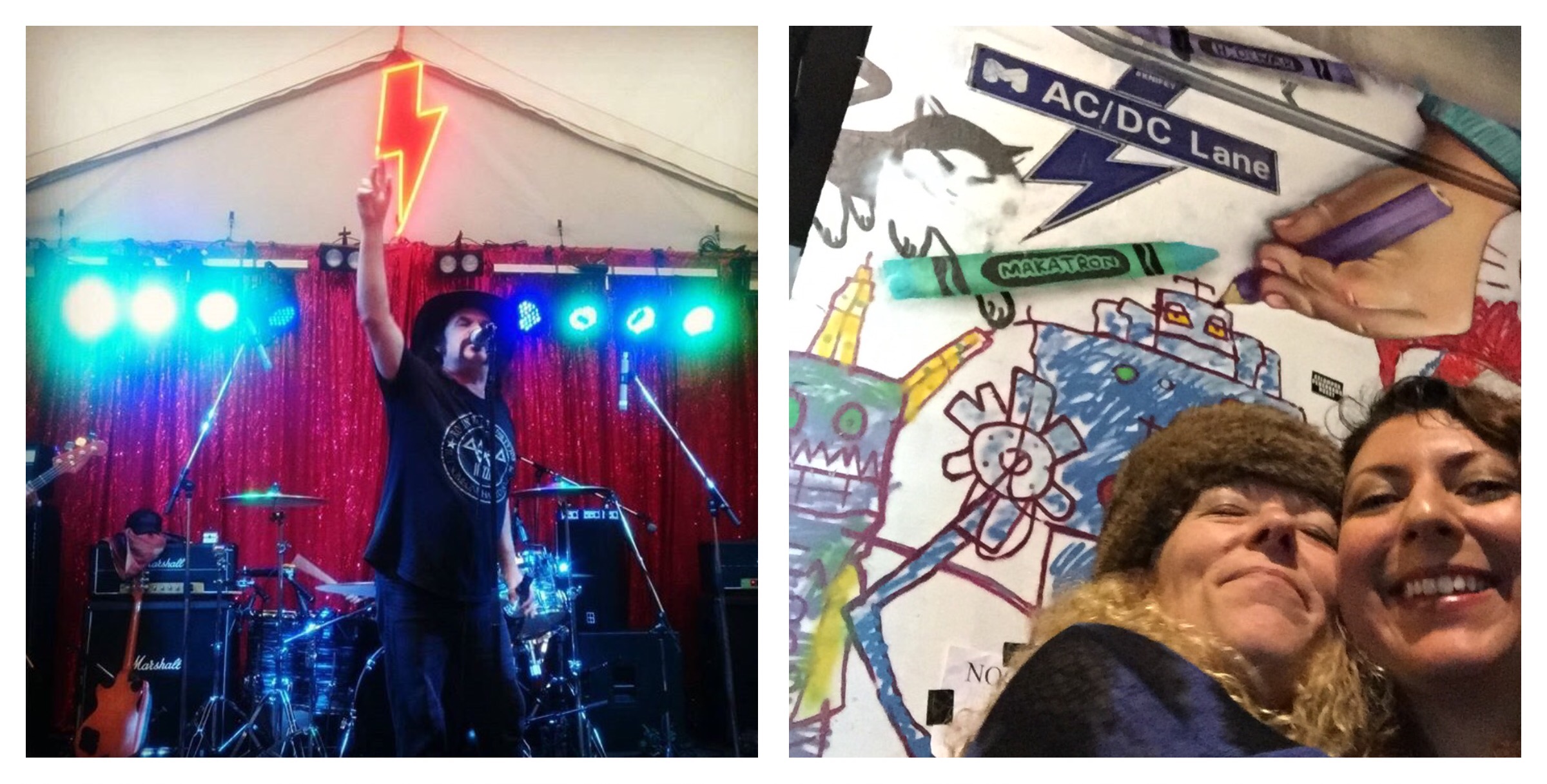 Iceland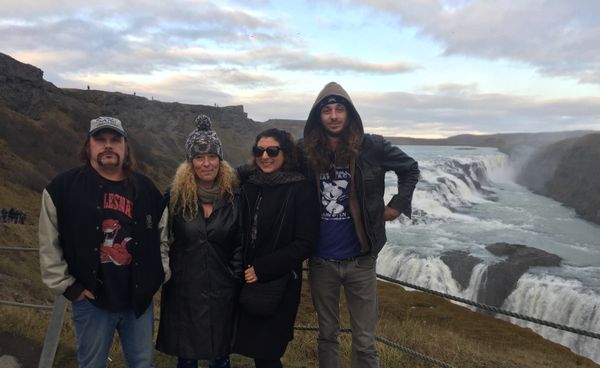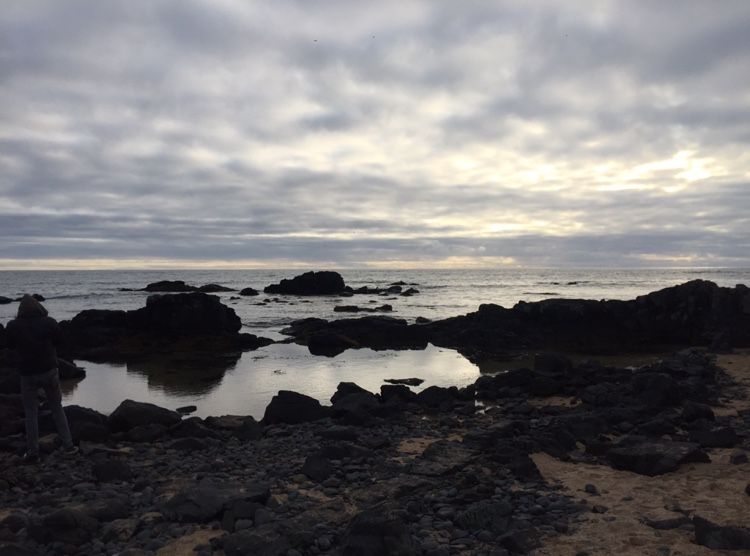 Across Europe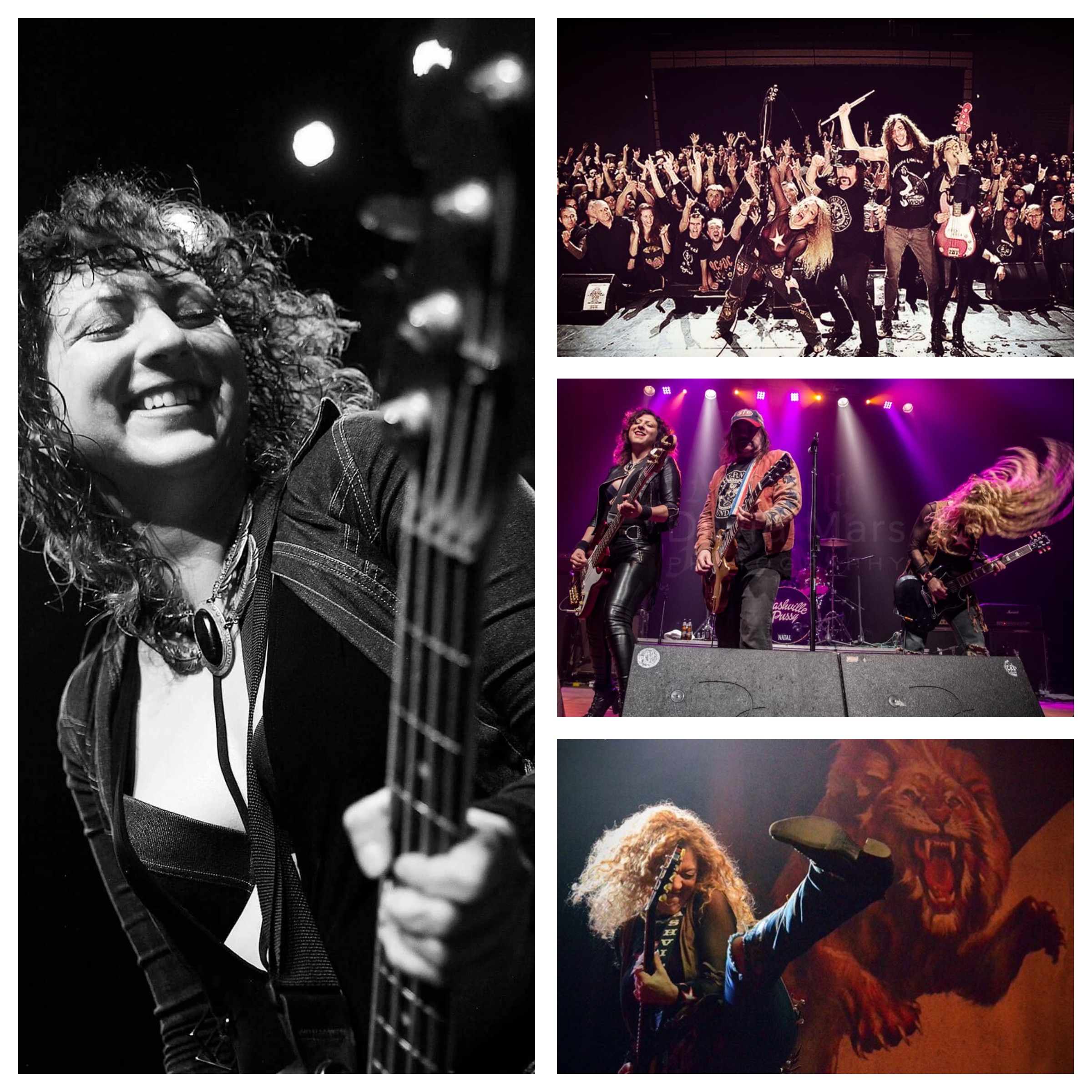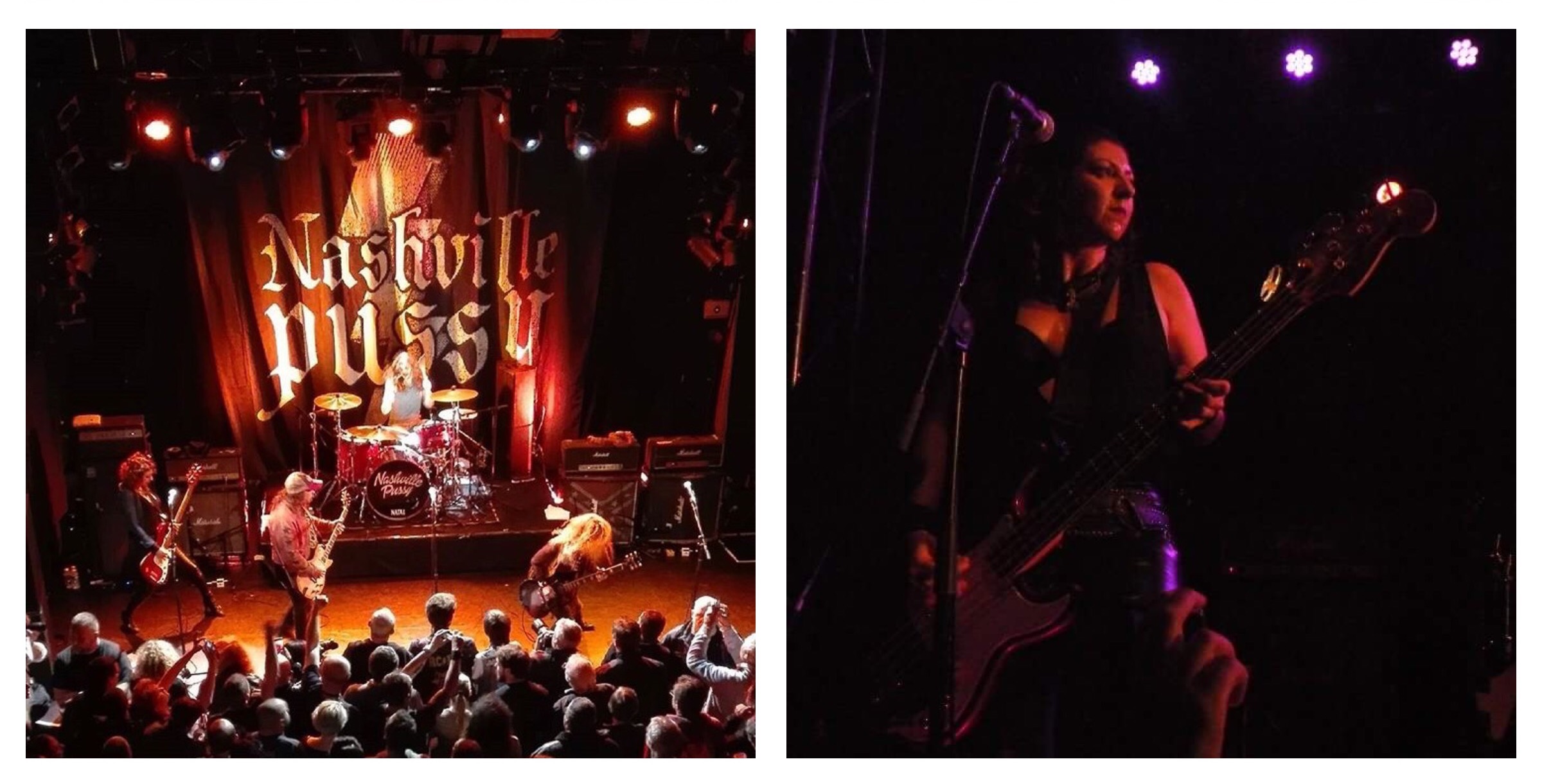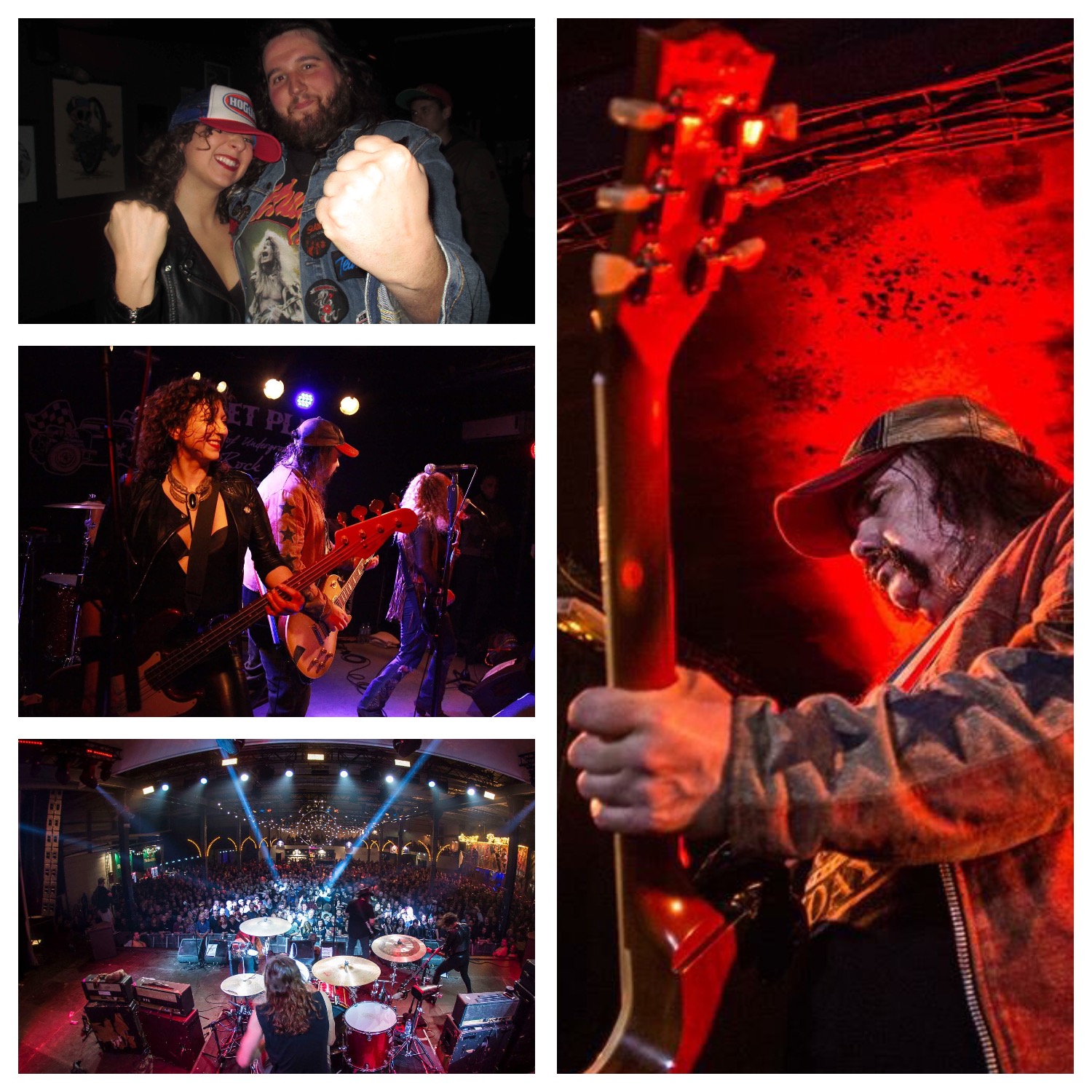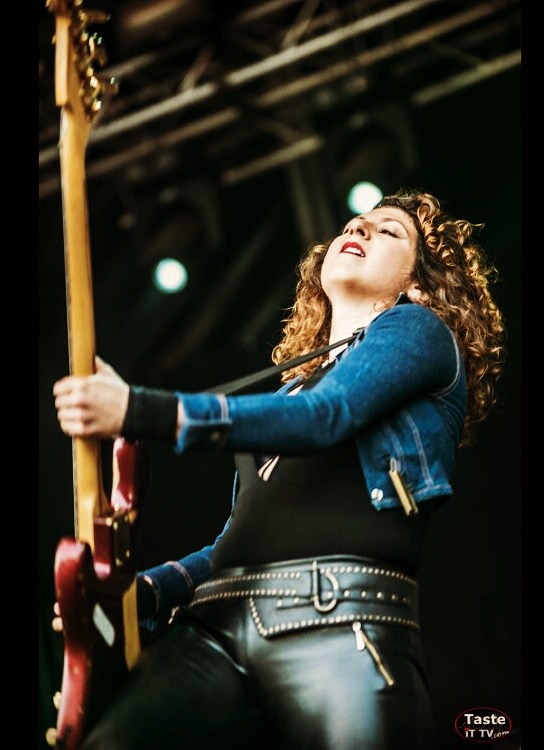 Eindhoven, Netherlands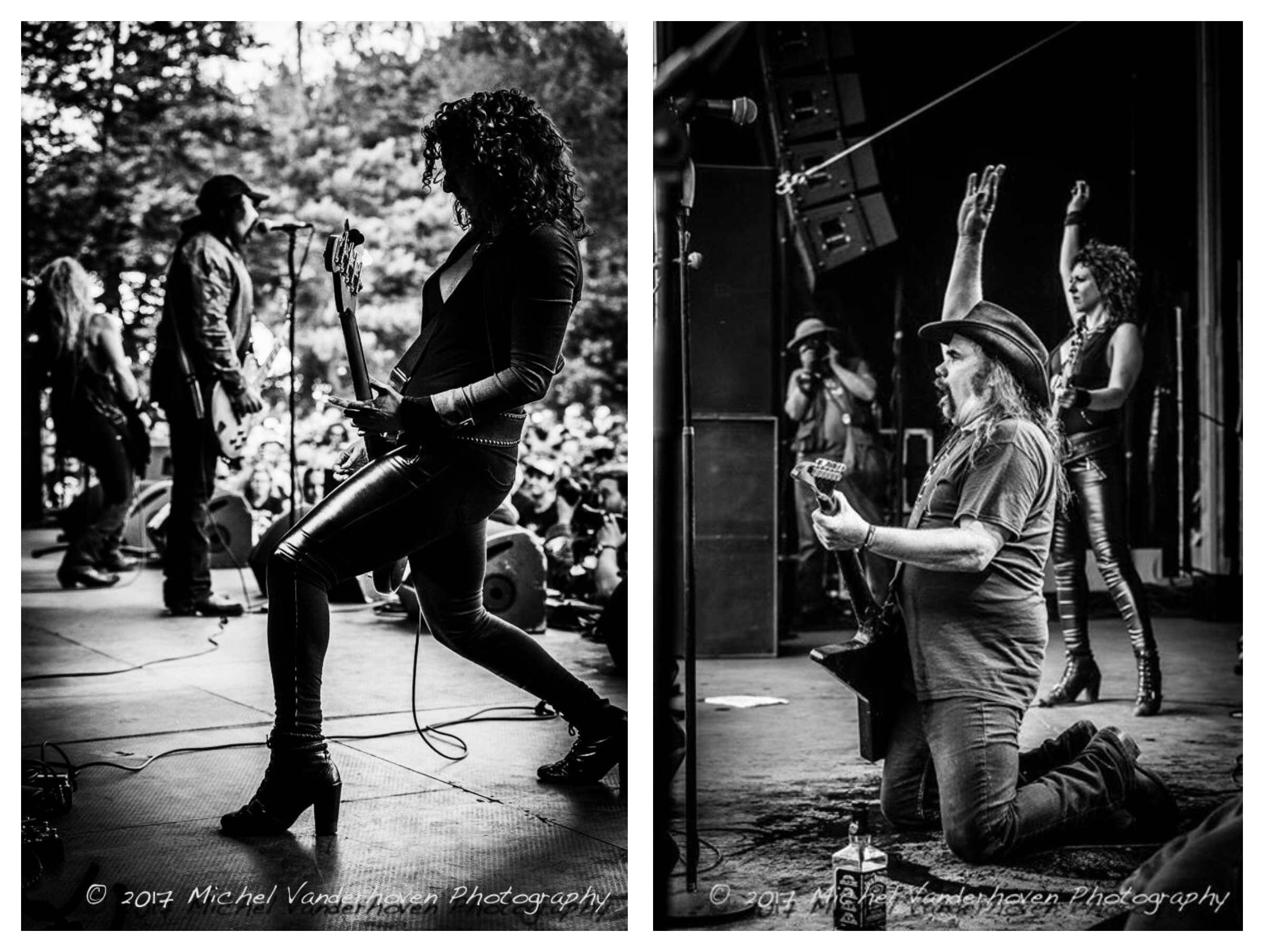 Sjock Festival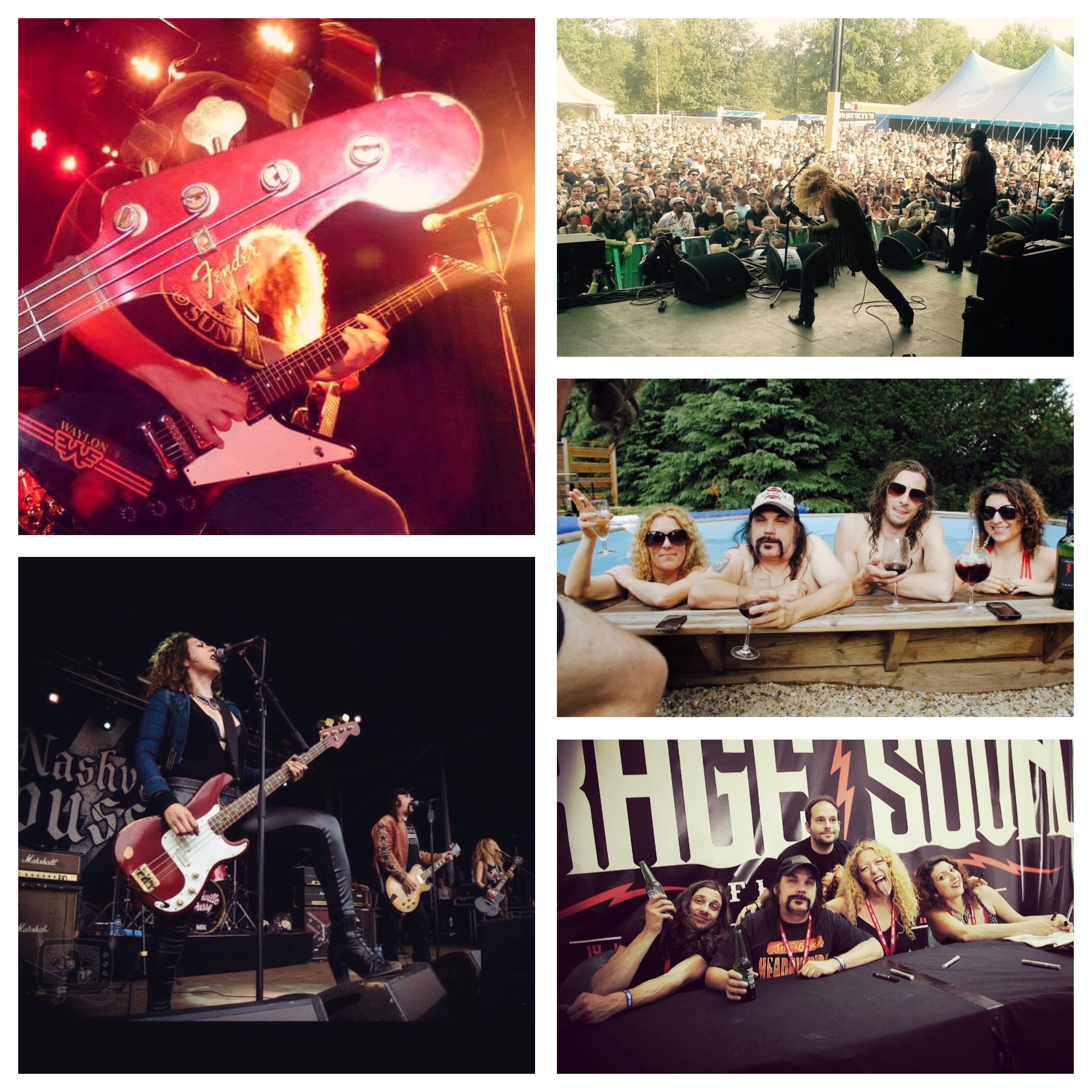 France, Netherlands, Spain


>> 2019 ! <<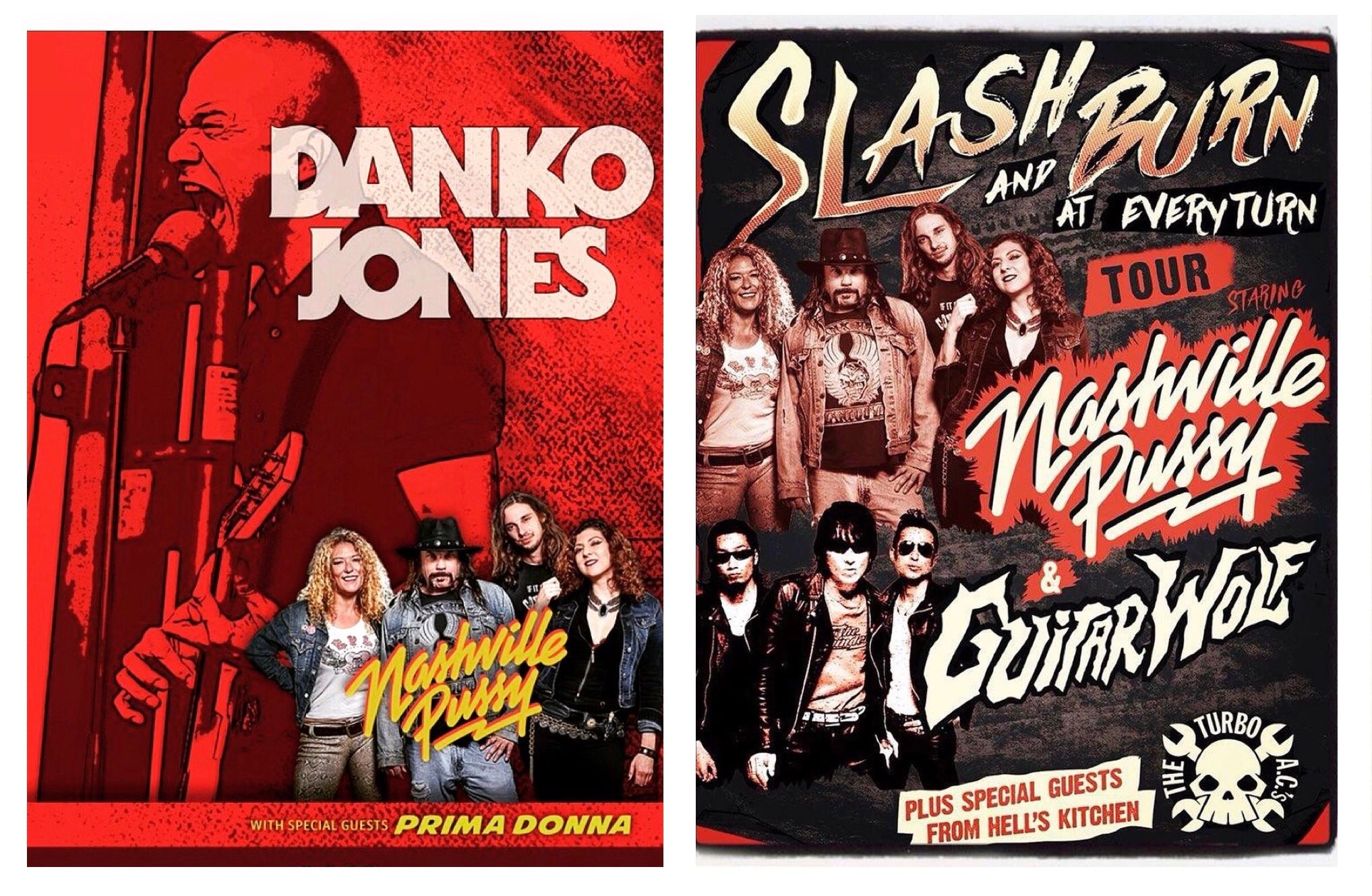 NASHVILLE PUSSY in the U.S.A.


Blaine Cartwright Announces Nashville Pussy U.S. Tour 2019 from Ramones Berlin Museum

 NASHVILLE PUSSY TOUR DATES HERE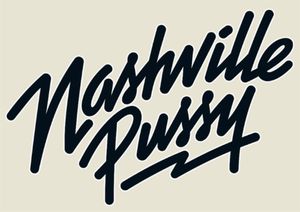 See you soon!! 
xoxo,
~ Bonnie