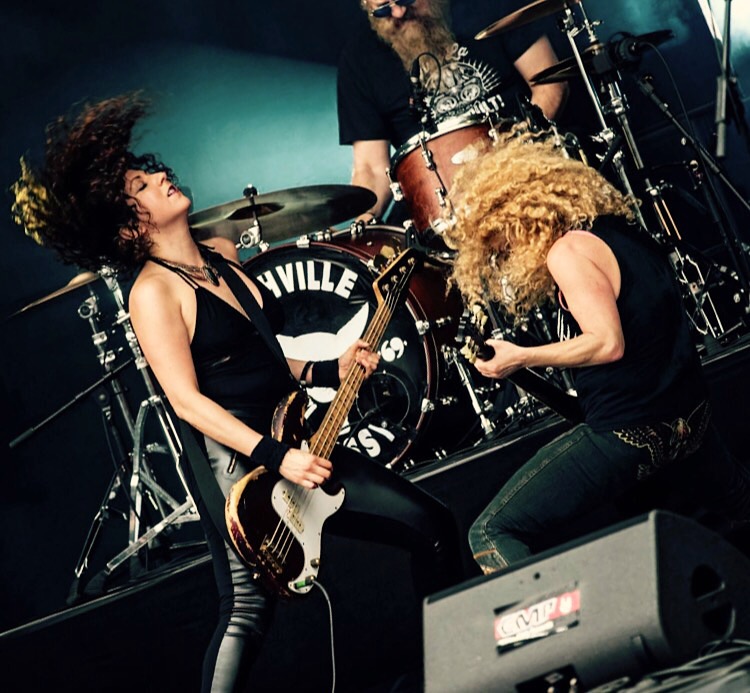 From Hellfest to Resurrection Fest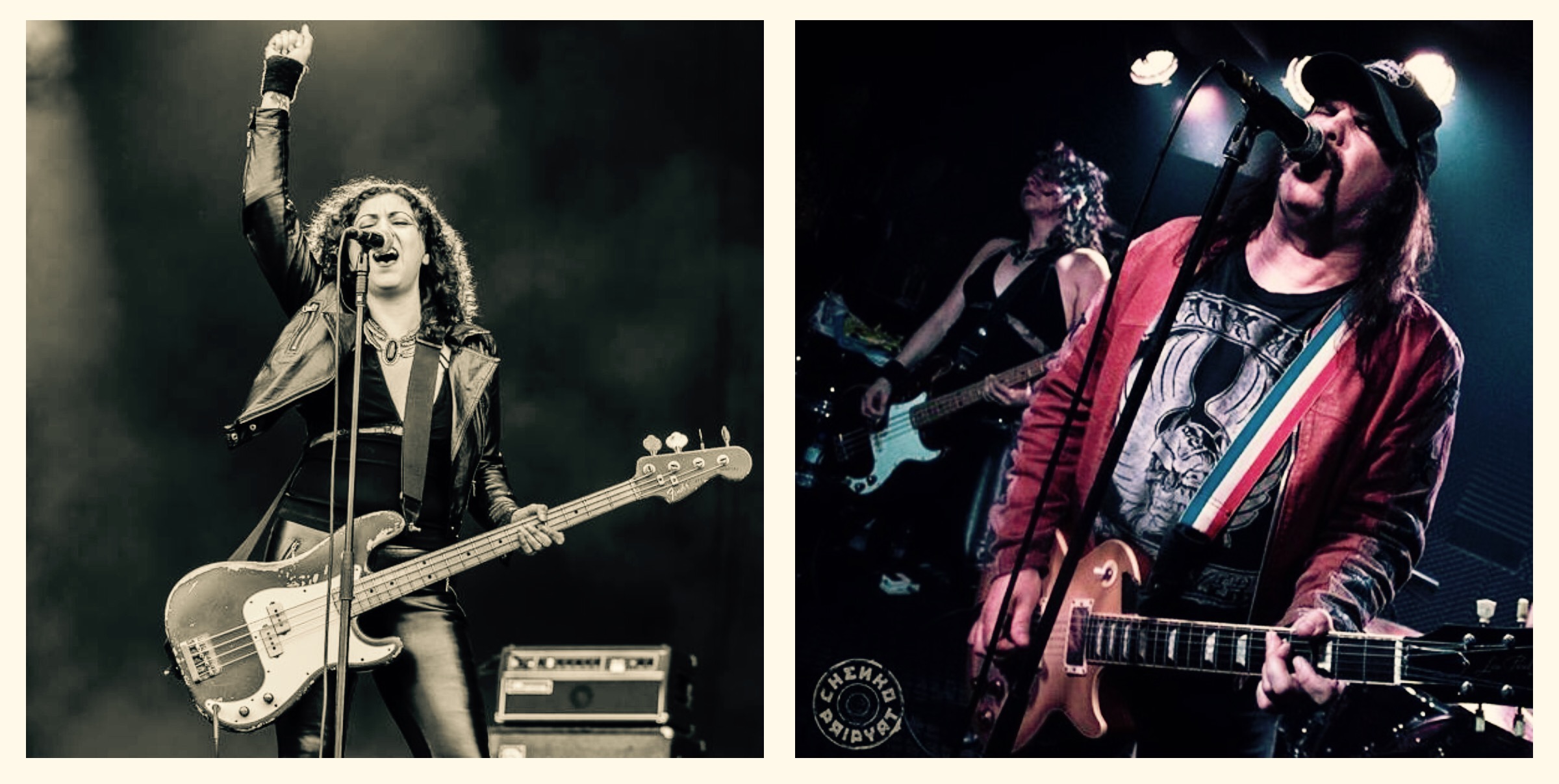 We last left off in Viveiro, Spain at Resurrection Fest with Iron Maiden.
(Read Part I HERE)
30,000 people in attendance and Nashville Pussy got to play after Iron Maiden!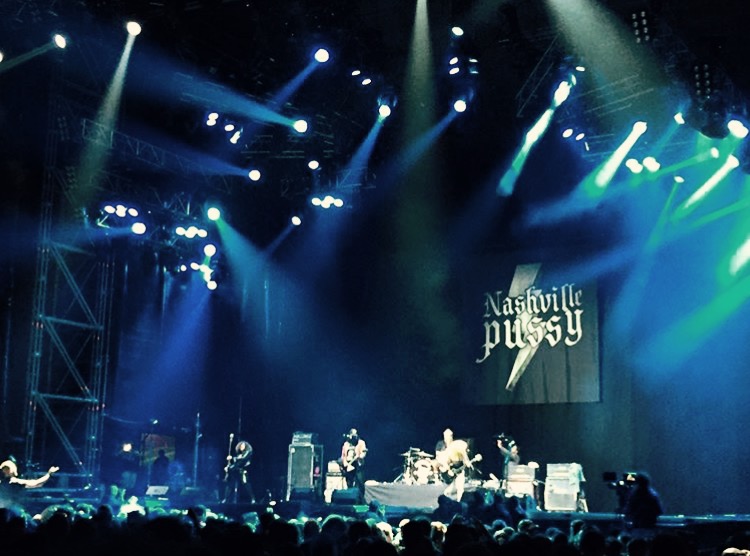 The rest of the night was spent enjoying the festivities and celebrating our very kick ass first half of our Summer European tour.
A Metallica cover band closed out the night, before our departure to the beautiful town of O Barqueiro.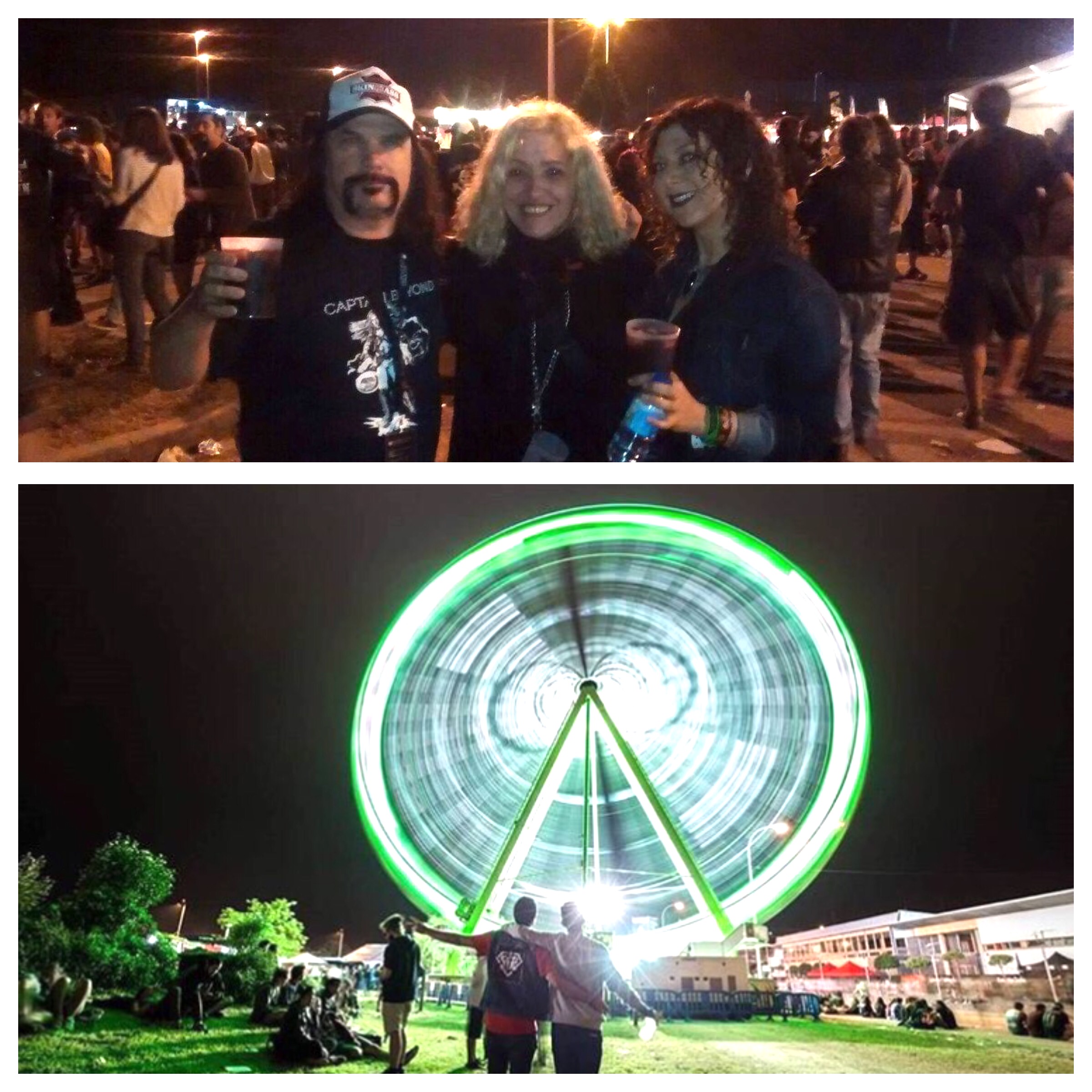 (check out Ruyter's ride on Resurrection Fest's ferris wheel here)

O Barqueiro​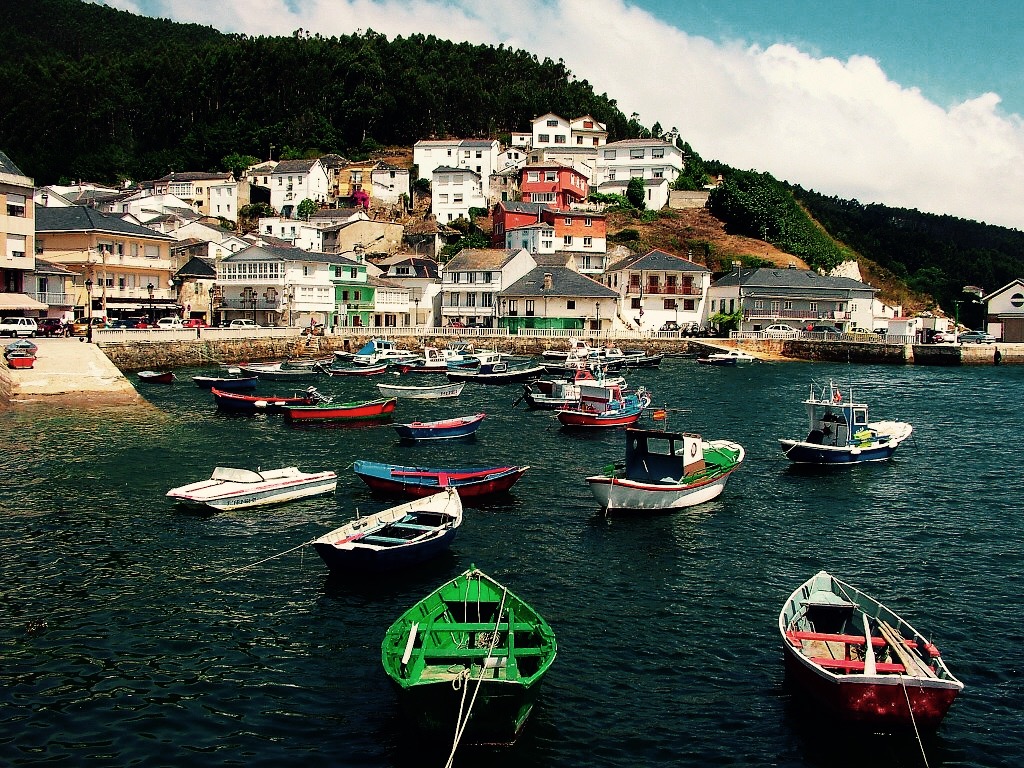 Next stop - Gibson's headquarters in Paris to pick up some guitars for the road.
Thank you, Gibson Guitars!!

L'entrepot​ in Arlon, Belgium romancing us with a candlelight backstage dinner & more...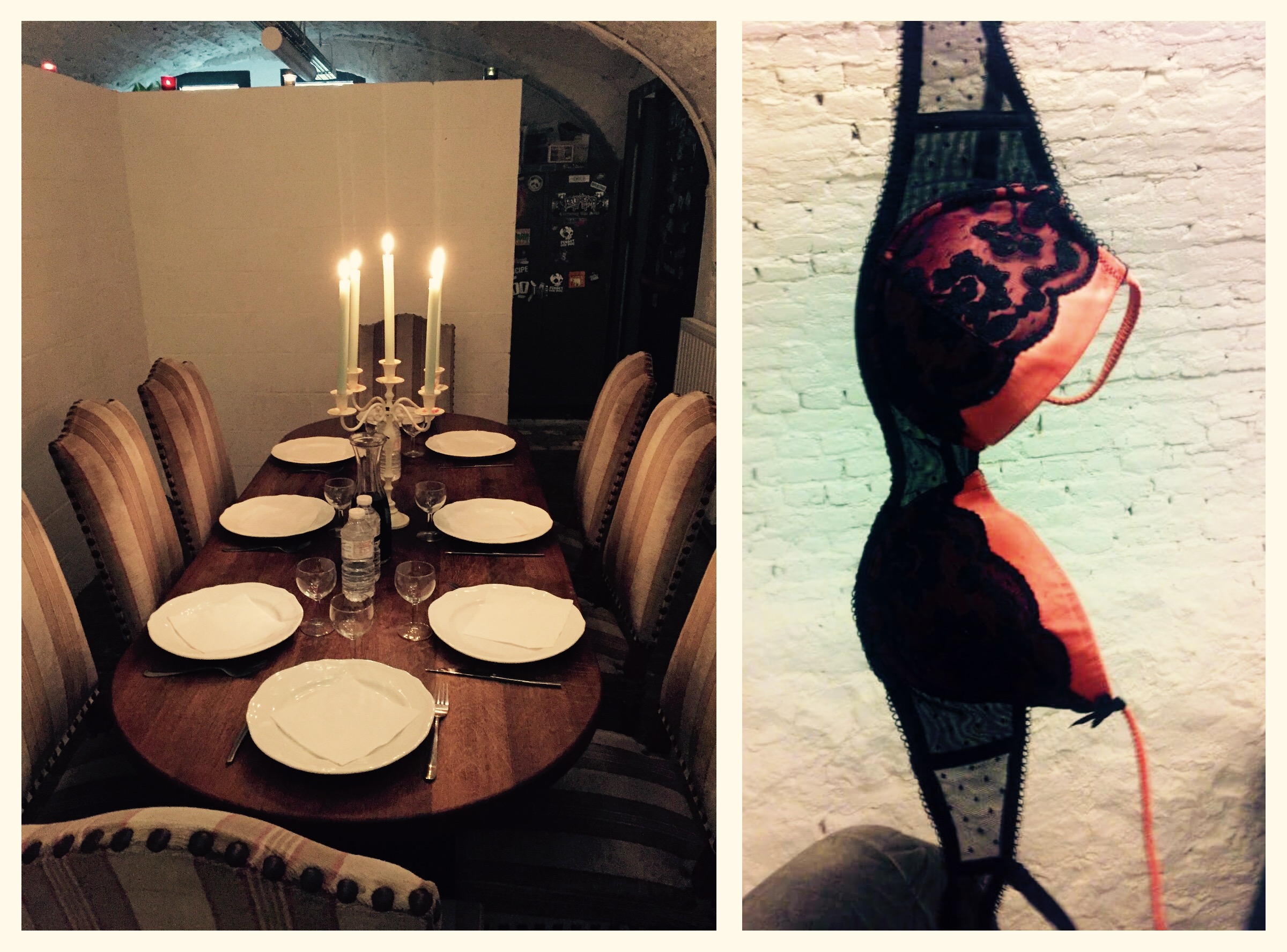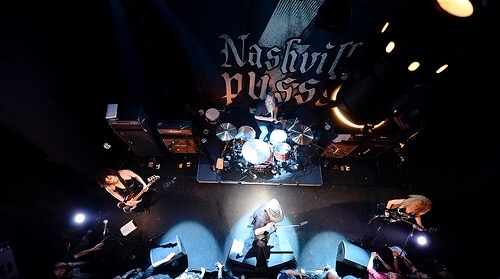 Nashville Pussy's first ever performance in Riga, Latvia at Kubana Fest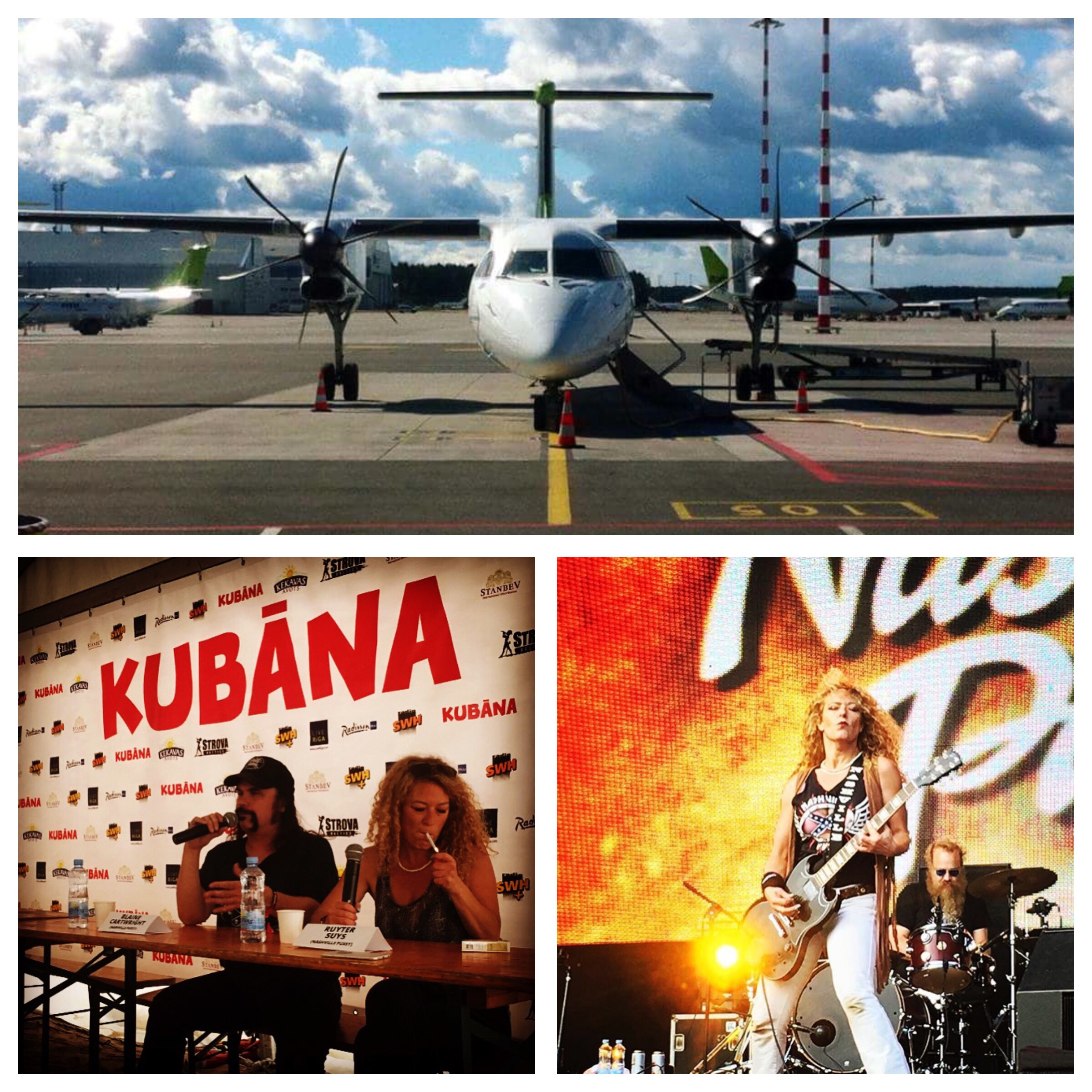 Garbage headlined along with Mexico City's own Molotov!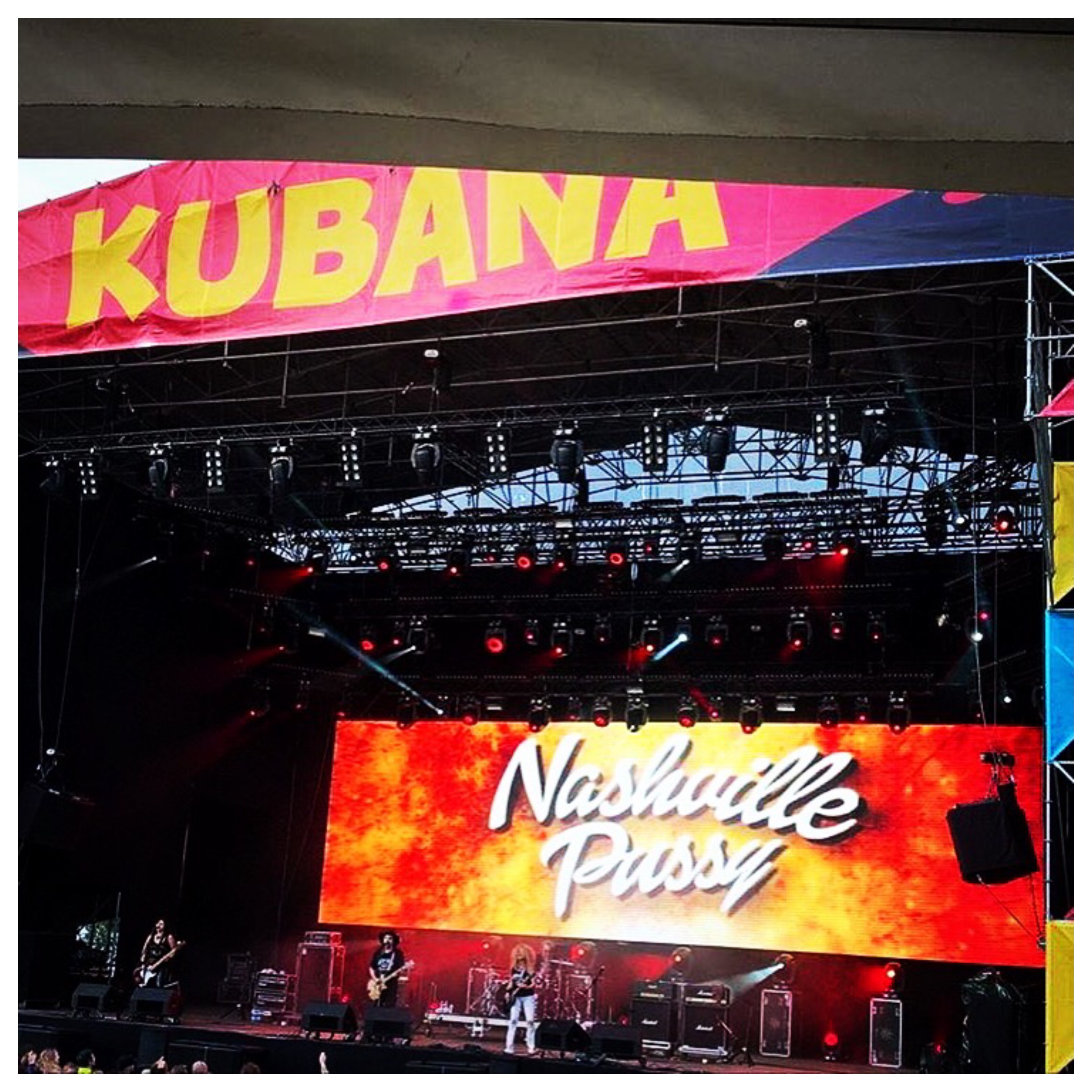 Riga was stunning - look forward to returning!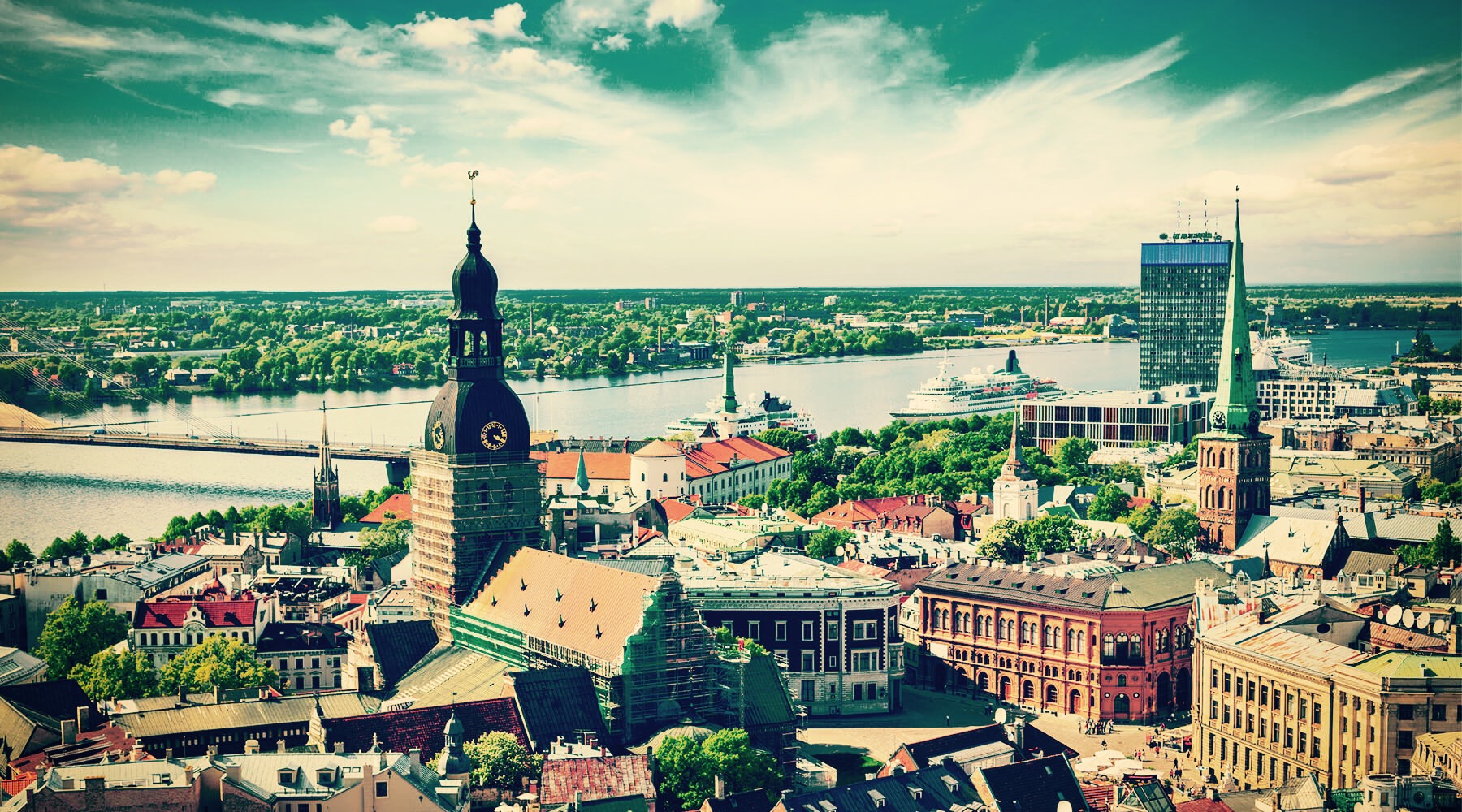 Bizarrely, on the the day before the anniversary of Elvis' death-
we found The Church of Elvis down the street from B52 Music Club in Eeregen, Belgium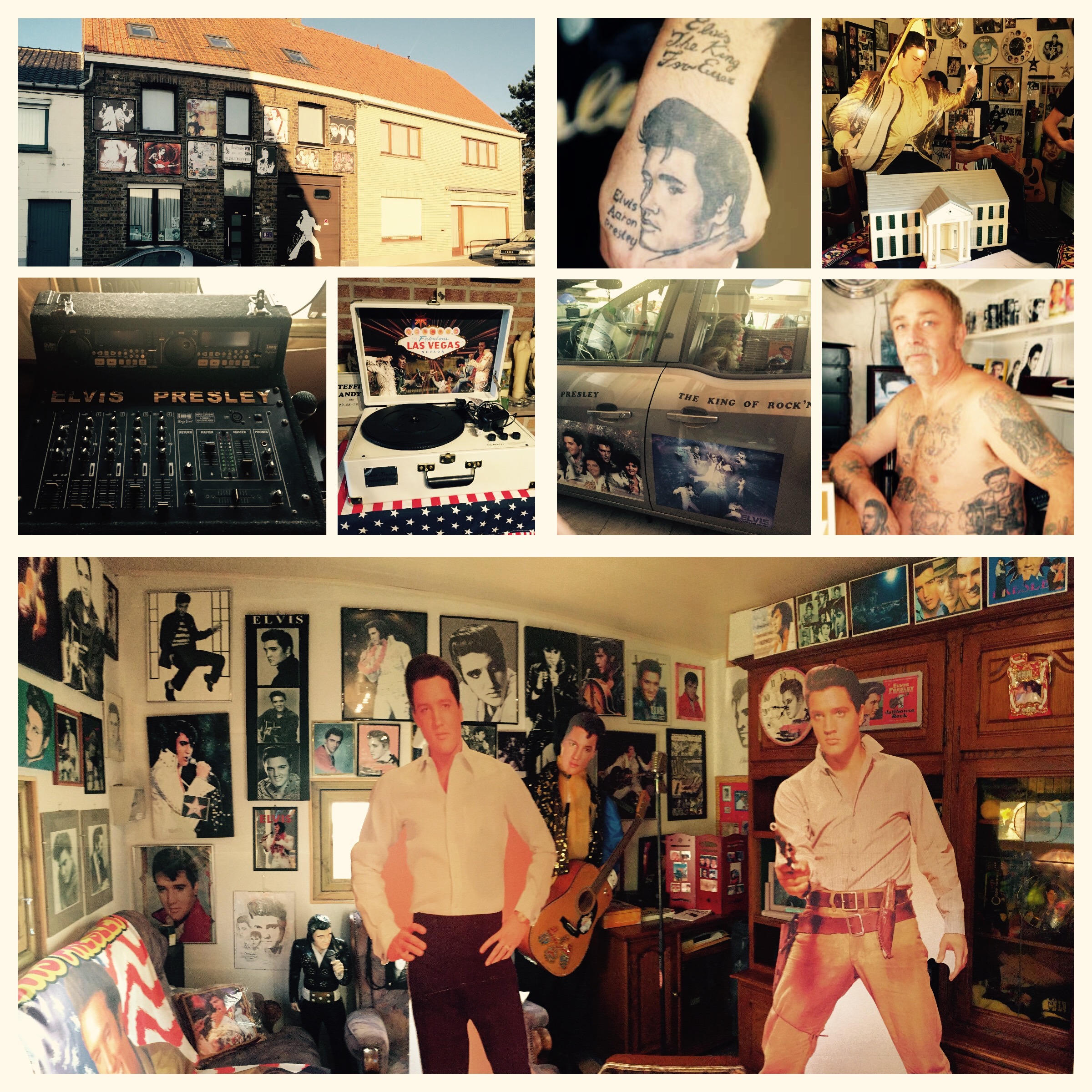 Jean Naeyaert, proud owner, invited us into his home- his own personal Graceland 

Long Live The King
Next up was Relache in Bordeaux, France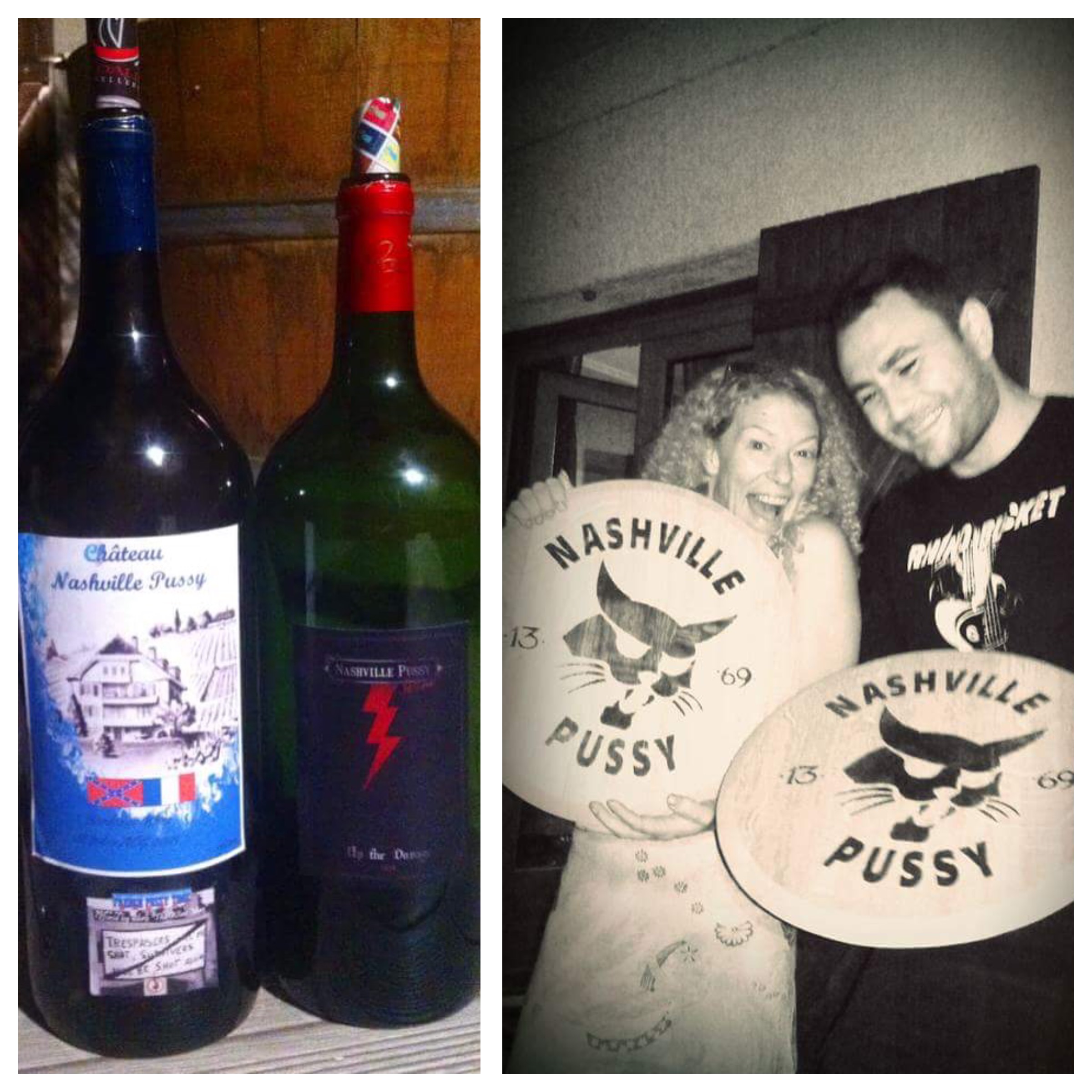 We were honored to be presented with decade old Chateau Nashville Pussy & Up The Dosage Bordeaux wine
along with some magnifique custom Nashville Pussy barrel tops! 
Thank you, Christophe Issartier!!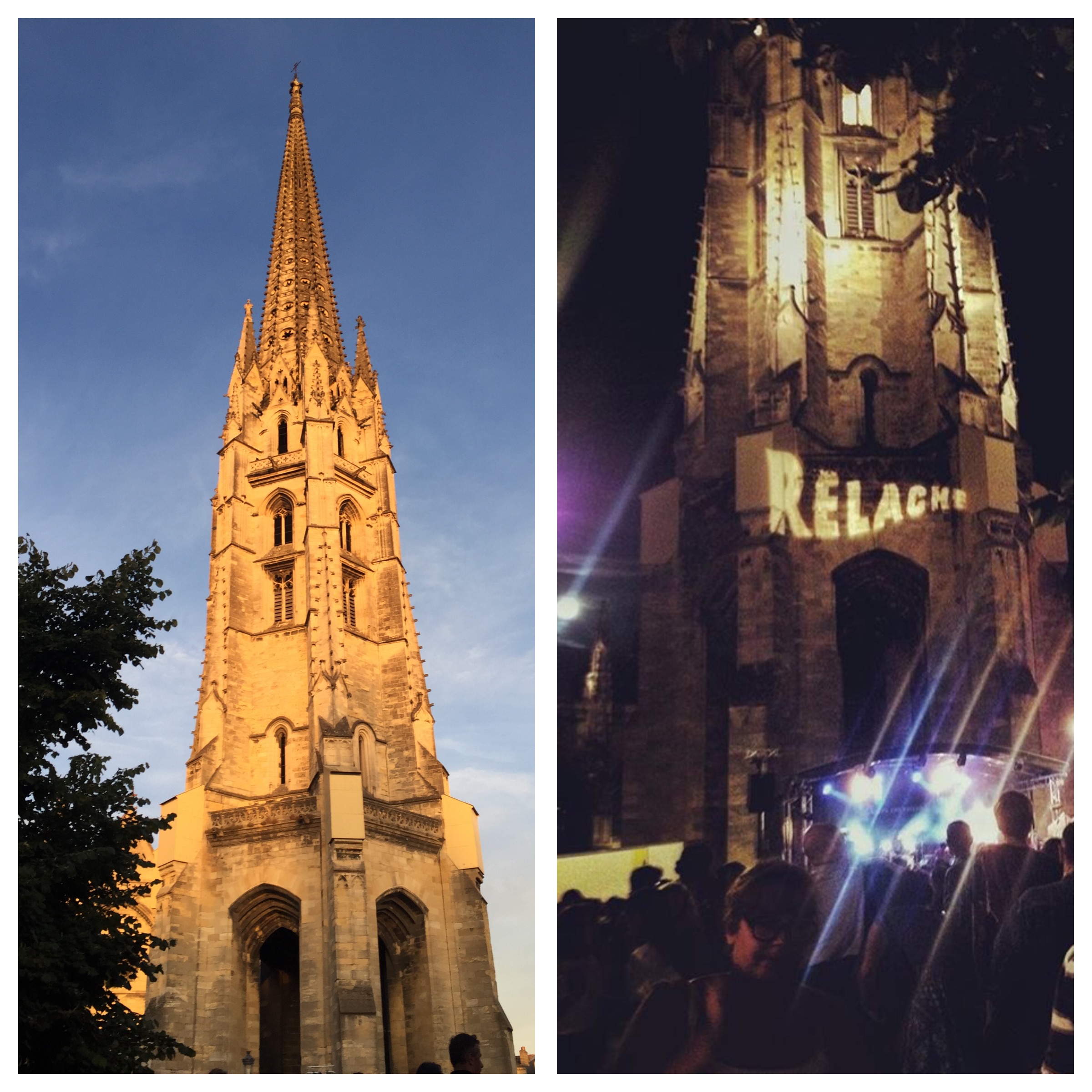 Relache stage setup under the Tour Pay Berland bell tower of Saint-André Cathédrale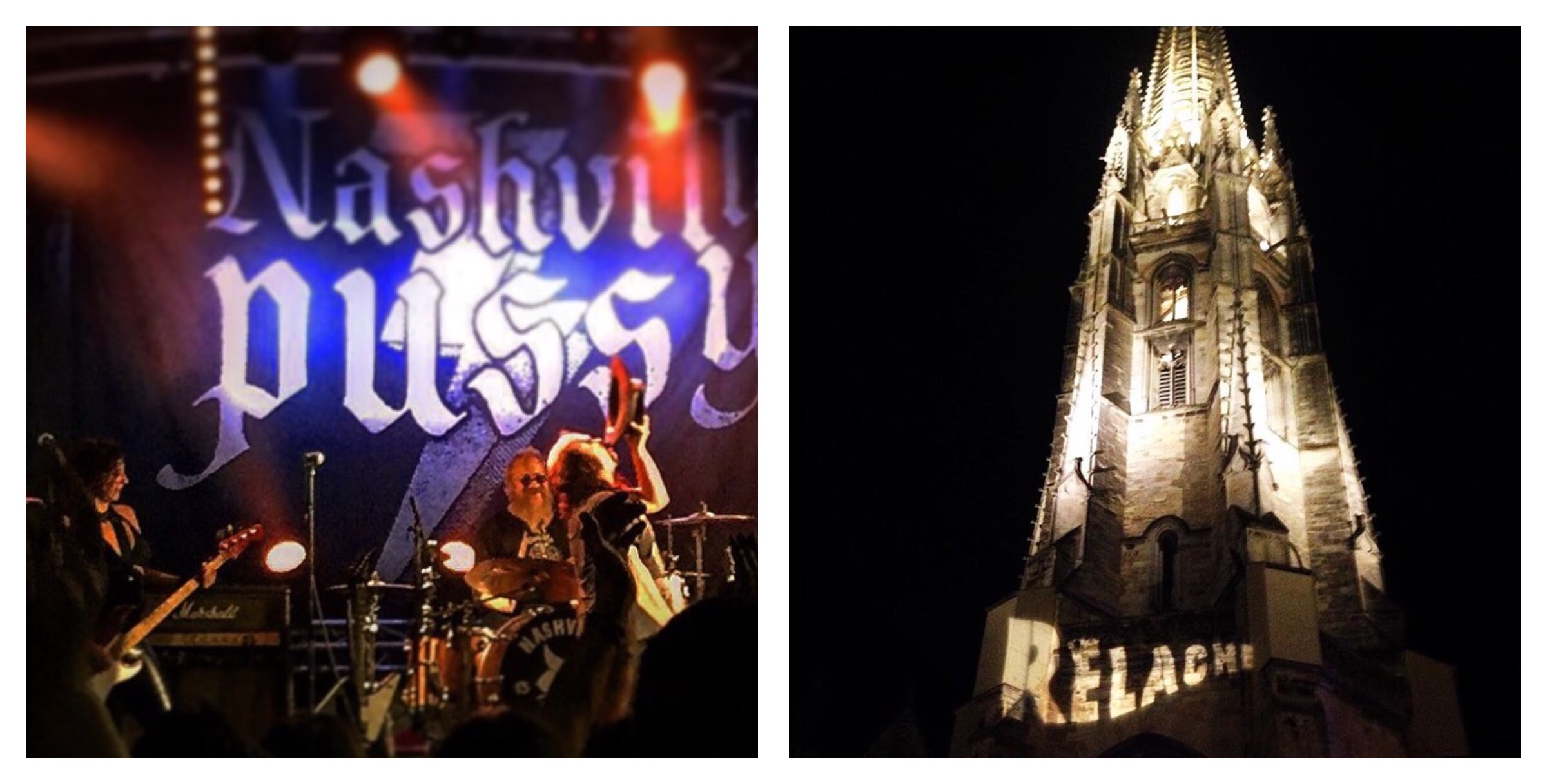 Also playing this evening were Eddie & The Hot Rods, and from Madagascar, The Dizzy Brains!
Vordingborg, Denmark
Gutter Island Garage Rock Festival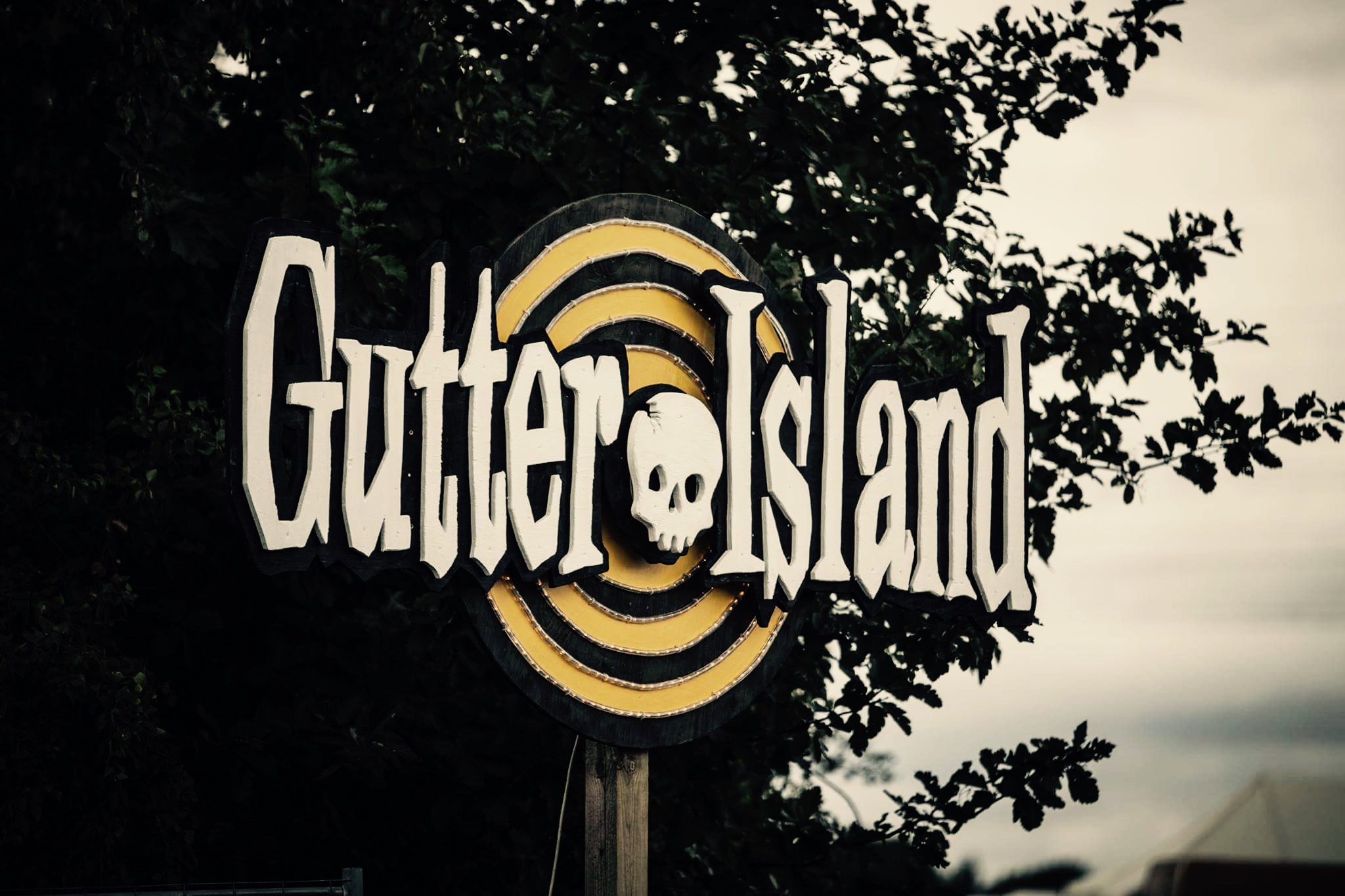 We arrived just in time to catch The Dictators before our set! Daniel Rey on rhythm guitar!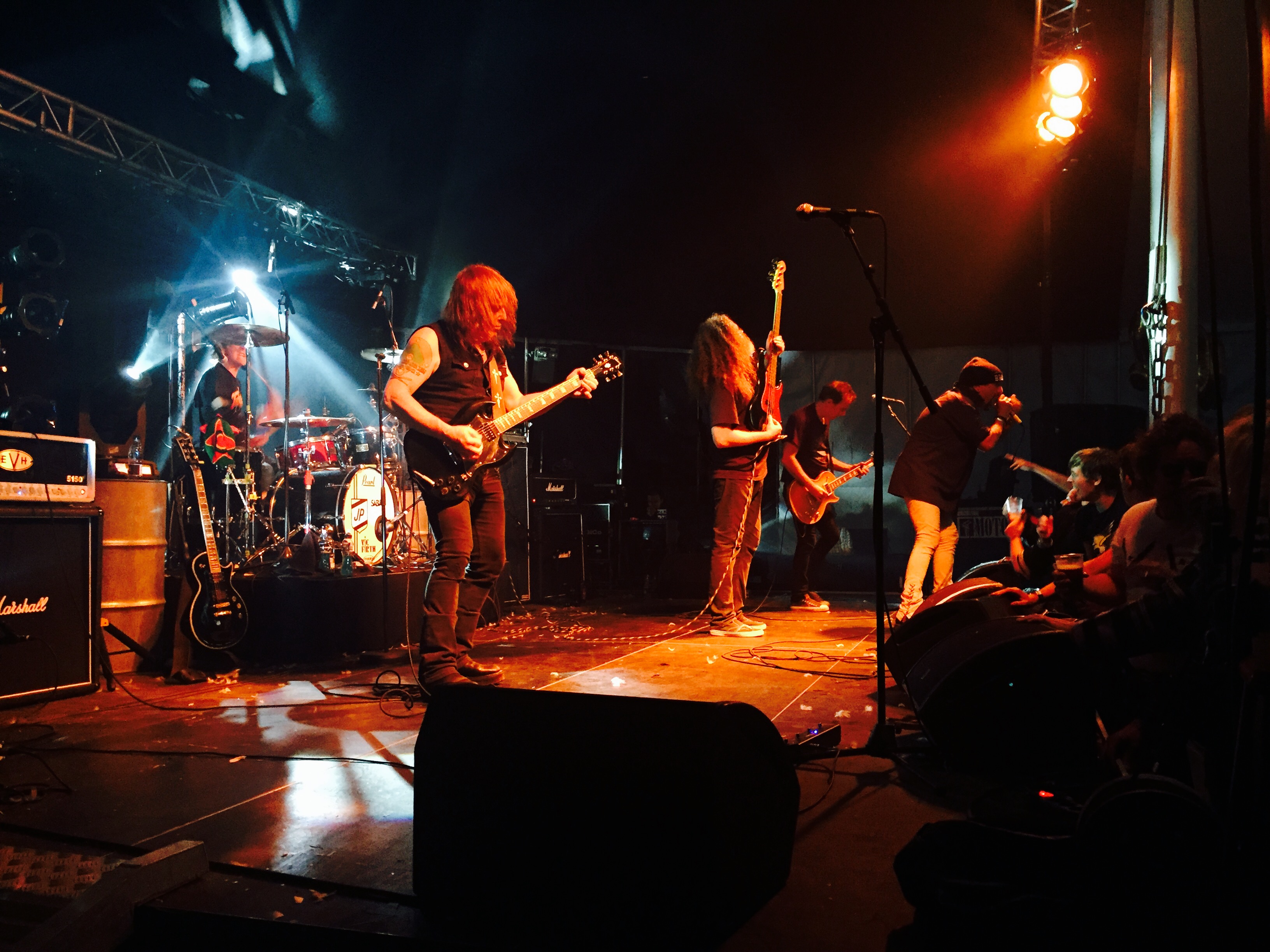 Saillat Sur Vienne, France
Les Cheminee du Rock Festival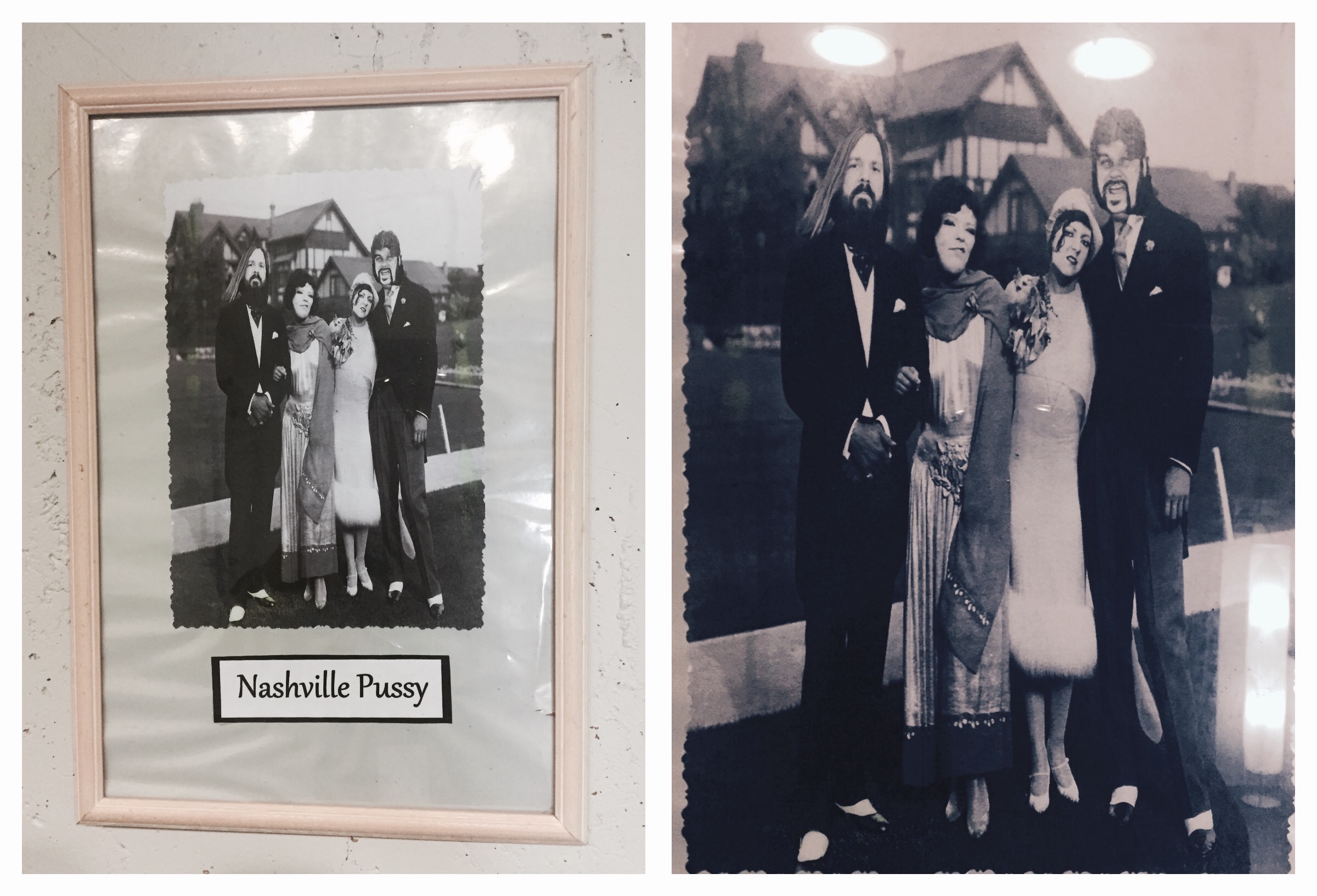 Framed photo found in our backstage room. Hilarious!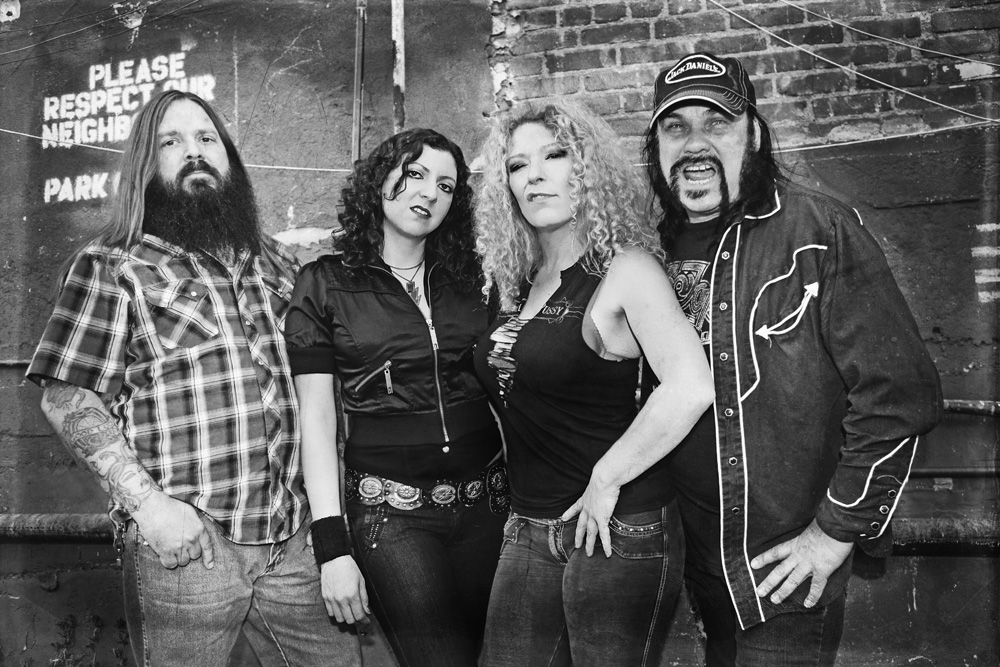 Original photo by Kelli Hayden
St. Noloff, France
Motocultor Open Air Festival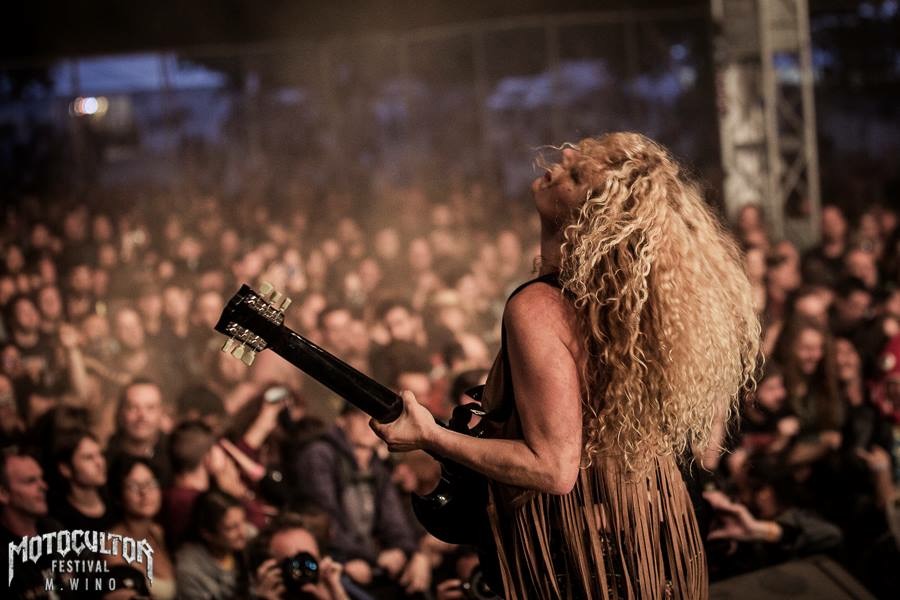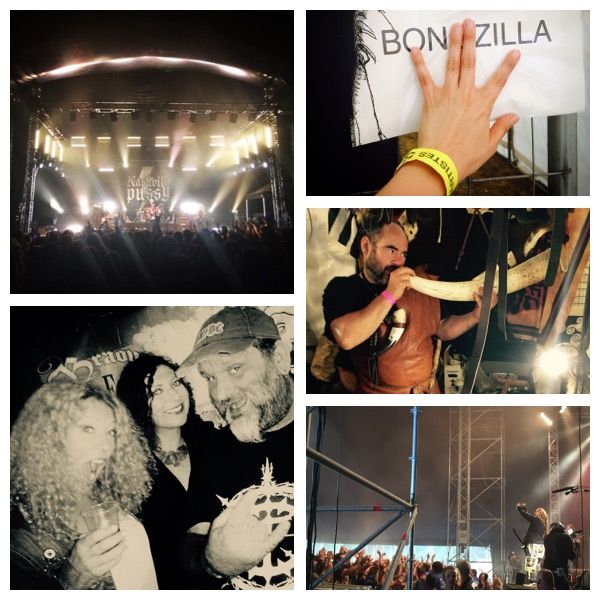 Thanks, Europe for all the love!
What an incredible summer it was! See you next year overseas! Stay tuned for new tour dates soon!!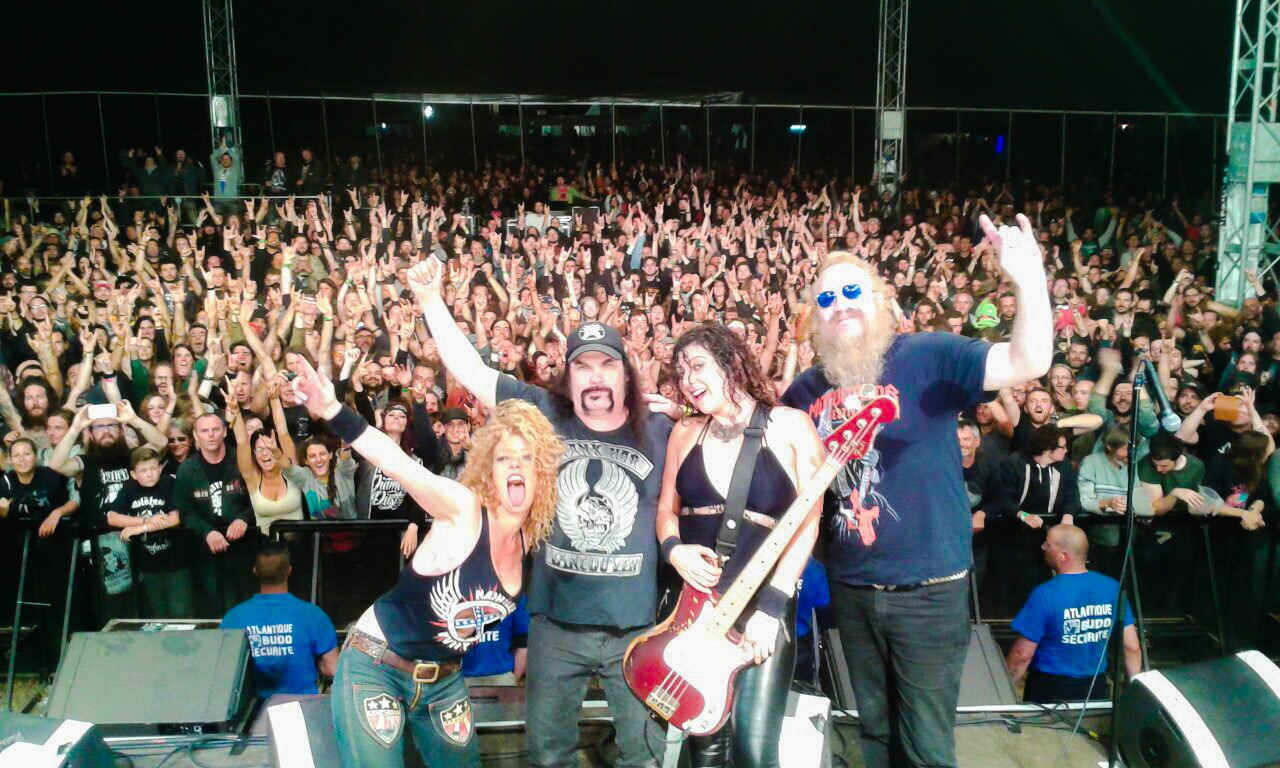 ​
xoxox
~ Bon